You Are Not A Tree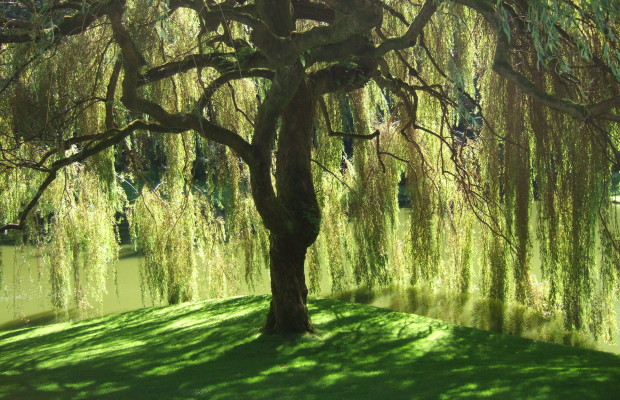 YOU ARE NOT A TREE
You Versus The Tree
YOU! Yes, you are NOT a tree!
What am I talking about?
Trees can only do one thing and that's be a tree and remain planted in one place.
But you… unlike a tree, you were created with much more advanced unlimited abilities to be and do whatever you want to do.
You don't have to remain in the situation or even location you're in.
That job has you stressed completely out…not paying much… but killing you mentally. So you stay?
That man/woman is driving your crazy… but you don't want to be alone. So you stay?
Your business partner isn't holding up their end of the agreement… but you're afraid to step out alone. So you stay?
Doors seem to continue slamming in your face.  Accept the challenge and know that when one door closes, God is preparing you for the door that is specifically for you.
Unlike a tree, you have the power to change your situation. You have the power to remove yourself from the lives of negative people, jobs, relationships, etc.
Learn to stand up to yourself and override the nonsense and negative energy telling you what you can't do.  YOU ARE NOT A TREE.
Not only can you bear fruit… but you have the power to bear many kinds of fruit.  Know what makes you happy and run for it.
Take up those roots that are holding you back. Flex those limbs and make a MOVE! Your potential is limitless…
Open yourself up to the blessings and greatness that God offers today.
Blessings,
LSherie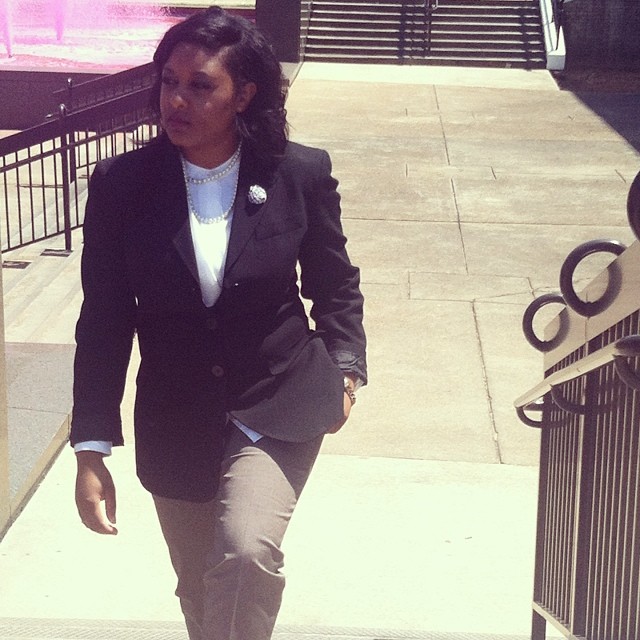 May you be inspired to dream big and walk boldly in your purpose. 
Facebook | www.facebook.com/thelsheriealert
Twitter | @TheLSherieAlert
Instagram | @TheLSherieAlert
Periscope | @TheLSherieAlert
LinkedIn | www.linkedin.com/lsheriealert