You Already Have It… Claim It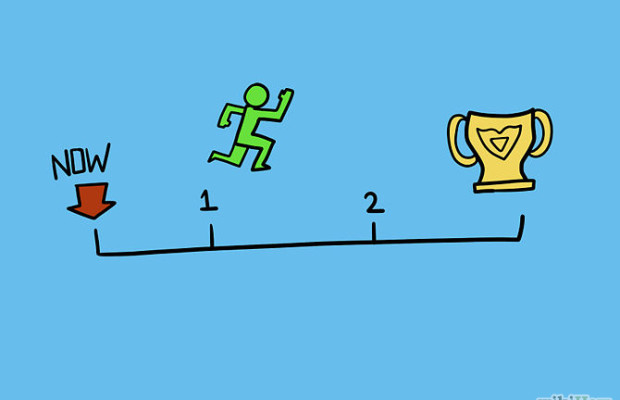 YOU ALREADY HAVE IT… CLAIM IT
DREAMS. AMBITION. GOALS. DESIRES. 
Those things that keep flashing in your mind while you're on that job that drives you insane.
That vision that keeps you up at night.
That passion that burns with every move you make.
Those desires that can't be ignored.
This is your everyday life and all you want is to reach those goals… to satisfy that thirst to be who you know deep down you were always meant to be.
Thinking about it gets you excited. But then the doubt rolls in. You begin to feel overwhelmed life its too much to take on.
Stop thinking negatively about the things God has already placed in your heart to do . I honestly believe that He reminds us of our passions and purpose with visions and even with random people coming up reassuring you that you can and you will make it happen.
So don't doubt it. If you can see it, it's already yours. All you have to do is go out and claim it.
Be empowered every time you think about that dream, that goal, those desires… let it push you through every adversity.
I don't care who says it's not possible. Who cares if you make mistakes. Every soul that's ever accomplished their dreams have never not once said they didn't make mistakes on the way up.
Life is about taking chances. Faith is about believing even before you can see it.
Keep working. Keep grinding. Keep learning. Keep pursuing.
YOU ALREADY HAVE IT! Now… all you have to do is CLAIM IT!
Blessings and prosperity,
LSherie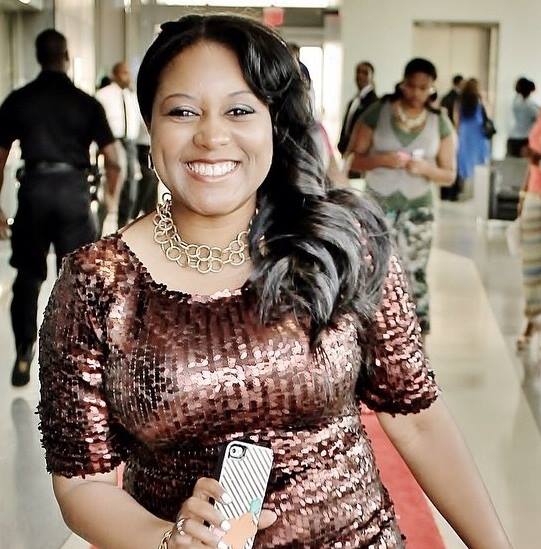 May you be inspired to dream big and walk boldly in your purpose. 
Facebook | www.facebook.com/thelsheriealert
Twitter | @TheLSherieAlert
Instagram | @TheLSherieAlert
Periscope | @TheLSherieAlert
LinkedIn | www.linkedin.com/lsheriealert