Work On You. Change Your Life.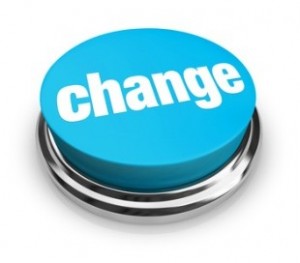 WORK ON YOU… CHANGE YOUR LIFE
Here you are selling yourself day in and day out. Working overtime and overboard for other people. I understand, you have to put food on the table.
I understand you have to pay bills… take care of your family… and so on and so forth. I get it. But think about this…
While you're killing yourself to fulfill someone else's dream, when are you going to find the time to live for you?
We, and yes I mean we, work so hard for others that we miss out on opportunities for ourselves. We miss out on the growth we need that is necessary for us to succeed.  We miss out on the chance to change our lives because we are so engrossed in helping someone else change theirs.
Now don't get me wrong.  It great to help others. What I'm saying is don't have your focus so narrow on someone else, that you can't see the needs in your on life.
Work on YOU. Fulfill your DREAMS.  Change your LIFE! 
Just take a few minutes and watch or just listen to the following video.
May you be inspired to dream big and walk boldly in your purpose. 
Facebook | www.facebook.com/thelsheriealert
Twitter | @TheLSherieAlert
Instagram | @TheLSherieAlert
Periscope | @TheLSherieAlert
LinkedIn | www.linkedin.com/lsheriealert