Watch Your Language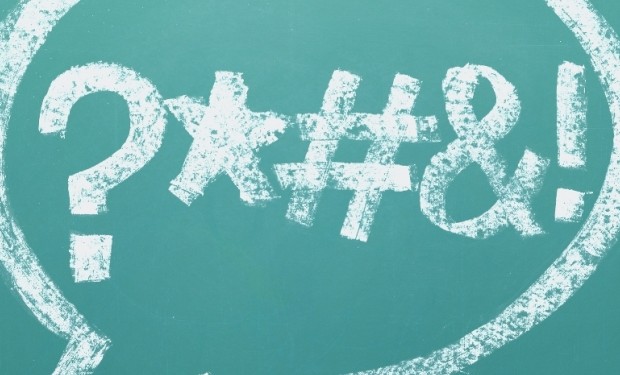 What do I mean? Well, WORDS have power… and so does ACTION. Words and action play an important role in defining language. Some of us speak and talk with our hands, some don't use hand movements, while others only have hand movements for their voices to be heard.
But the language I'm talking about here…to build success…is the language of possibility. Changing the way you think goes hand in hand with the way you speak.
Your language must be of certainty, clarity, determination, focus, and destiny. Everything you do and don't do is your language.
It tells people what you are about. How serious you are about your passion. Whether or not you're doing it for money…fame… or to improve the lives of others.
I'm not here to judge, we all need money. MONEY is very important, however, what happens if it runs out?
Your language has to be so strong…so moving that even your naysayers and non-supporters will be completely shut down.
Make them wish they never doubted you. Make them want to do it like you. Make them feel your passion through your language.
It's completely up to you how you want this thing to end. You have the choice to experience… and the choice to float through.
Build a language that is undeniable. Build a foundation that unshakable.  Build a destiny that is monumental. Soon your language will the language your naysayers begin to speak…
Blessed day hearts!
– LSherie