That Village Faith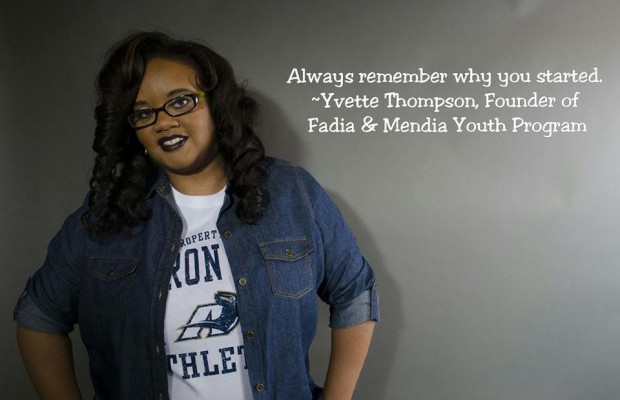 THAT VILLAGE FAITH
Yvette Thompson
Image being so passionate about the youth in your community that you literally open the doors to your home as a safe and trusting environment.  Yvette Thompson felt the start of something totally amazing at the time her nephew was born.  Her every move was making sure that she upheld her responsibility as his aunt to be a positive influencer.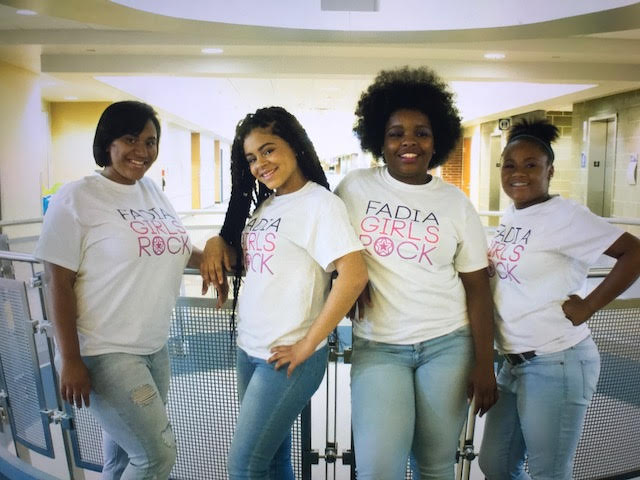 I wanted to be a brain surgeon.  I was going to Kent University at the time my nephew was born.  That's when I switched over my major to early childhood education.  My first job was at 18 at a daycare center.  Later I started working for the public schools and working with children on behavior management and that's when it dawned on me… I always told my mom that I want a daycare center and youth program. So five years ago, I started the youth program, Fadia Young Women's Program. Fadia Young Women's program is a non-profit organization focused on young women's personal development. Yvette hopes to build a foundation of successful youth that are our future and be the role model that many inner city girls are not seeing in today's society. Yvette has sewed seeds in the inner city of Akron, OH for five years.  Fadia means protect others – an Arabic name and it also means community.  I started the program in the basement of my home to troubled inner city youth. Upstairs of my home is where my daycare started.

I couldn't afford a building so I just started where I lay my head.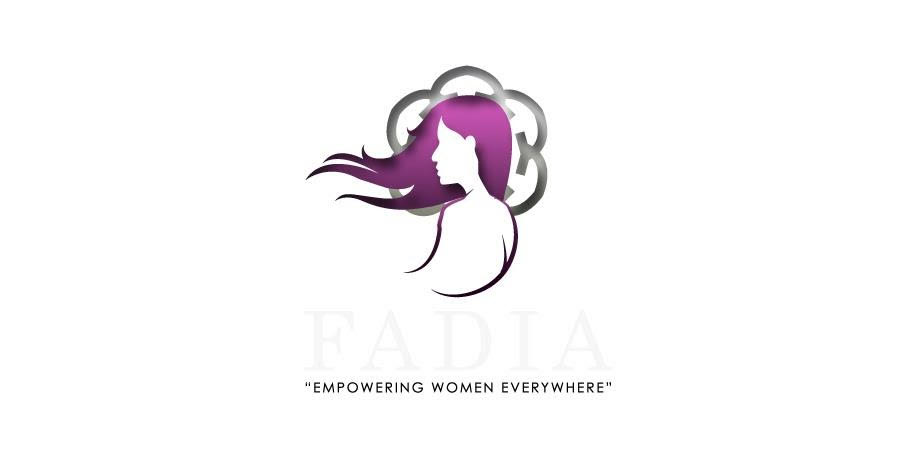 The humble beginnings of an entrepreneur grounded in their passion is simply remarkable. Certified childhood education professional, Yvette understood that she did not have the financial means to go out and purchase a building and do all those fancy things to make her business look "official," but what she did do was step out on faith to make her dream a reality.  We all gotta start somewhere.
I was actually working for a Migrant head start and while working there, I was traveling from Toledo to Ackerman and Hartville, Ohio.  That was when the Migrant families came to Ohio for six to ten month out of the year for farming and it was based upon them learning English at the head start.  I was over the teachers, so that's what got me interested in the bilingual portion of it. I ended up building a relationship – my best friend Erica, she started working with me at my daycare center and that's when we created it as bilingual.  She started teaching the Spanish portion to the kids. Now the kids that know English they also know Spanish and they know it fluently and they start writing it really young.
That's pretty awesome.  Understanding the America is filled with so many cultures and believe it or not, Spanish is the second language – it's important to make our youth well aware of the many cultures that thrive in this great country as well as learning to speak their language. Yvette isn't stopping at her daycare centers, she's implemented so much more including an upcoming Bilingual Youth Program.
___________________________________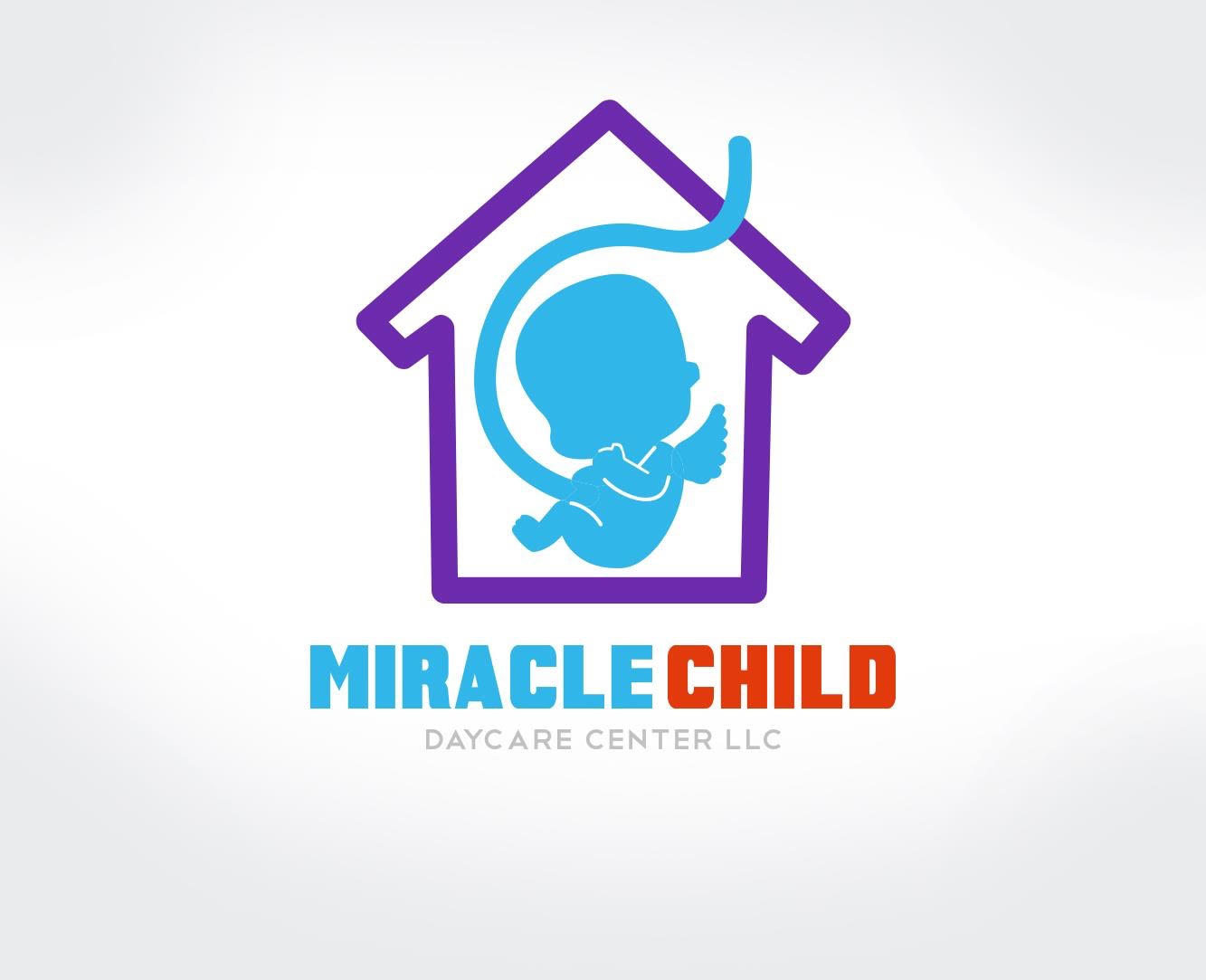 Miracle Child Daycare Center first opened its doors in 2012. They are a bilingual focused daycare center, in which they teach students Spanish as a second language, openly enroll bilingual students and offers a fully bilingual website. Owner, Yvette Thompson is set to open two Miracle Child Daycare Center locations August 2017. These centers will be housed in one building along with her non-profit organization Fadia Young Women's Program. | Midori Star Media Group

___________________________________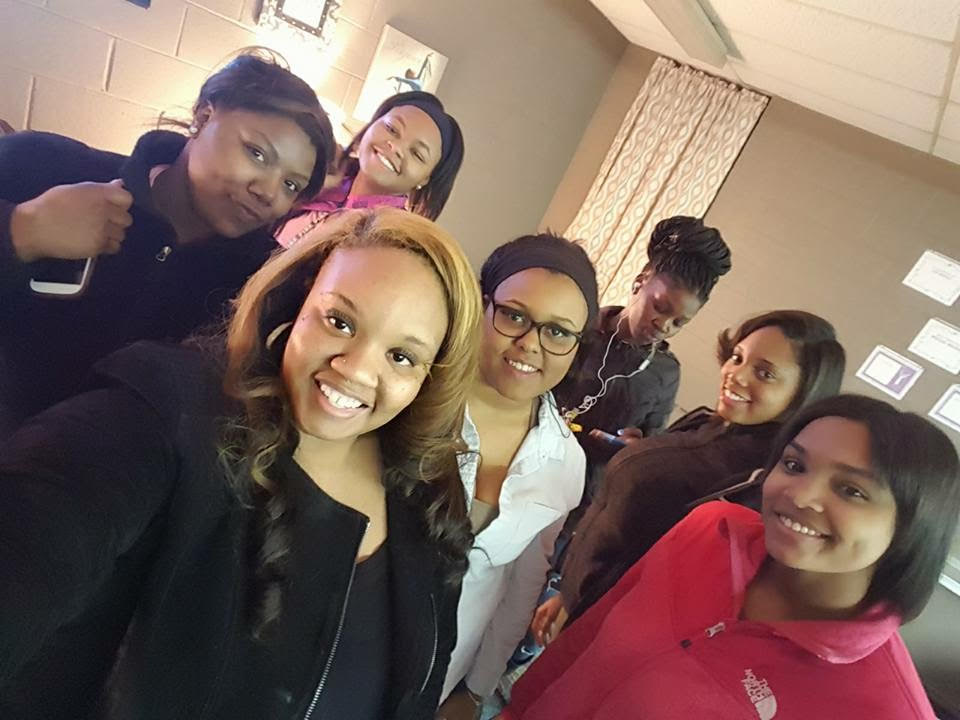 To date Yvette has serviced over 150 girls and funding the program from the profits made through her daycare. WOW. Yvette has struggled greatly competing with large "household name" organizations for sponsorships.  She's even tried looking for grant writers to help her in her pursuit to make the program as successful as she imagines.  So sidebar, if you're a creditable and successful grant writer, please reach out to Yvette.  She has poured so much into her community and into the lives of so many youth – it's time she received the support she so graciously deserves.
I've spent like at least $100,000 in the past five years on this program.  I feed them. I clothe them. I take them to doctors' appointments and with me having a daycare center, I help them when they have babies, their kids come to my daycare center now. They don't trust any other daycares except for mine.  Even when I have jobs available, I would hire my girls until they are able to get on their feet and find the jobs that they really want.
I love this! Yvette has such a big heart.  Her passion bleeds through her actions.  This is the kind of stuff people need to hear about. The crazy thing is, Yvette doesn't really pay herself.  She takes a break every now and then, but she understands the importance of utilizing her profits to improve her daycares and youth program. So commendable.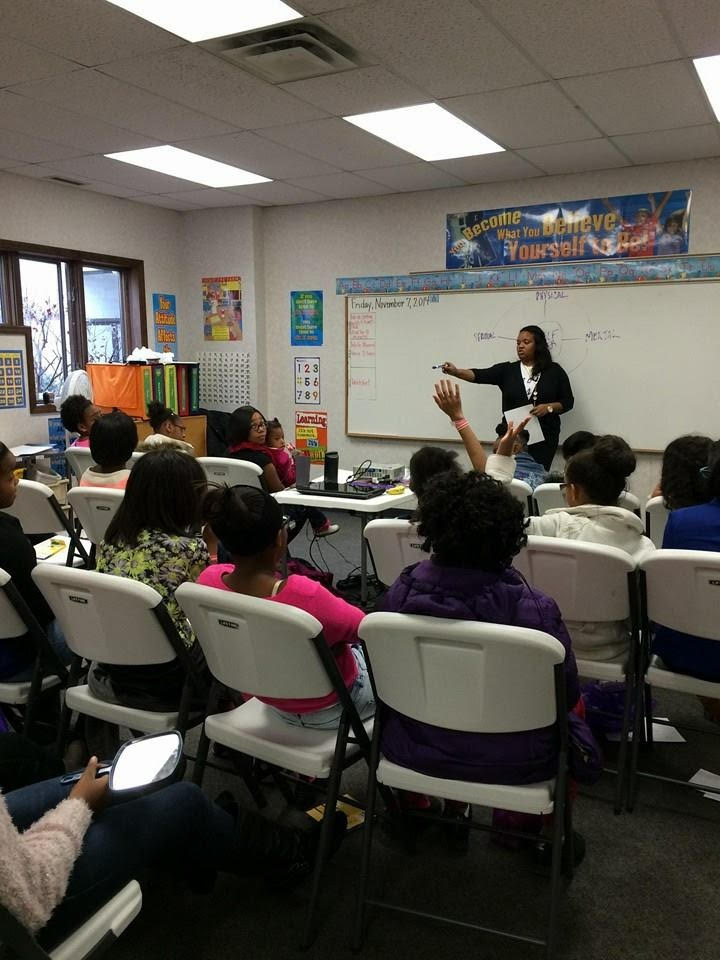 I do things that's surrounding me to actually see where money is going. So I just put it back into my business. I recently remodeled the kitchen.  Every time people come into my daycares they are like, "Oh my God!" I just want that feeling when people walk in – like that spiritual feeling.  Like when you walk in you're like this is nice, I know my kids will be safe, I'm safe.

My youth program is now in a building and has been for at least a year and a half. Just recently I moved my daycare into the building.  I now have three offices in the building.  We have a gym, activity room, a kitchen, everything is in here.  I'm really trying to build my own community building also.
I'm truly amazed at what Yvette has accomplished so far. The education and experiences she is exposing the youth to is phenomenal. It's truly community building, not just building up of the child.  She's helping to raise the youth of her community and that is just amazing.
I have to stay prayed up, because I have to understand that parents are getting help that the girls are getting now.  I have to remind them that their parents are grown, but have not gained the information that they have. It's kind of rough and sometimes hard.  I have to limit the number of girls and events due to funding, because I'm funding it solely myself. It works out great though.  They love coming here. It's really cool… I don't know how I'm… well it's God of course, but I'm balancing all of it and I don't know, it's just a serious gift I have.
After many failed attempts at gaining sponsorship support for youth activities and events, Yvette simply gave up and made sacrifices to make it up to the youth for events that just couldn't happen.  Like she actually took about 65 kids to the Cavilers game! I'm too jealous! But seriously, this is what I'm talking about.  Yvette has poured her everything into her daycares and youth program.
Yvette has even opened her home to a young girl who was molested and now that girl is excelling in ways her family may never thought would be possible. AMAZING! Yvette's strength and will power to push through on her journey is relentless. She's not holding back, nor is she giving up. The proof is in the product and those girls and even young boys she's mentoring are becoming vibrant and productive citizens in their communities.
This is what your grandmother means, when she says, it takes a village.