To Survive or To Prevail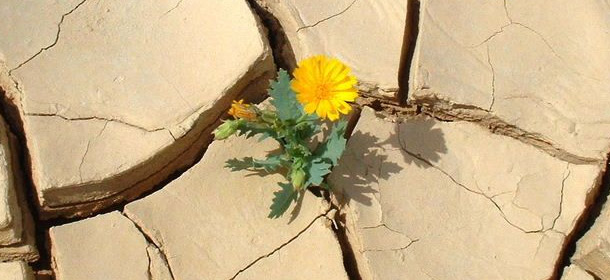 TO SURVIVE OR TO PREVAIL
How Your Press Forward…
Welcome to a new week! 
I wanna share something with you.  You may have read the story I released in December of last year about my
9 months
of being unemployed and how stressful that whole situation was for me and my family.
Well, I now I want to share with you how I not only survived that horrible 9 months, but how I prevailed.
SURVIVAL… I literally had to do and think of everything to keep my mental stability on point. I felt myself slipping away at times because I couldn't afford basic stuff.  I was dropping to a very low point in my life, but I knew that this was just a process I had to endure for me to reach a higher level.  To be able to appreciate the blessings coming ahead.
I was going to get through this!
So I did what I had to do. I pumped of my business more. I took up a part-time job.  I volunteered. I read encouraging books. I meditated.
I had to SURVIVE mentally and physically to get through this rough patch in my life.
But I wasn't built to simply survive hardships. I was made tough to PREVAIL through it all.
Instead of getting a new job and settling. I pressed myself further. I dug deeper for the betterment of my career and my business. And now…looking back I'm glad I had to go through the process to get where I am now… and where I'm headed.
Life will bring some very turbulent and quite disturbing times your way. It's what you do next that determines whether you survive or prevail.
1) Pray. Or meditate. This helped me mentally because I was able to accept the situation I was in. Look at it for what it is and tackle the issue head on. Prepare yourself mentally to come out it with victory.
2) Stay Goal-ing. Once my mind was in the right place I was able to put forth effort into what I really wanted and did not settle for anything less. Work hard. Set your goals and put a timeline with it to keep you on track.
3) Remain Calm.  Okay so it will be a little rough to do this at first, but once you've changed your mindset, set your goals and started achieving of them, your stress level decreases. Things begin to change and then you can keep calm. Everything will work out.  WHY? Because you're making it happen.
So no matter what you go through or what you may be going through. Don't do enough just to survive. I encourage you to prevail.
Blessed day,
LSherie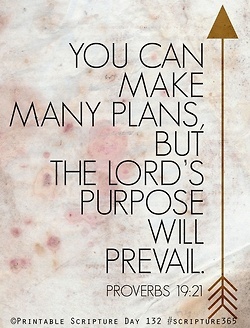 May you be inspired to dream big and walk boldly in your purpose. 
Facebook | www.facebook.com/thelsheriealert
Twitter | @TheLSherieAlert
Instagram | @TheLSherieAlert
Periscope | @TheLSherieAlert
LinkedIn | www.linkedin.com/lsheriealert