To Know Self…Is To Know Fulfillment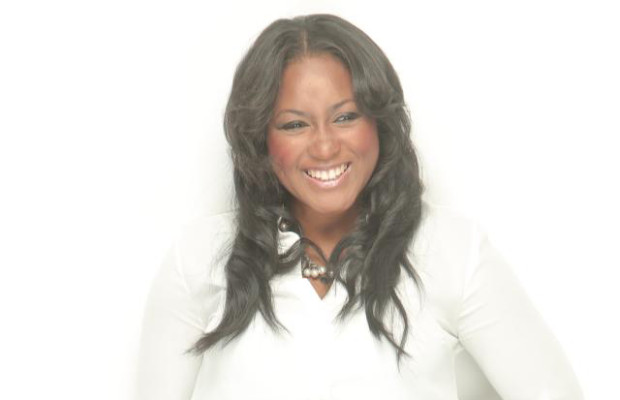 Who Do I Think I Am?
LSherie Dean
Listening to John Legend's Who Do We Think We Are made me think… Who am I?  Who are we really? Well, in short here's a little about who I am…
I am LSherie.  Born in a small town, grew up in two and graduated in another. Not knowing which path to take, but determined to make my own. I am courageous.
I am the little black girl in a sea of young bright blond children in a kindergarten class in Ridgeland, MS overlooked by the teacher because of the color of my skin.  Ms. Pepper.  I remember it well.  I am the one told I wasn't smart enough by her teacher.  Her wrinkled face shunned my presence and her glassy eyes ignored me. No treats or stickers for this little girl, at least while she was looking.  I am bold.
I am the chubby preteen trying to find her place in this big world. Confused about changes and why boys smell so bad.  Don't they take baths? I am the straight A and Honor Roll student smiling all the way home to show off my prized ribbons for academic achievements wondering what that ole lady Ms. Pepper would say about me now.  I am smart.
I am the short teenager standing against the grain.  Mad because we moved again leaving my best friend behind.  Not doing what the masses do…not controlled by society.  I am the teen not caring about sitting on the phone for hours listening to someone breathe.  Talk or I'll see you at school.  I rather got to Bible Study.  I am self-confidence.
I am the freshman in college looking like I belong in middle school honestly terrified.  I am the southern belle who debated her professor in class in front of 200 students about how intelligent southerners really are.  I am the student who won over her peers and respect from her professor because of that debate.  I am a voice.
I am the woman who stood in the shadows for years afraid to step out into the spotlight.  I am the woman still looking for the right opportunity to make a difference.  I am who finally realized that the best opportunities are the one we make. I am the woman who started her own business at the age of 29 with no money.  I am the woman who will continue to bust glass ceilings wide open, spread positive media, support businesses and individuals, and walk in my purpose.
I am stronger.  I am wiser. I am amazing.  I am seasoned with passion.  I am blessed.  I am LSherie.
___________________________
Share your self worth and empower others!
Facebook:  www.Facebook.com/TheLSherieAlert
Twitter/Instagram:  @TheLSherie