Tired of Starting Over?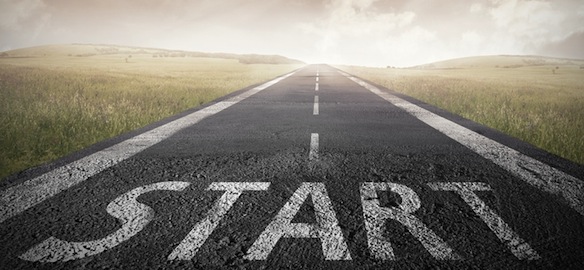 TIRED OF STARTING OVER?
Stop Wasting Your Time
Did you ever stop to think that maybe…just maybe if you made up your mind about what you are going to do than maybe you wouldn't have to keep starting over?
Be firm about the decisions to make and take ownership of them!
Many times we find ourselves stuck or in a position where we aren't sure if the path we are on is the right one. Well, if we don't see things through to the end we'll never know.
The biggest problem with entrepreneurs is having to start over. How does this happen?
When you give up. That's how…
Being too afraid to take on challenges that are new and unfamiliar.
Doubting yourself and your abilities to accomplish your goals.
Not trusting the journey.
Inability to maintain focus.
Relying on others to push you.
If you're truly sick and tired of starting over, then stop letting go and giving up. I'm not just saying this to you…this goes for me too.
STAND FIRM ON WHAT YOU BELIEVE.
Ain't no way after all you've sacrificed and put into your business or aspirations should you just let it fall apart.
It's who you are to make something out of nothing. To create opportunities where there are none. To break glass ceilings. To achieve the unbelievable. To set records!
You have everything in you to make it all happen. Just stop giving up. Stop starting over doing the same things expecting different outcomes. That goes for relationships too.
Neither of us have the luxury of reversing time so deal with the consequences of your decisions, learn from them and make your dreams come true. That will be the real testimony.
Blessings and prosperity hearts!
– LSherie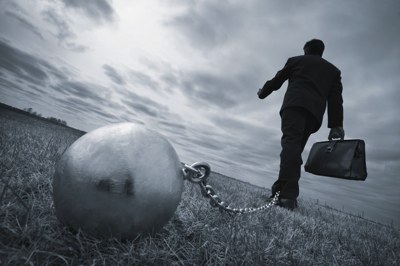 May you be inspired to dream big and walk boldly in your purpose. 
Facebook | www.facebook.com/thelsheriealert
Twitter | @TheLSherieAlert
Instagram | @TheLSherieAlert
Periscope | @TheLSherieAlert
LinkedIn | www.linkedin.com/lsheriealert