The Professional Mom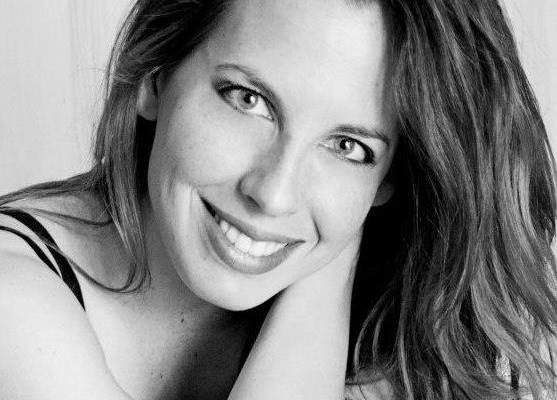 The Professional Mom
Momtrepreneuer
Meet Kellye Smith.  The mother.  The entrepreneur.  The wife.  The friend.  Juggling more than just her family and career, Kellye woke up one day with an epiphany to utilize her talents as a business she can call her own.  While the three handsome and quite active boys and loving husband are her first priority, Kellye has seriously mastered multitasking.  She now owns not one, but two fabulous businesses that are growing everyday!  Want to know how she does it?  Continue reading and you'll find that Kellye's wit, charm and carefree attitude is just the icing on the cake… – L. Sherie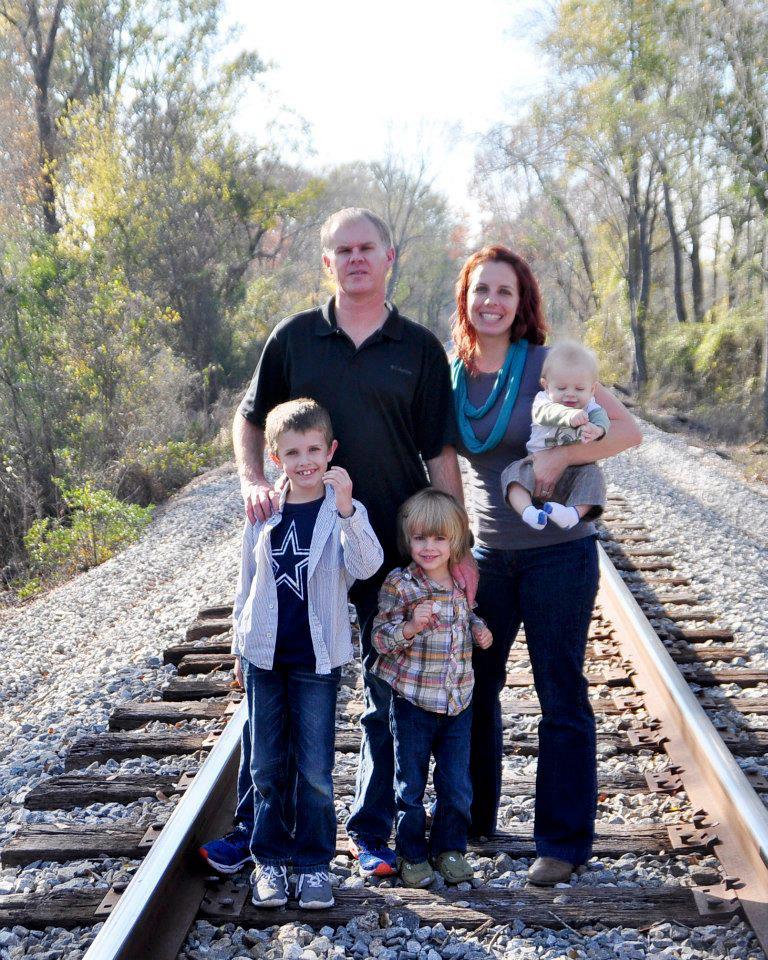 LSHERIE:  What was the first photo you took that made you say, "Hey, I can do this?"
KS:  In March of last year, the daughter of a friend of mine was diagnosed with Stage 4 Neuroblastoma. She was the same age as my second born, age 2 at the time, so it hit way too close to home. I was devastated and felt so helpless. At the time, I was almost 1/4 of the way through Project 365, a daily photo project, and knew I wanted to document that day in some way. I was inspired to create something that would remind me of that feeling because I feel it's important for us to cling to the frailty of life…not to take anyone we love for granted, especially our children. So I planned the shot and captured the exact emotion I was feeling. Not long after that, another friend of mine, with a daughter the same age as my oldest, was diagnosed with leukemia. Same thing. I needed to create something to commemorate those events. The process was incredibly cathartic and very healing. I didn't care if I ever made a dime off of photography, but I knew that I needed it in my life in a more dedicated way than just a hobby. Shortly, thereafter, I booked my first client.
LSHERIE:  What type of photography does Red Clay specialize?
KS:  Lifestyle. Life as it's happening
LSHERIE:  Your amazing little boys are often your objects of creativity, what do they think about mommy's photography?
KS: They hate it more than they love it! I have to be super stealthlike with them so they don't know I'm there. It's what I prefer though. I don't want them cheesing because it loses something in the imagery. They are the most beautiful to me when they have no idea I'm watching them. They are just being the people that they were created to be.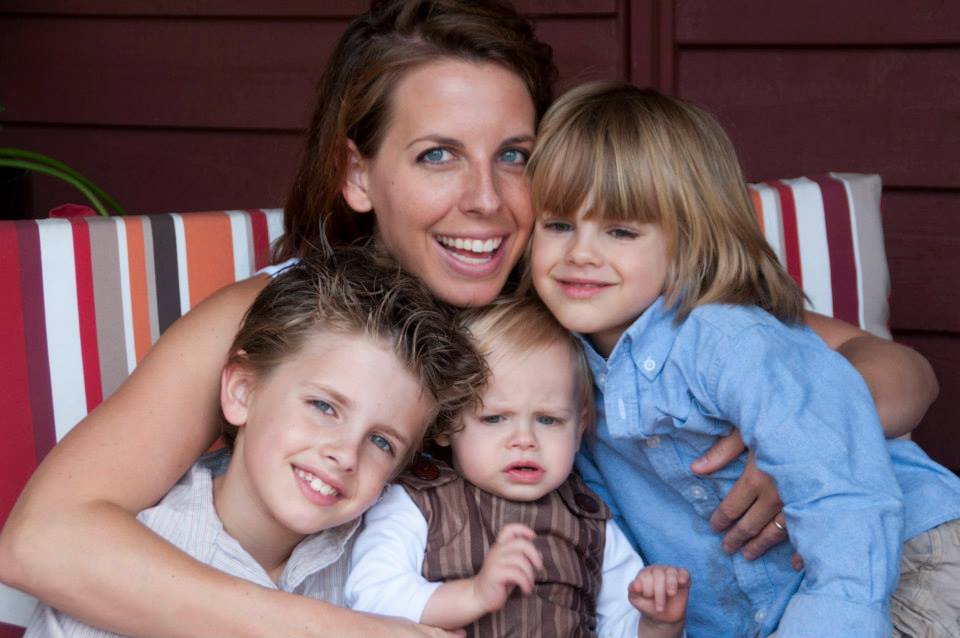 LSHERIE:  How did Ellye-K begin and what type of styles and age group do you design?
KS: Ellye-K began after the birth of my second child and was born out of complete desperation! Any mother of a boy will tell you that what's available for baby boys is sorely lacking and incredibly overpriced for, what often times, is really terrible quality. It turns out that other people felt just like me, so I started taking requests. I'm heavily influenced by French and Swedish styles with practical and natural design elements. If it's a bag, I create with Mom in mind, but love creating anything for children age 0 to 12 months.
LSHERIE:  When choosing fabrics for your line, what are you looking for?
KS:  Unique fabrics. Fabrics that are durable, but feel good. Fabrics that are eye-catching.
LSHERIE:  How do you balance not one, but two businesses with the many tasks of raising three boys, being a loving wife and holding down a full-time job?
KS: With lots of support from my husband. Honestly, if it weren't for him, it wouldn't be possible. That's not to say that there aren't a great deal of late nights involved that I'm working after the kids (and him) go to bed.
LSHERIE:  Making time for things you love is great, but where do you draw the line to make time for yourself?
KS: I make it happen. To me, those things are just as important as honoring commitments to other people. I'm also a morning person, so most every morning, I'm up before the sun. Additionally, I try not to waste time or procrastinate.
LSHERIE:  How important is support from your family and friends?
KS:  Critical. If it weren't for my family and friends constantly inspiring and encouraging me, I can't say that either of my businesses would have gotten off the ground.
LSHERIE:  Is Ellye-K and Red Clay simply a hobby that you enjoy or are these exploding into something much bigger? In other words, is this a long-term investment?
KS:  Definitely a long-term investment. I can't say that I would ever want either to turn into something so big that I wouldn't be able to pour myself into every aspect of it. There is a big part of me, though, that hopes that these endeavours become all that I do one day.
LSHERIE:  Do you think you can turn Ellye-K and Red Clay into a household name?  If so, what are your plans
KS:  I think so. With a strong grassroots approach, I'll continue creating things that I love and in turn offering those products at an affordable price for everyone. In addition, I hope to get websites off the ground for both businesses in the next year.
LSHERIE:  What are the pros and cons to owning your own business versus maintaining your current corporate position?
KS:  The biggest con for me and my family is the instability that comes with owning your own business. You never know what the next month is going to offer in terms of profit. There's a lot of risk involved. Biggest pro would be waking up every day pouring myself into what I love and being more available to my family.
LSHERIE:  Tell us about Kellye Smith and her ambition.  What gives you that burst of energy to be super mom/ super businesswoman?
KS:  There's a quote that I read recently that sums up my approach to life perfectly. "One day you will wake up and there won't be any more time to do the things you've always wanted to do. Do it now." (Paulo Coelho) I suppose it's the impending doom pressure that I feel is constantly at my back. I just don't want to wake up one day and wish that I'd learned or tried anything. If you never try anything, you fail 100% of the time, but if you try, you have a 50% shot at success and really, we're the ones who ultimately determine if we succeeded or not.
LSHERIE:  Are there other areas in entrepreneurship you're itching to tap into?
KS:  I'd love to open a retail location one day! With the Ellye-K brand and some European products as well. Definitely full of items that you wouldn't normally find in Mississippi.
LSHERIE:  What advice do you have for busy moms wanting to turn their hobbies into lucrative businesses?
KS: Just do it. Seriously, Nike has it right. The hardest part of anything is just having the guts to start in the first place.
LSHERIE:  What is your philosophy on community involvement and what steps do you take to improve your own?
KS: I believe it's incredibly important to support your community and just be aware of what's going on out there. I try to attend networking functions when I can and make an effort to stay tuned in to the pulse of this area.
____________________________
CONTACT
Email |  kellyetaylorsmith@yahoo.com
Find both Ellye-K Designs and Red Clay Photography on Facebook! Websites coming soon!
____________________________