The Bartendaz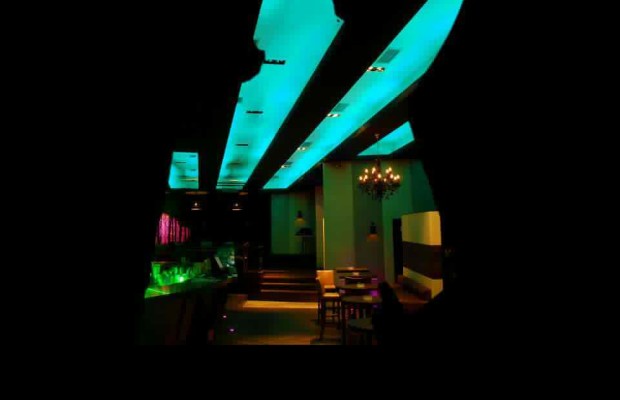 The LSherie Alert is proud to direct the spotlight on a truly dope music producing duo out of Chicago, IL.  Truly gifted, these guys aren't about a lot of talk.  They deliver by showing and proving.  So we introduce to you the coolest underrated producers, The Bartendaz!
THE BARTENDAZ
The Bartendaz (Tee White and Traxxion) are a production songwriting duo from Chicago, IL. After meeting in art school at Columbia College opportunity took the duo to Atlanta, Los Angeles, and NYC showcasing their sound in many different platforms. In 2010 The Bartendaz released they're first project entitled Happy Hour, which featured favorites such as Meet Me at 4:20 and So Familiar. The group went on to license numerous works in TV and Film. Production credits include:
NBC
Coke Zero
Jersey Shore
Keeping Up With the Kardashians
Real World
MTV
E!
Universal Recording Artist
Warner Recording Artist
In 2011 the production team released they're second project Expensive Memories which displayed maturity in production, songwriting and content.
The Bartendaz have worked with artist such as in house writer/artist JDP, Wocka Flocka, Rotimi, Cap 1, Young Money. Here are some recent placements from the team
Also check out 'So Familiar' by The Bartendaz:
TLSA ' I LOVE MUSIC' CONFESSION:
 "What music means to us is the fact that its a universal language that connects individuals with feelings. Having the ability to express feelings without words is a gift that we are grateful to be blessed with and will continue to strive to reach a platform in which we can express ourselves and bridge cultural, generational, and institutional gaps with music." – The Bartendaz
Twitter & IG  | @followtee  & @traxxion
Facebook Fan Page |  The Bartendaz