Speak Up! I Can't Hear You!
By LSherie on October 27, 2015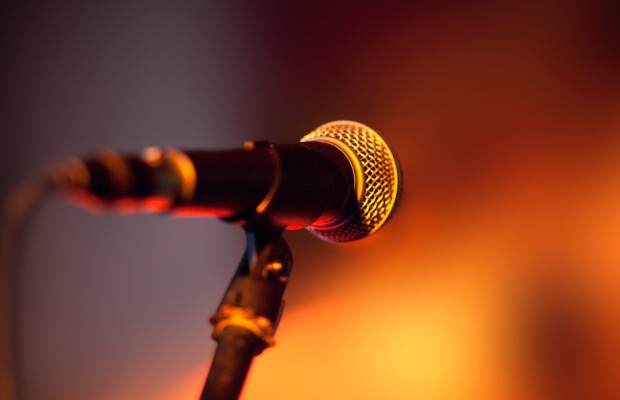 SPEAK UP! I CAN'T HEAR YOU!
Let Your Voice Be Heard
Everybody has a voice. And no I don't necessarily mean a voice that must be audible.  Whether it's with your words or your actions… you have a voice.
The problem isn't that people don't know what you're "saying," it's the mere fact that you may not be saying it clear enough to get your point across or leave the right impression.
It's kinda like with your business or brand. You can post photos on Instagram…Twitter… and Facebook all day long with messages that relate to your business and people will still ask you…
"What do you do…exactly?"
This has been a struggle. Learning to reorganize the way that I position words, my intent on publishing or posting certain material, making sure I include tag lines or hashtags that are brand relate-able.
It takes more effort than normal, but if the goal is to succeed, then your message has to be clear enough to convey to receive the favorable feedback your business/brand needs to thrive.
Sounds easy enough right? Well the key to putting a good dent in this problem is consistency.
Consistency with material you make public, your engagement with clients and potential clients, and honestly… keeping it simple.
Don't make people have to dig deeper to figure out who you are and what your business/brand is about.
Be clear and concise. Don't leave mixed signals or messages.
Speak up… they can't hear you.
Blessed day!
LSherie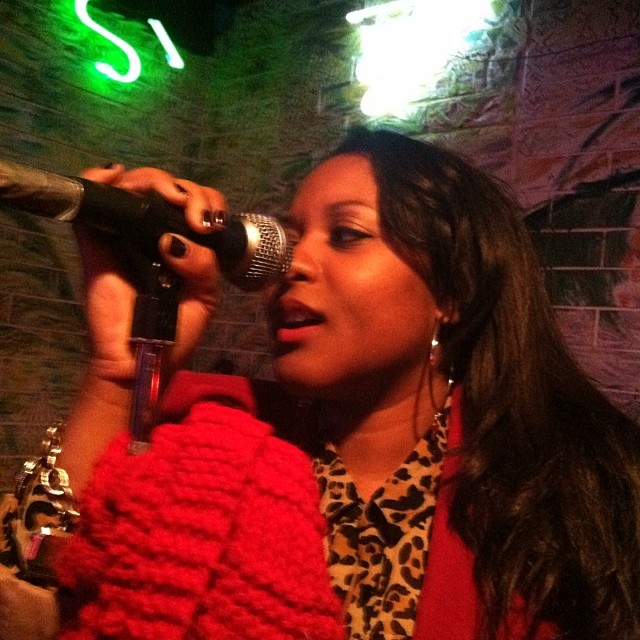 May you be inspired to dream big and walk boldly in your purpose. 
Facebook | www.facebook.com/thelsheriealert
Twitter | @TheLSherieAlert
Instagram | @TheLSherieAlert
Periscope | @TheLSherieAlert
LinkedIn | www.linkedin.com/lsheriealert

You may also like...
Copyright © 2016 The LSherie Alert, LLC