So They Call You Crazy Huh?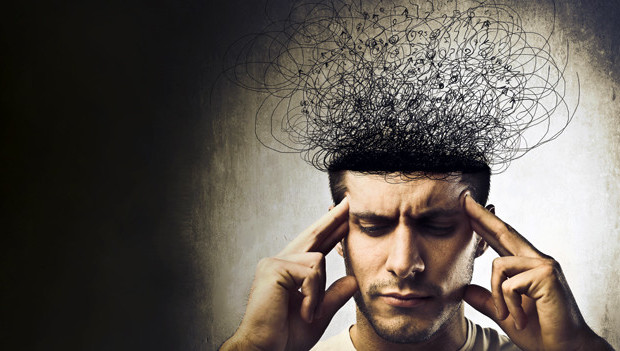 So They Call You Crazy Huh…
They May Be Right
They say you're crazy… AND? Tell me again, who is "they" and why should you care?
The people in this world be it now or some time back then, there are and were people who built dreams, destroyed doubt and went toe to toe with fear.
And guess what? They call them crazy. Let me tell you why you're crazy.
You're Crazy because you…
overcome negative habits;
discover who you are and what you're capable of;
push yourself to move above the level others have set for you;
developed the courage to step out on faith and walk in purpose;
refused to give up on your dream;
use the stuff deep inside that was given to you to share with the world;
are relentless…creative…powerful;
uphold the qualities of being a winner… of being successful;
know what you want will refuses to let go of what you truly desire;
won't stop…you are unstoppable.
What is crazy? Crazy is being mentally strange, unrealistic or fantastic. Because you've harnessed the will to be and do all of those things listed above and so much more, you're undeniably crazy.
Your mental is strange because your mindset is focused and not conformed to society.  You're unrealistic and fantastic because you set goals that others may never be able to achieve. The reality is, you and I are different. We were created for a different purpose. So being mentally strange, unrealistic and fanatical may be what others see because they were not equipped with the stuff to make those things become reality.
So let 'em call you crazy.
Blessed day!
– LSherie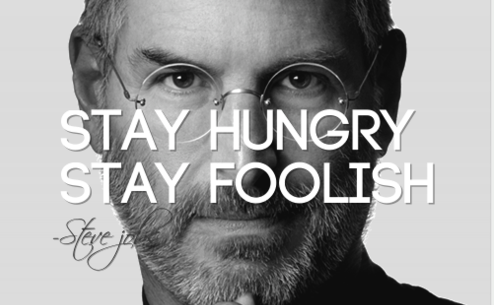 May you be inspired to dream big and walk boldly in your purpose. 
Facebook | www.facebook.com/thelsheriealert
Twitter | @TheLSherieAlert
Instagram | @TheLSherieAlert
Periscope | @TheLSherieAlert
LinkedIn | www.linkedin.com/lsheriealert