Small Business Saturday
SMALL BUSINESS SATURDAY
NOVEMBER 26
For the past four years TheLSherieAlert.com has championed the positive effects of supporting small businesses. In fact, this year we're taking it a step further.
YOU SEE THIS FLYER?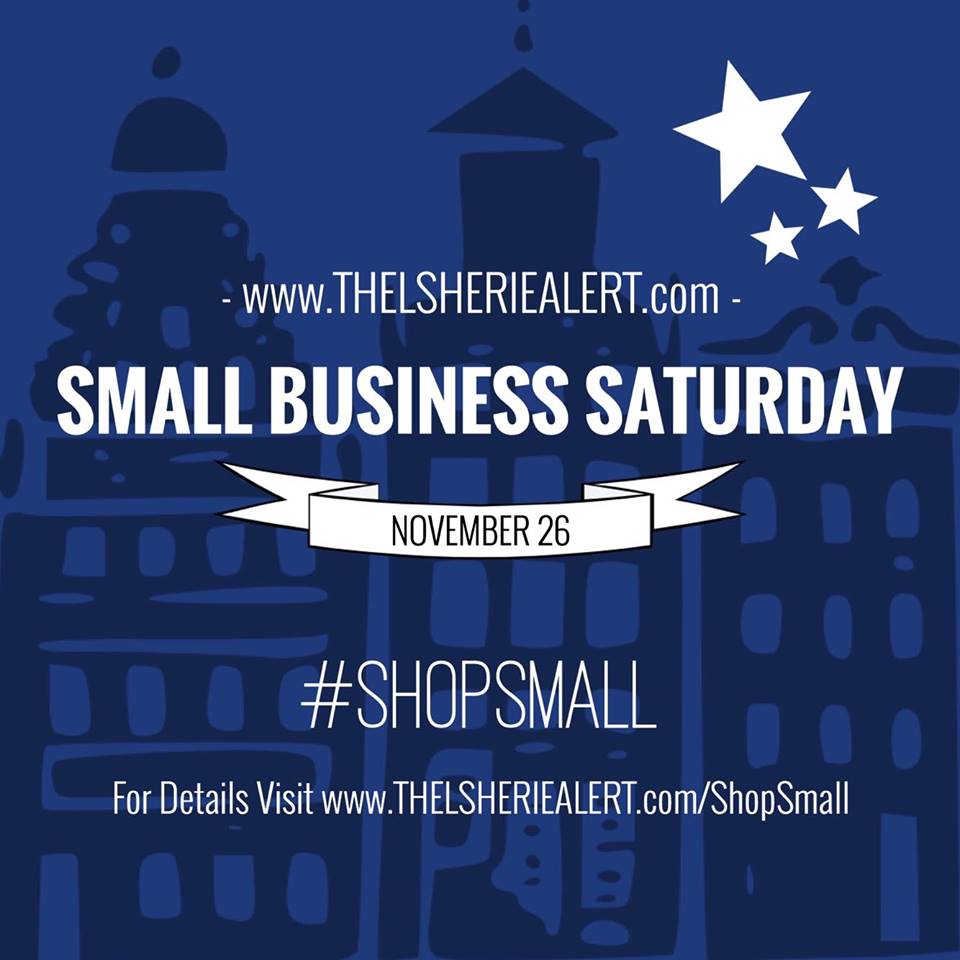 Yes this one… I'm encouraging YOU to share this flyer, tag #ShopSmall and receive advertisement for only $20 for your business NOW until December 31, 2016!
Not only would your business be seen on our website, you will be listed on our SHOP SMALL listing for customers and supporters, social media promotion, and receive cool tips on marketing and advertising your business straight to your inbox!
Why participate?
It's simple really. Whether you know it or not, small businesses are definitely the backbone of our economic structure. Besides, I want to help you spread the word about your business.  Heck, I'm a small business too and I've seen the amazing benefits of shopping small.
How Important Are Small Businesses to Local Economies? 
In case you're not sure, here are some great reasons to SHOP SMALL…
–          Personal Experience
–          Building Your Community
–          Increasing Tax Base
–          Increase in Local Jobs
–          Community Uniqueness
WATCH THIS! 
Again, share the flyer above, tag #ShopSmall and receive advertisement now until the end of the year for only $20! Let's work to increase your sales, build awareness, and boost your local economy!
REMEMBER…
SHOP SMALL 
NOVEMBER 26
SMALL BUSINESS SATURDAY!