Sandy Coffee | In Her Reflection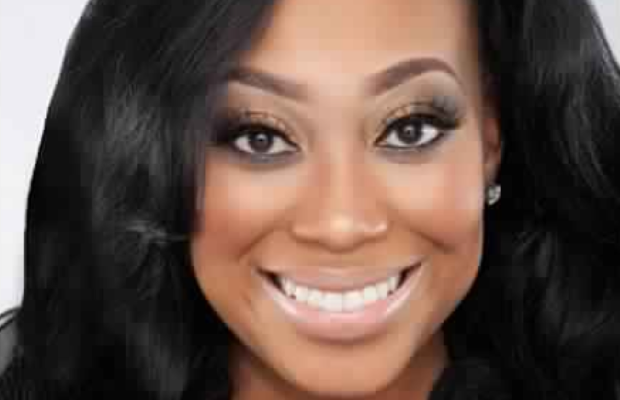 Meet media personality, celebrity host, and entrepreneur, Sandy Coffee.  This beautiful brilliant young woman begins her ever-growing career as a "pageant girl" at age 15.  Like many teens, Sandy was afraid that she wouldn't say the right things or make the right moves.  "I was terrified," she said.  "I didn't have a problem speaking in public- just if I could answer the questions."  Oddly, Sandy wasn't afraid of speaking in front of the crowd even though she was very shy.   Her courage in doing so could be credited to her participation in performing arts in middle school.  She learned valuable skills that truly helped build and shape her for pageants and her current positions.  "You get comfortable speaking.  In middle school, performance arts helped with my skills," she said.  Her skills developed greatly as she entered more pageants, which soon lead to numerous national commercials for company giants such as Burger King and Clearasil.  Sandy also landed the role as an extra in the film, Fast and the Furious.
Sandy's tremendous skills in public speaking as well as her bubbly personality and "I love life" attitude afforded the opportunity to film and interview businesses and events happening in South Florida for one year old BigMouthGirlz.com.  BigMouthGirlz.com is a website geared towards events and promotion for South Florida – for locals and tourists.  "People like to see what's going on," she said.  You can see and hear all of the cool details of events and other promotions in South Florida by tuning into BigMouthGirlz.com.
Not surprised that her work has sparked more attention and now Sandy is working on her own project, "Live with Sandy Coffee," a talk show soon to air online.  While Sandy could not yet reveal her esteemed upcoming guests for her show, she did say however, that it will launch in March 2013. When asked about the future of "Live with Sandy Coffee," she stated, "The concept for a TV show has come up, but we are starting online."  Now that she's starting her own show, I wondered if she would go a bit deeper into acting.  "I would love to.  I've been acting since I was 15/16 years old.  I will forever be a lover of the arts.  It just doesn't fit into my schedule right now," she said.
And that's not all she's doing! Sandy recently launched her Pink Mirror Shoe Boutique on Feb. 13, 2013 just in time for Valentine's Day.  The online shopping extravaganza includes shoes (of course) and accessories.  I've seen them and they are gorgeous!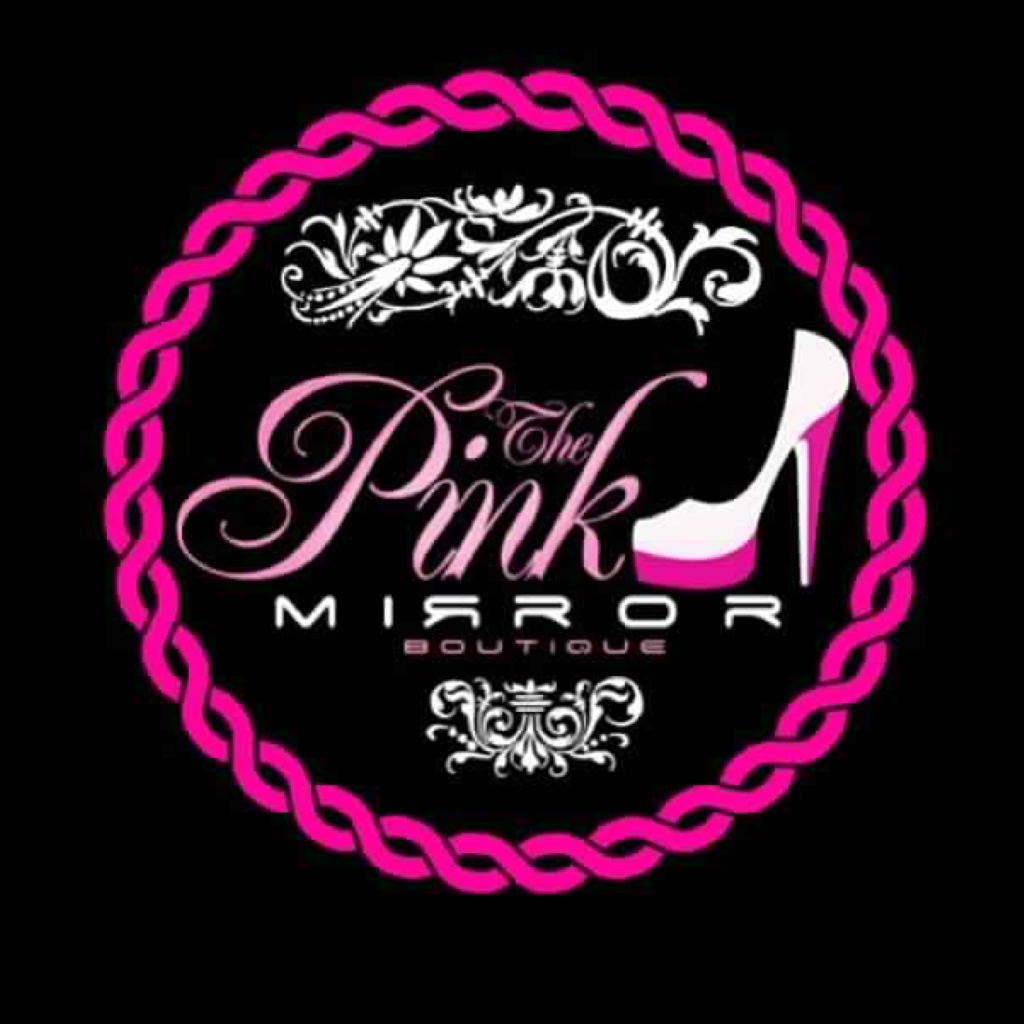 So on top of being a celebrity host, media personality, and rising entrepreneur, Sandy Coffee is a dedicated mother.  Whenever she can, she spends the remaining remnants of her time with her son.  "My valentine is my 7-year old.  I don't go out, I'm a homebody.  Even though he keeps me busy- time with him gives my mind time to not think.  That's my break."  Side note… Sandy is also a long time friend (like since childhood) of Rapper/Reality TV star, Trina. I thought that was pretty cool. "I was on MTV's 'When I was 17' with Trina.  I've know Trina all my life.  They asked me to talk about what we did – we were typical 16 year olds (laughs)."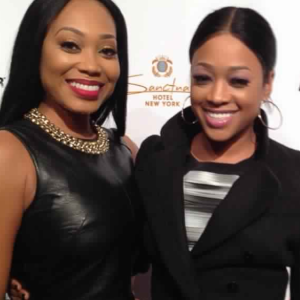 With the many hats that she wears, Sandy Coffee stays true to herself and achieving her set goals.  "I just want to- in this life we only get once chance- I want be able to say that I tried to tackle anything and everything I can," she said.  Believing that she can achieve her goals and be a positive impact in her community and in the lives of young women, Sandy has indulged herself in mentorship.  "I became a mentor for a large group of girls.  I met girls that just made me want to reach out and help them.  I teach them how to properly sit down in a dress, told them they did not have to settle and not to accept negativity.  I stressed beauty inside and out no matter your size.  It's all girl power!  Sandy went on to say that she had wished there were mentors or other women in her life that were engaged in mentoring young girls when she was younger.  Her influential involvement with young girls birthed, The Pink Mirror.  "The Pink Mirror is when you look in the mirror and you see more than just a reflection."   Clever right?  I think so! The Pink Mirror is a symbol of looking at oneself and realizing that there is so much more than the outer appearance.  There is so much more to oneself than the style of clothing or the makeup or hairstyles.  You are a person with feelings, talents, beauty and the capability of positively impacting the world.
When asked about women being successful as opposed to men, here's what she had to say, " Women can be just as successful as their counterpart.  Any woman who is ambitious must have a confident partner- encouragement and support."  So young girls and you awesome women who want to follow in her footsteps, look in the mirror and heed Sandy's advice, "All I have to say is write down your goals – every single day.  Practice interviewing; speak in church or other events and within organizations.  Work towards achieving every goal.  As soon as you figure out what it is you want to do – do it! Don't let anyone try to talk you out of it.  But remember, nothing comes over night.  You gotta work!"
I am sure that this is just the beginning for Sandy Coffee and as she has already began to lay the foundation for her budding career, she is not stopping! Sandy continues to work diligently towards her goals – keeping an open mind.  Her positive attitude, like her smile, is utterly contagious.  She is sure to be a star no doubt!  Signed, LSherie…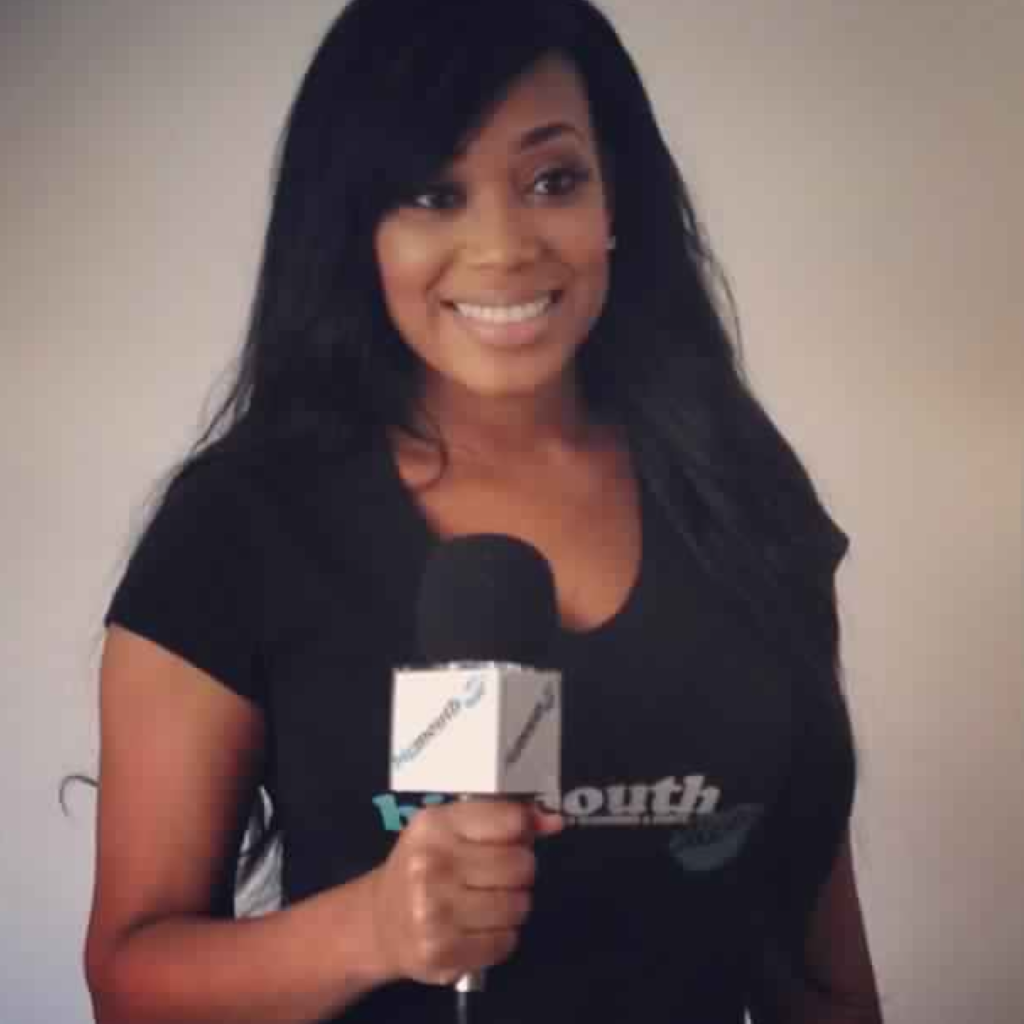 _________________________
Follow Sandy Coffee on Twitter / Instagram : @IamSandyCoffee
For all media/publicity inquiry contacy Krystle Coleman – krystle@midoristarmediagroup.com