What Are You Reaching For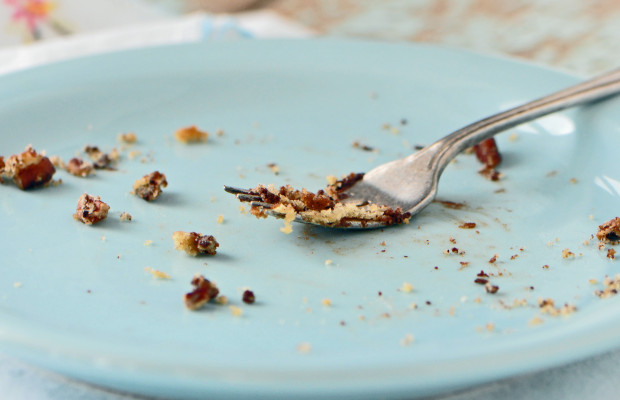 Hansel & Gretel Can Keep

The

Bread Crumbs
WHAT ARE YOU REACHING FOR?
Every once in a while everything goes so well it's like you're just waiting for something bad to happen.
STOP!
Stop worrying about what can be, what might be or how it should be.  Keep your eyes on
the
prize! I know cliche, but true.  Sometimes we get distracted by
the
little things so often that it takes our focus off what really matters.
You might have one issue with a client that may be completely out of your control, but because you are so focused on what went wrong with that one client, you totally miss
the
boat on opportunities to enhance your service or product with other clients and potential clients to reach your end goal.
Or there may be a personal problem or distraction and it keeps you from giving your 100% to your business or brand…
YOU'RE REACHING FOR CRUMBS WHEN

THE

CAKE IS RIGHT IN YOUR FACE!
Our goals is that big delicious cake – it's what drives us.  Problems, distractions, naysayers are
the
crumbs that try to hold us back…that try to limit our satisfaction – BUT it doesn't have to be that way.
I'm not saying you shouldn't deal with small issues that arise, because those things make you stronger.  I'm saying allow
the
challenges to come, but be ready at all times to win…to REACH higher…keeping your focus on your end goal.
EXCUSE MY ENGLISH…
But…my crew ain't no crumb snatchers…WE about this CAKE! Win! It's in you…
Blessed day hearts…
LSherie
May you be inspired to dream big and walk boldly in your purpose. 
Facebook | www.facebook.com/thelsheriealert
Twitter | @TheLSherieAlert
Instagram | @TheLSherieAlert
Periscope | @TheLSherieAlert
LinkedIn | www.linkedin.com/lsheriealert