Rashad Street | The Other Muzik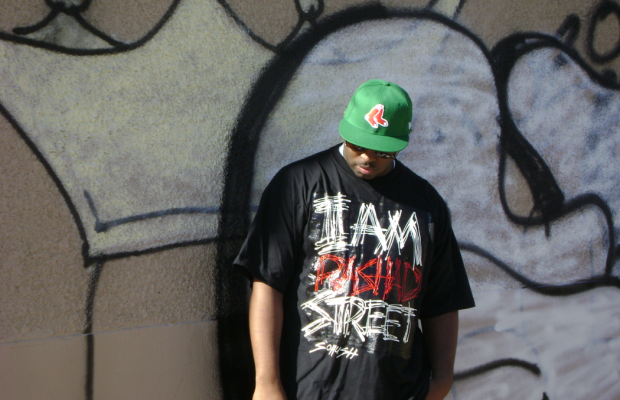 With a huge heart and a deep passion for Hip Hop, Rashad Street just may be the "Most Known Unknown" Hip Hop artist/producer in the state of Mississippi.  Since the age of nine, his lyrical style and musical genius continues to leave a satisfying aftertaste, yet the man behind the name is reserve and often in the shadows.  A fitted cap, t-shirt, jeans and some fresh sneaks just about covers it.  Rashad Street is simply himself and Hip Hop just happens to be a part of his genetic makeup.  His one desire is to finally dissolve "underestimated" from his vocabulary and totally lock down the industry… – L. Sherie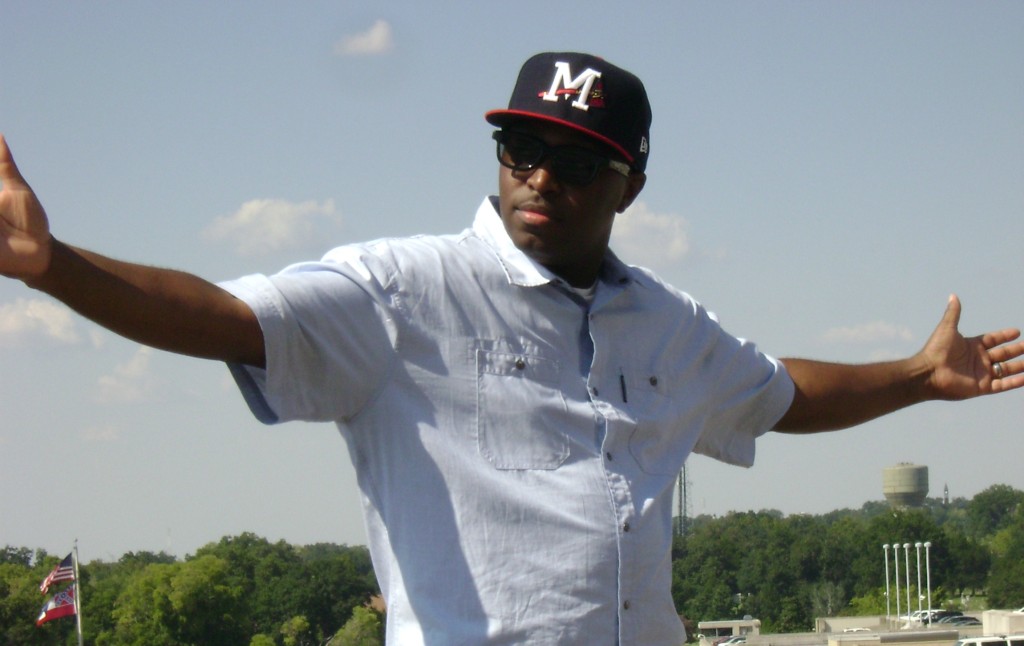 LSHERIE:  Where did "Rashad Street" originate?  What meaning does the name have in reference to your music?
RS:  Well Rashad is my middle name. I adopted "Street" around 2004 when I was rapping in a cypher at the now dysfuct Seven Studios. After I finished, somebody walked up and told me I was spitting that "Street Gospel". So from there, I ran with it. The name, as it refers to my music, is simple….I'm not quite polished but solid. I'm beneath the surface. Rough and raw…feel me?
LSHERIE:  Being a local Hip Hop artist/producer in Jackson, MS, how do you view the evolution of Hip Hop as it stands today?
RS:  I believe Hip-Hop has progressed in major ways. It has become one of the world's biggest platforms!! Being from Mississippi, the music I hear now has been amazing. I think it's only a matter of time before the rest of the outside world take notice!!
LSHERIE: So you began rapping at the tender and impressionable age of 9.  What or who was your music influences?
RS:  I first was introduced to Hip-Hop when my older cousin popped in LL Cool J's Bigger & Deffer one night while I was over his house. I just fell in love with how the beats were just big and hearing how LL delivered his lines. Also it was cool how he used to spit game to the ladies. I was sold from that moment! I knew that's what I wanted to do.
LSHERIE:  Since co-founding Misfitz Squad back in 1997, how would you say you've grown as an artist/producer?
RS:  Wow!! Well it's crazy because the same cousin who introduced me to Hip-Hop, was the same person that helped form Misfitz Squad and taught me how to produce records. He was older, so his sound was more old school. So as I got older, I just took what he taught me and just added things here and there and just tried to find my own sound. So I feel as an artist, I've just expanded my mind to be open to anything. I never want to be placed in a box.
LSHERIE: Out of your solo projects, which album reflects a more pure musical illustration of yourself and your message?
RS:   The Who Am I EP would be the project that reflects more of a pure musical illustration of me because it shows my growth as an artist as well as a man. It was more personal and I felt that was my best work at that present time.
LSHERIE:  Speaking of projects, tell me about your latest release, "The Other Muzik."
RS:  The Other Muzik is my lastest project that I've released this past April. It was intended to be another EP, but I decided to take some records from The Who Am I EP and add some new material and make it a full LP. With this record, some of the records are very aggressive. I was just disgusted with the music that coming out at the time. Hence it is titled "The Other Muzik".
LSHERIE:  Explain the different roles you have to play when being a producer versus the artist.
RS:  As a producer, it can get real complicated. You're not only formatting a record, you're also creating themes or even helping so much as being the silent songwriter for the record. So being an artist/producer, sometimes when I create something, I can hear a vocalist here or a guitar player there etc. I love it!!
LSHERIE:  How do you know when a song is a hit and maintain that flow throughout an entire album?
RS:  That's hard to say. Well for me, I know I have something when I hear the beat and I can't stop playing it. So everything else just falls in place. As far as maintaining that throughout an entire record can be tricky. You just have to trust your heart and just stay true to yourself. The people will love or hate you for it!! Either way, they'll feel something!!
LSHERIE:  Why Hip Hop?
RS:  Why not?? It was what I was first exposed to. I never felt as passionate about something in my life. This may sound cliché, but Hip-Hop saved me!! For Real!!!
LSHERIE:  Where would you like to see Mississippi musically and more specifically yourself in the next five years or so?
RS:  I would love the musical landscape in Mississippi to continue to keep growing. I want artists from every genre to network and create groundbreaking music. As for me, I just want to evolve more as a artist/producer and as a director. I want to be as innovative as Spike Lee. I feel I could really show people something beautiful. Just wait!!!
LSHERIE:  How would you describe your lyrical style?
RS:  I would describe my lyrical style unpredictable. I do what I feel the records want me to. I just try to blend in.
LSHERIE:  Are you underrated and why?
RS:  I feel as though I'm underrated because my music may not be what you hear on the radio or the club. I just do what I feel. Sometimes that can be hard for some & they conform into what everyone else thinks is acceptable. I learned early on that if you remain true to yourself, the music you create would mean so much more. If people gravitate towards it, it's just that much more satisfying.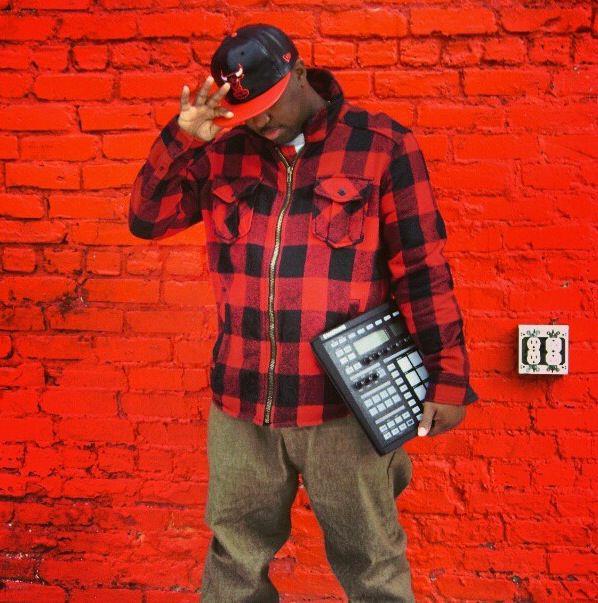 "This is a breath of fresh air. We need more platforms like this. Many blessings and much success to The LSherie Alert!! I thank you so much!! Peace & Love!!!"  – Rashad Street
_________________________ 
RASHAD STREET'S PROFILE
1997-  Misfitz Squad
2004- Back On the Block
2009- The Most Known Unknown (feat. DJ Young Venom, Violater All Star DJs)
2010- Street Official Radio Vol. 1 (feat. DJ Jonasty)
2011- Who Am I EP
2012- The Other Muzik
CONTACT
Twitter | @thaStash
For Booking Inquiries | 601-941-3297/ silentg601@gmail.com