Patience Not Perfection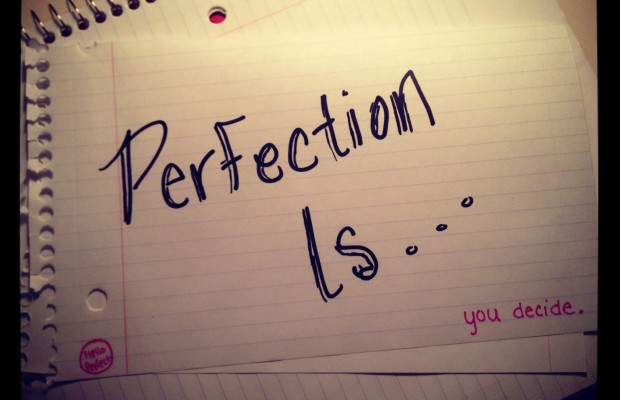 PATIENCE NOT PERFECTION
What Is Perfection If It Doesn't Exist?
If you've heard it once, you've probably have heard this a million more times that you and no one else is perfect.
We are human. We make mistakes. We experience these roller coaster emotions because we want our business, our families, our finances, our every move to be perfect.
But guess what.. if perfect doesn't really exist why are you stressing yourself to be perfect? Instead be patient.
If you're anything like me, you worry yourself way too much over every single detail of life rather it's the next move for your business or a personal decision that has the potential to change the course of your life.
What is perfection? It's a figment of our imagination. Period. Every person has their own definition of perfection and what it means to make the perfect move… but it's okay to make mistakes. It's okay to not be perfect.
So many of us are experiencing a lot of frustration because we're working so hard to please others and to not look like a fool in making decisions.
All of the greats in the history books and those who walk among us made many mistakes. They just kept hammering at what they really wanted despite uncertainty.
That's all you have to do… put your best forward. There's going to be bad experiences that pop up in your life and challenges that may knock you back on your heels, but you… nor I would be able to reach the heights of our potential without going through something… without making mistakes.
So it's okay. Focus on patience and be obedient to your purpose during the journey… not perfection.
Blessings and prosperity,
LSherie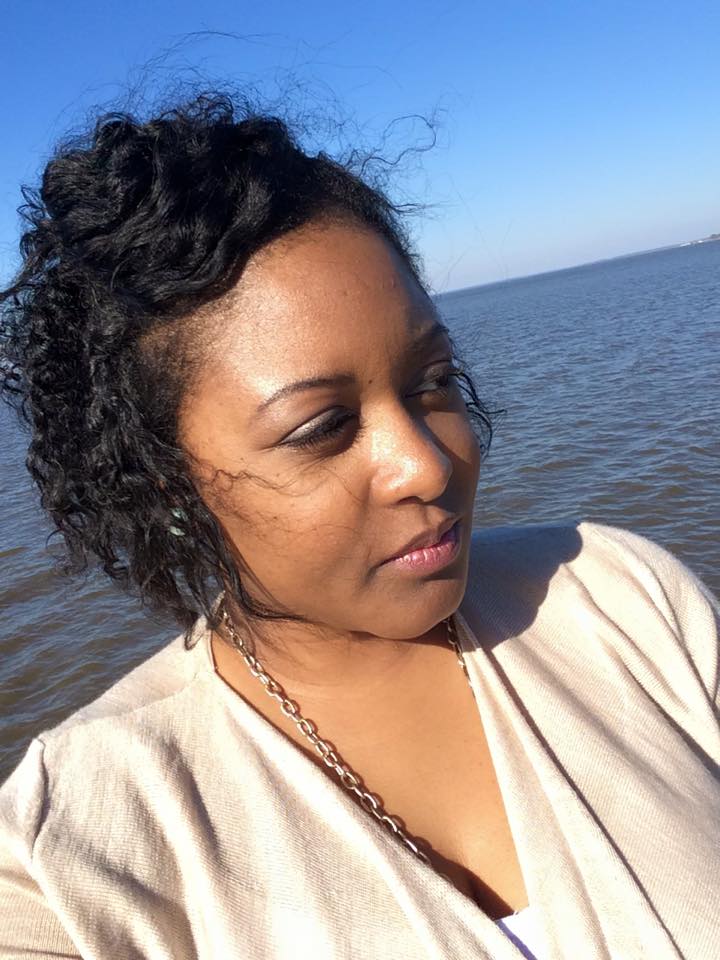 May you be inspired to dream big and walk boldly in your purpose. 
Facebook | www.facebook.com/thelsheriealert
Twitter | @TheLSherieAlert
Instagram | @TheLSherieAlert
Periscope | @TheLSherieAlert
LinkedIn | www.linkedin.com/lsheriealert