Improve Your Business with These Effective Networking Tips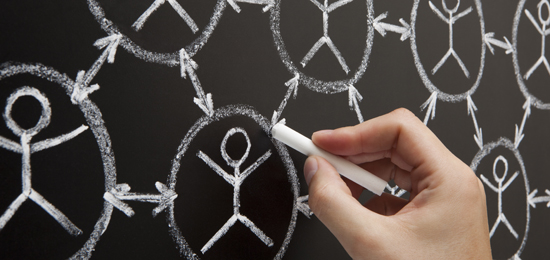 EFFECTIVE NETWORKING TIPS
for BUSINESS GROWTH
---
No one said building up awareness and a creditable foundation for a business or even an organization would be easy.  That's why effective networking is so important. It's a science to this thing. It's constantly building relationships that makes it so vital.
"Building relationships through networking can result in money and all kinds of other good things…" – Stacey Alcorn, Author, Blogger and Entrepreneur | READ: Building up an Empire
While technology has increased access to people you may otherwise have never had the opportunity to meet, the biggest common piece missing in today's networking is the "work."  Contrary to popular belief, networking is more than clicks and likes on social media.  Better yet, it's way more than a few drinks and a couple of laughs.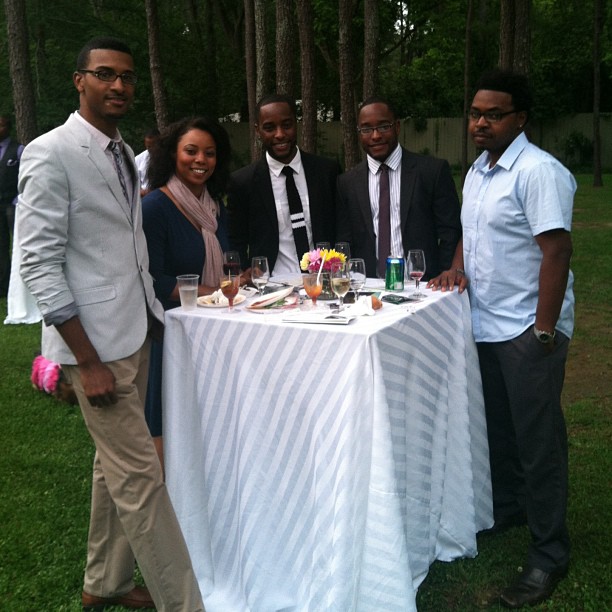 No one business has ever succeeded without the assistance of good ole fashion networking.  It's about growing…challenging yourself and your business to reach desirable results.
When you think of connecting with another business or potential client, think about what type of return you expect from a possible partnership.  On the other hand, consider the type of service the partnership may expect from you.
Networking is all about making business relationships count. Let's face it… none of us do anything by ourselves.
Over the years, I've learned more and more about the importance of effective networking. The few tips I'm about to share have worked as a model for me even in the very early stages of launching The LSherie Alert, LLC. The key to my success, is simply incorporating my personality and passion with my willing to risk disappointment. Because honestly, if you don't risk, you may never grow.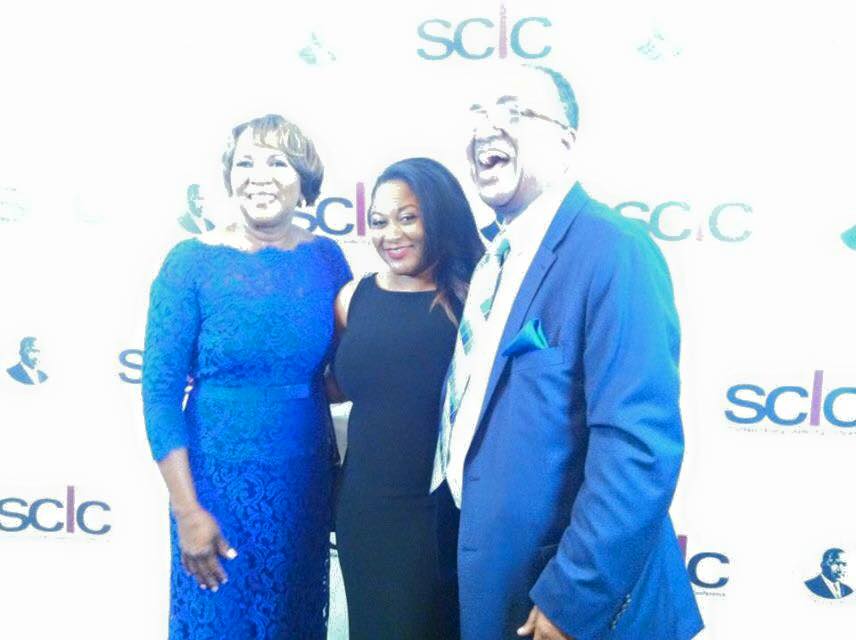 Before I dive into these effective networking tips, remember this bit of advice… DO NOT FORCE IT!
Nothing is worse than a business trying to force their services on you. I'm certain that you feel the same way. It's not a good feeling.  In fact, forcing services or just being plain overzealous may deter a potential partnership from ever happening.
Allow the conversation to flow naturally and keep in mind that in order for true networking to actually work, there has to be a benefit for both or more parties involved.
So how do you get there?  Glad you asked.  Here are the tips that helped me long ago and that are still helping me and many others achieve successful partnerships…
Show up with a plan. The key to any successful business or organization is the ability to be as prepared as possible when meeting a potential client or business partner.  Here's where so many people fail.  No preparation. That doesn't have to be you. Do your homework.  If you can, scope out the type of crowd you will be encountering and tailor your "pitch" to fit the medium. If you're not sure of the crowd, "feel it out."  Introduce yourself as you're mingling and keep moving around until you make a connection.
First impressions can make or break you. Remember, you're selling yourself first.  If people find you "likeable" then they will be more inclined to listening to what you have to say.  Stay true to yourself, but be careful not to be too abrasive or offensive. Share your entrepreneur story – not a thesis – just the cliff notes version to get them interested in your business.
Don't hog the conversation. Once you find that "connection" with a possible client or partnership, you've shared your story, and already put your plan to use, give them the opportunity to share too. After all, they are more than like looking to score a great networking opportunity too. Oh and most importantly… LISTEN… with your eyes and your ears.
Assess the needs. So now that they are sharing their business with you, take a mental note of their needs. Then ask questions to be clear that you can handle their needs.
Go for it! Now that you've made a great first impression, got them hooked, exchanged ideas, and discovered the needs, begin sharing how your services will benefit them and give examples on how you can make their business more successful using your services.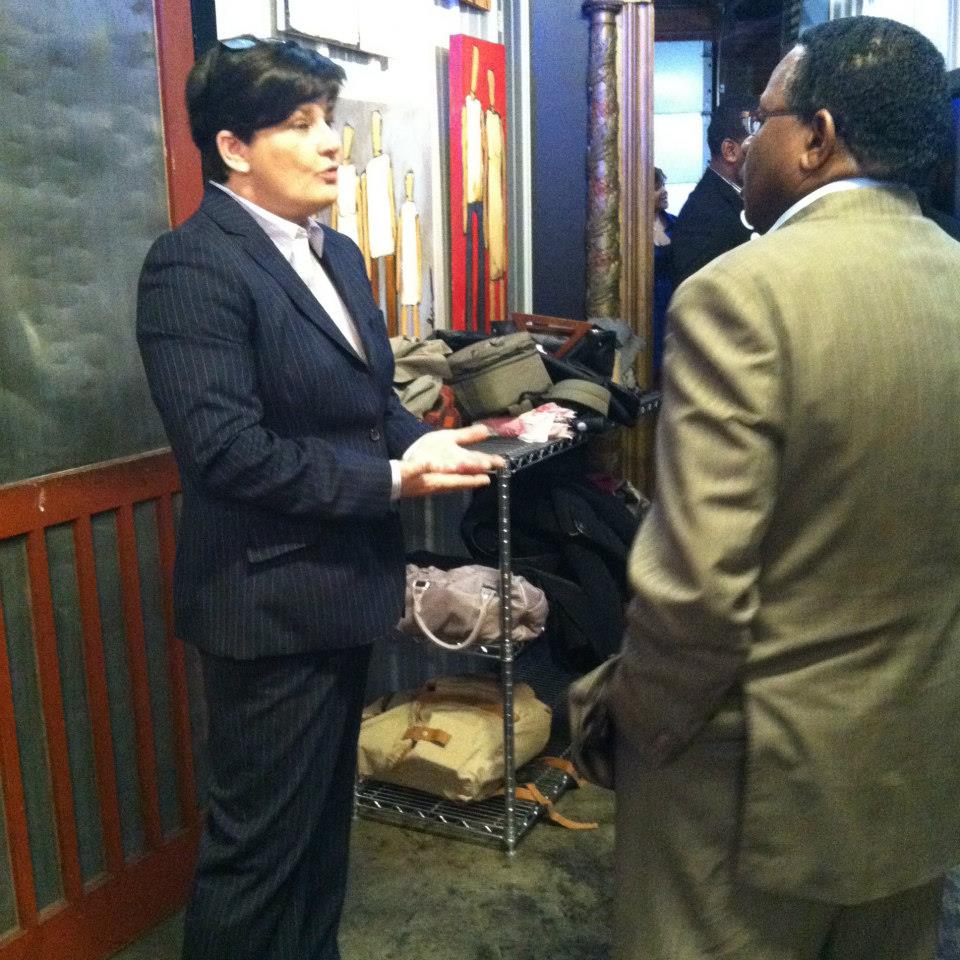 I've used this method over and over with a high success rate. Remember, stay true to self, don't compromise to fit in – if it's not worth it…move on.
That's it! Go out and make dynamic business building connections!