My Retirement Plan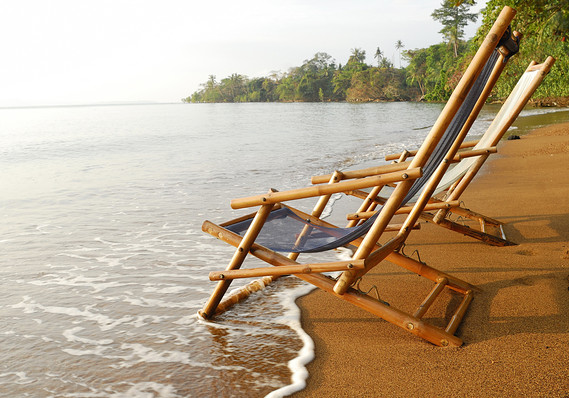 MONEY

 MONDAYS

The LSherie Alert, LLC welcomes you to another edition of  Money Mondays, a financial wellness conversation to help build your financial wealth with financial guru, Andrell D. Harris.  Money Mondays was created to share financial wisdom, tips, and other suggestions for you to follow.  Andrell is an accomplished businessman, investor, philanthropist and lover of Jackson State University. Why are we doing this?  Why not?  Millions of people including myself are looking for ways to increase our finances, learn the tricks of the trade, become active in stock and investments and so much more.  The purpose of  learning is sharing what's been learned to help others.

__________________________________________________
My
Retirement

Plan
Andrell D. Harris, Financial Wellness Guru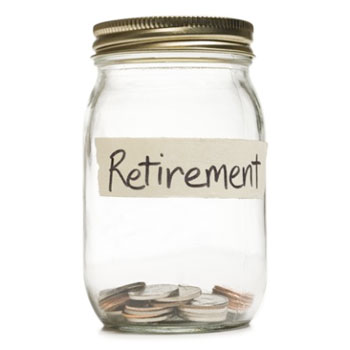 I have planned for my retirement since I was 20, a Sophomore at Jackson State University.  I remember when I was 14, my mom invested in Certificate of Deposits (CDs).  My dad and mom would take me to the local bank in Terry, MS and they would check the current rates for CDs.  When we got back to the car they would talk about their plans to sell their current CDs so they could buy more six month to a year CDs at the current interest rate.  My parents were not risk takers, they enjoyed the safe income that came from letting the bank borrow their money.  During this time bank CD's were yielding 3 and 4 percent.
When I turned 17 I started working at New Deal Supermarket so I had a little discretionary income to play with.  I told my mom I wanted to buy a CD.  I will never forget the sense of accomplishment after I saw that I made money off letting the bank borrow my money for a year.  I was 18 and I figured I could make money in my sleep for the rest of my life.  This is what initially pushed me to look into investing.  At 18 I read everything I could get my hands on about Money and Investing.  That same year when I enrolled at Jackson State University it was common sense to major in Finance because of my new found investment passion.
When I started to invest I thought about how I could set myself apart from the crowd, and how I could set myself up for longterm financial success.  This was important to me because I knew that I wanted to get married and have a family.  If you want to set yourself and your family up for financial success, you want to plan before you actually have a family.  When you get a family it is harder because the bills that you would have planned for are already there.  At 17 I started a vending machine business and I set money aside for my future family.  At 20 I started planning for not only my family, but I started planning for retirement.  I became interested in retirement through my Finance classes at Jackson State University, I did not like it that so many people worked after 60 because they had to.  Below is my retirement plan.  I hope this helps you get a sense of how I view retirement and how I think you should view it as well.
1.  At 20 I started investing with the thought that my investment account could be my retirement account.  I soon realized that I needed to have multiple streams of income after retirement, not just money from an investment account that I invested with for 30 years.  That is what I learned from the Recession in 2008.  I diversified my assets and now stocks are approximately 70% of my long term retirement plan.
2.  It is important that everyone have a 401k with their employer.  I have a 401k that I manage from when I was in corporate America.
3.  I am an officer in the Army Reserves and I am constantly asked why I am still in.  My answer is simple:  I get to serve my country, I have excellent healthcare/dental benefits that I will share with my family when I am married, education benefits for my future kids, VA home loans (because of my veteran status), Life Insurance, additional monthly income, and so much more!  Additionally, I have been in for ten years so I get a retirement in ten more years.  Since I am in the Reserves I will not qualify for this income until I am 59 1/2 but this is apart of my overall retirement plan.  I appreciate this additional retirement source of income that I will have at 60, and I think that so many others should look into serving in the military to secure another form of income for retirement.
4.  Recently, I planned another way to save for my retirement.  I set aside 40k in a money market account that I will not touch until I am 60 years old.  Each month I add $400 to the account.  According to www.bankrate.com in 30 years this account should be valued at over 812k, this is accounting for a seven percent yearly return.  So far I have stuck with the plan but you never know what life has for your future so you have to set money aside while things are good.  The important factor in this plan is time.  If you are young time is on your side.  Compounded interest is a powerful force if you start investing early, this gives you a chance to capitalize on your time.
5.  I live a simplistic lifestyle and plan for large purchases.  I have a $500 rule, if it costs more than $500 I make myself set aside that amount before I spend it even though I have it already in the bank.  There are cases where I need the item, but if its a want I make myself alter my lifestyle in order to pay for it.  Living a simplistic lifestyle is important for retirement because this helps you have more disposable income to Save and Invest.  This additional income enables you to have money in the bank when people around you are broke.  I'm not saying that you shouldn't spoil yourself or that you shouldn't buy things that you want, I'm simply saying that you should do these things within moderation.
How do you know how much money you need to retire?  When thinking about the amount of money you need to retire it important that you think about your cost of living.  If I was 60 and I retired today I would want at least 70k a year to live off.  This means that I would need 2.1 million dollars to live until 90.  The thought is that you have an amount saved and that you continue to invest your money so you will not only have a great retirement but that you also continue to make money off of what you have saved via safe investments like Grade A bonds, CDs, and safe dividend stocks.
I hope this provided clarity on the way I think you should be thinking about your retirement.  I assess that I will need two to three million dollars to retire.  One day I would like to retire and travel the world.
Invest More, Spend Less.  Save More, Consume Less.  
Financially Yours,
Andrell D. Harris 
__________________________________________________
Money Mondays will be RIGHT HERE every Monday on www.TheLSherieAlert.com
TOPIC #11| TBA
 __________________________________________________
WORD

 ON THE STREET

Andrell D. Harris is a successful financial planner, living in the big city, but still mindful of his Jackson home. A JSU superstar, Andrell has started a Money Monday series. All are welcome. Click the graphic for details. Way to go Andrell. Unknown the Jackson State Tigers are proud. – Jeff Good

Follow Andrell D. Harris for financial tips that will get you where you need to be. Real world. Real talk. Don't miss out. – Yolanda Owens

Jackson, come and Get your financial literacy game up with this young man that has been making waves with his investment strategies and philanthropy…. – CJ Lawrence, Esq.

In today's economy, it's important that we learn how to not only save money, but also how to invest and make money! I don't trust too many people when it comes to the little money that I have for now, but there is one person I do and that's my former classmate and college roommate Andrell Harris. Andrell has been a successful business owner since he was a teenager and has since become an even greater business man. Following him and getting sound advice in regards to things such as investing, saving, purchasing, etc would be a VERY wise move for you and your family! – Jay Jeraude

__________________________________________________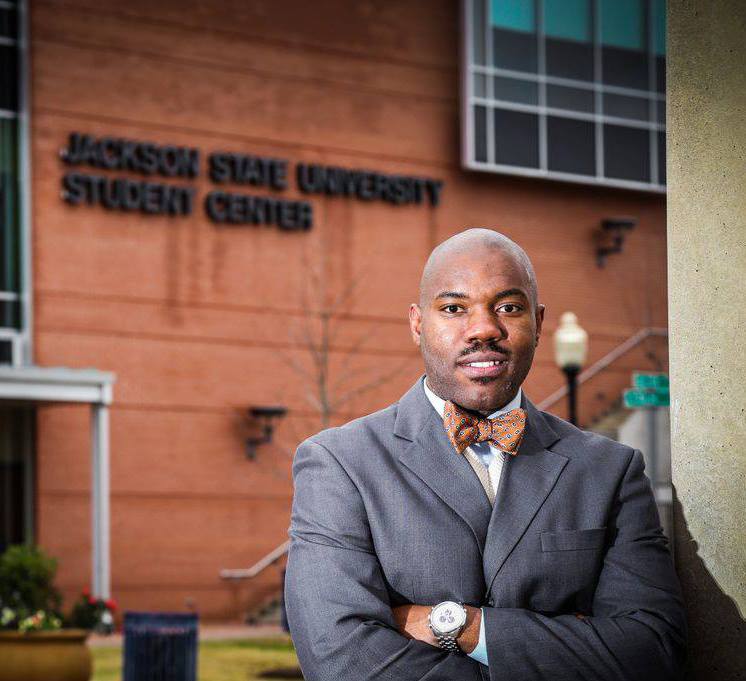 CONNECT

 WITH ANDRELL

LIKE The LSherie Alert |https://www.facebook.com/TheLSherieAlert

Twitter/IG | @TheLSherie
Submit All Questions | InvestOurDollars@gmail.com