Mobley, Releasing Suppressed Consciousness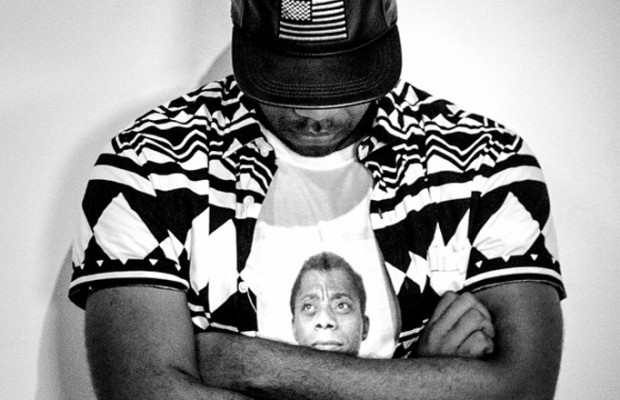 MOBLEY, THE ARTIST
Releasing Suppressed Consciousness
Nothing says hunger for destiny like "cutting vocals in the woods" or "mixing in the backseat of a sedan." At least that's the clearest way I can describe it.  Because you see, with passion this thick, you just can't sit on it. You don't wait for opportunity… you make it…wherever you are.
Growing up in exotic places all over the world, Mobley, singer/songwriter/producer, aka Anthony Hopkins II, I would dare say, was able to blend influences that would explain his unique style and wide range of music.
I think that having access to different frameworks and perspectives as you move through the world really changes you. Seeing the ways that people in different places interact with and think about things makes you more aware of the aspects of your worldview that you take as fixed or granted (even if they aren't). My hope would be that all of that moving about has made me more open and nuanced in the way I see the world and, consequently, a better artist.
"Over the last few years, he's composed dozens of pieces for stage and television, played 150+ national tour dates (with the likes of JUNGLE, Mutemath, & Wavves and at festivals like Savannah Stopover and Float Fest), and recorded (then scrapped) two whole albums in pursuit of the songs that would become his forthcoming full­length debut, Fresh Lies."
Those who find purpose in their passion often are labeled extreme or obsessive simply because they constantly eat, breathe, sleep and think it. At some point or another, Mobley has been accused for having an "obsessive" work ethic.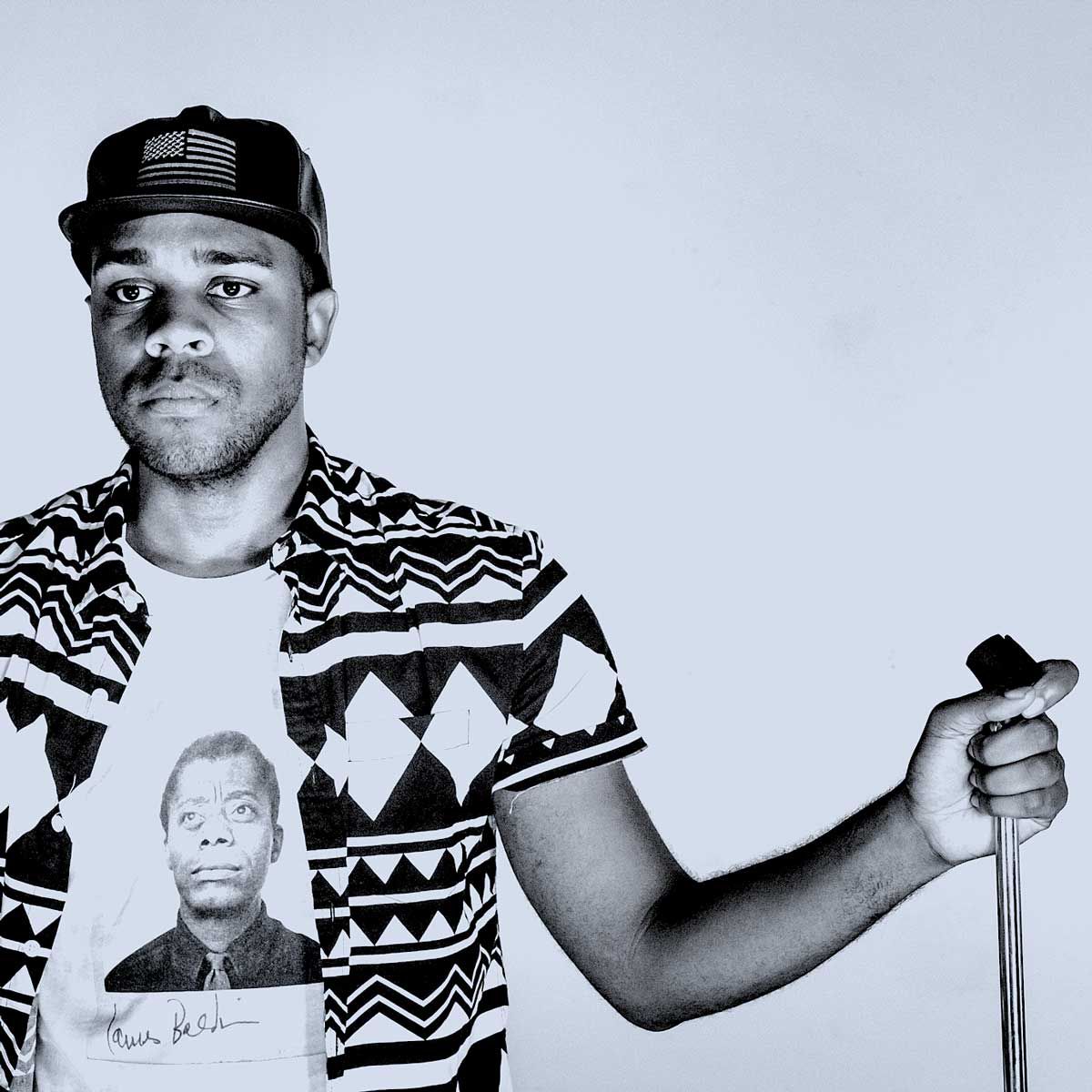 Songwriting to me feels compulsory. Some song idea or melody will occur to me. Then I usually just shut myself in my studio with instruments and recording equipment, hunting for the sounds and concepts I want until I capture them or they elude me.  As a songwriter, I'd say that my style places a premium on (hopefully) memorable melodies and ear-catching rhythms. I try to craft songs that use pop conventions in both expected and unexpected ways to explore a mood and build to an emotional climax.
With already more than 150 tours on his resume, this spring, Mobley launched Hound the World Tour that ended early this May, with a national tour following in June 2016.  There's absolutely no way Mobley is slowing down. He literally gets his kicks from sharing his music… ultimately his thoughts, like that of his newest EP, Some Other Country.
It's always a thrill to be introducing songs to new audiences and seeing how people respond, so I'm looking forward to watching things that have existed only in my mind leap into the real world.
Let's talk about Some Other County. It's dope! Mobley, the flow of the album is that of a story consisting of social issues, relationships, and a lot more.
The theme of most songs on the record is that they use a romantic relationship as a metaphor through which to explore social issues like race-making, policing, citizenship, and belonging. We often save our very best and our very worst for those closest to us. While one of the limits of applying a metaphor to something so large as my relationship with my country is that the metaphor can only accurately characterize certain aspects, what I hoped to capture generally was the complex, often confusing, ways that affection, loyalty, conflict can act on two people when they feel bound to each other.
Powerful, his music speaks to millions. There's not one song on this album you can't relate to. The sound…the lyrics draw you in. I'll telling you this, but you can listen for yourself…

Mobley's inspiration isn't limited to his experiences living all over the world.
The inspiration driving my work often feels as mysterious to me as I imagine it does to listeners. On my latest record specifically, I had been writing these love songs that didn't describe any relationship I'd ever been in. I knew it was about something else, but I couldn't figure out what it was. Then the murders of Trayvon Martin, Mike Brown, Eric Garner and so many others brought out this kind of suppressed consciousness. Putting a name to those feelings that I've had all my life made me realize that all those songs were actually about America.
What he's really doing with his music is forcing us to think. Not only think, but have emotional attachments to what we're thinking. It's not your typical, but it is inspiring.
So you can imagine the depths of his persistence in the music industry, constantly battling against the grain to dare to stand out. Mobley understands it's not easy, but he's definitely optimistic.
I'm not sure anyone understands the business of the music industry right now, but that really underscores the importance of trying. It's a time of disruption, but also likely a time of opportunity for people with good ideas and great timing.
Great timing and a sure fight to press his passion at every opportunity is what makes Mobley an artist. A true artist knows no bounds or accepts limits when pushing through to his destiny. That's called living and walking in purpose.
Following the end of his tour, Mobley is actively pushing to secure the wide release of new full-length debut, Fresh Lies.
Check out Mobley anytime at www.mobleywho.com.
– LSherie