You're Making A Big Mistake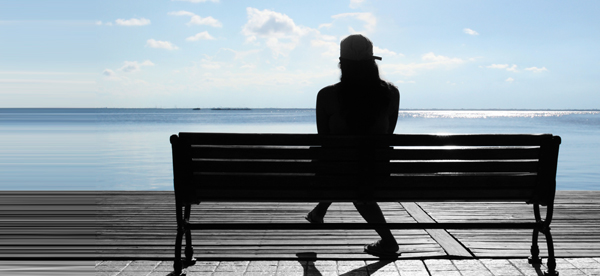 YOU'RE MAKING A BIG MISTAKE
I Can't Watch You Do It! 
I can't.  I refuse to say nothing and allow you to make the one mistake that you will regret…the one mistake that will put a halt to your personal evolution… the one mistake that will keep you right where you are now..
What mistake? The biggest mistake I see whether you're in business or in a relationship…the biggest mistake is WAITING AROUND FOR THINGS TO BE JUST RIGHT.
There's never ever going to be a "JUST RIGHT MOMENT."  I'm telling you right now, you gotta muster up some faith!
Many already know my story and how I started
TheLSherieAlert.com
. It was solely on faith. I had no money…no board of directors…no blueprint. Just me and my faith.
There was a clear vision of what I wanted to do, but no book on how to do it exactly.  I followed my instincts. I connected with professionals that know more than I do. I reached out to those I've networked with for advice.
I put in the work and before I knew it there was a full blown website developed…business cards..interviews…articles...events…speaking engagements…awards…members…advertisement…and more!
If I had waited until I had enough money to start this thing… I would still be waiting.
KNOW THAT YOUR TIME IS NOW… NOT NOW, BUT RIGHT NOW! 
So don't think for a minute that…
"Oh I'm just going to wait until my job decides to pay me more."
"One day things will change."
"He/She will get right sooner or later."
"I'll wait until the kids are grown to start my own business."
"I'll get started on that book next week."
"I'll relocate when I stack up enough money."
All of these things are just excuses. Excuses that will keep you from receiving the things you really want in life. If there is a goal that you want to accomplish… go out and set it now, but then make something happen.  Don't just talk about it… do it!
Blessed day!
LSherie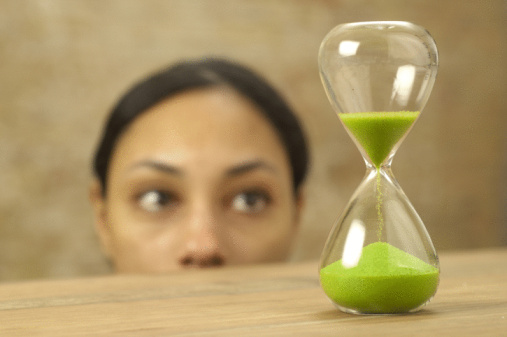 May you be inspired to dream big and walk boldly in your purpose. 
Facebook | www.facebook.com/thelsheriealert
Twitter | @TheLSherieAlert
Instagram | @TheLSherieAlert
Periscope | @TheLSherieAlert
LinkedIn | www.linkedin.com/lsheriealert