Missing That Spark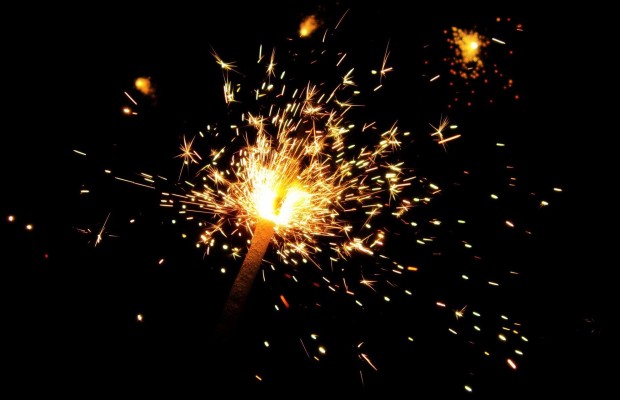 MISSING THAT SPARK…
Here's How To Get It Back! 
Are you burned out? Are you stressed? Feeling like you're losing that spark?  I've been there. Every now and again I feel low like I'm not doing enough, like I'm missing that one element that could really put me on top.
Ever feel like that? Being an entrepreneur or just looking for that one thing that stamps who you are truly destined to become can be burdensome. If you let it.
Finding that spark…that something special that ignites your passion and pushes you into the gifts and blessings of walking in purpose is what we work so hard to achieve.
Finding that spark is simply finding that one inspiration that puts you into overdrive. That one reminder that sets your path ablaze.
What makes you get up in the wee hours of the morning while everyone is sleeping?
What makes you forget to eat a meal because you're too engrossed in your projects?
What's your WHY?  That alone should spark up a fire within you…reminding you… to never give up on your dreams.
Sometimes you have to go back to the basic. Get that feeling of excitement and "nothing to lose" attitude.
I know.  I know it gets hard and you feel like everybody else around you is growing with ease, but trust me…it's necessary to go through those dry seasons.  It's necessary for you to have those growing pains.
You're being conditioned…shaped.  You're building an unshakable foundation. Keep that spark… that reminder in front of you daily. Don't allow circumstances to smother the spark to your flame.
You're already blessed because you started.  So don't quit.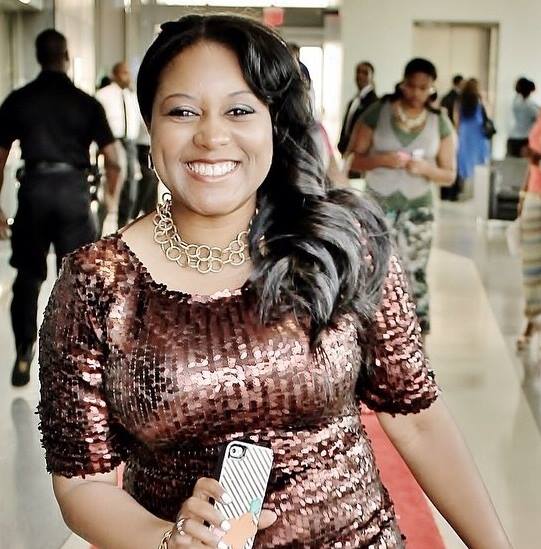 May you be inspired to dream big and walk boldly in your purpose. 
Facebook | www.facebook.com/thelsheriealert
Twitter | @TheLSherieAlert
Instagram | @TheLSherieAlert
Periscope | @TheLSherieAlert
LinkedIn | www.linkedin.com/lsheriealert