Losing Everything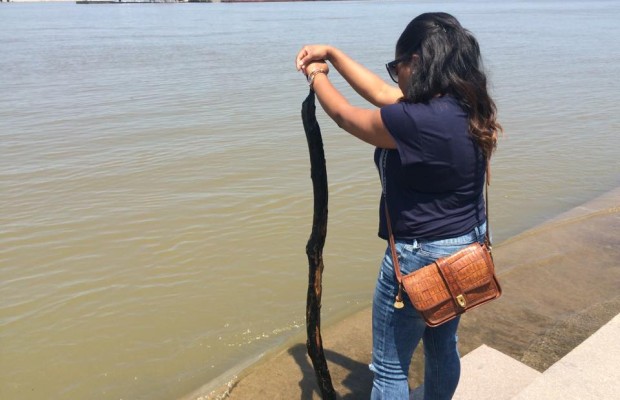 "Without dreams and vision… people perish."
We all have that one thing…  or two that we can't see ourselves not having. We want it so bad, but the journey seems so hard. So impossible in fact that you feel this urge to just give in to what's considered easy… and ultimately give up on yourself.
Giving up becomes easy when you've lost everything. Even dying becomes easy when it seems like your dreams are no longer relevant and your vision fades.
You're no longer trying to keep up with pleasing others… you focus in on what truly matters to you.
Just holding on to what matters brings you back to that dreams… your vision… your purpose. With or without sleep you can't run from it. Sometimes it's important to lose everything before you're able to appreciate all the things God is preparing for you.
Hold on to the truth of who you are… what you want for your future. Even when everything else is long gone… don't lose your dreams. Keep your vision sharp and your purpose as your guide.
Blessings and prosperity,
LSherie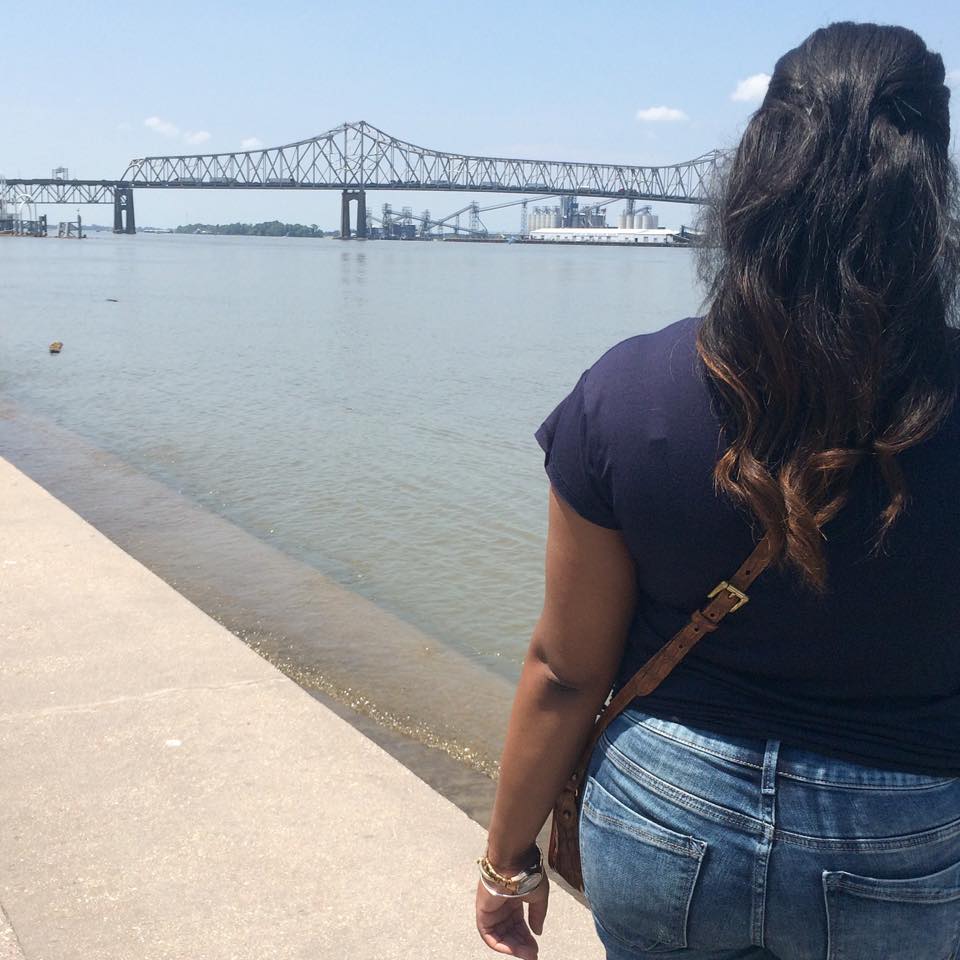 Welcome to iNSPIRE here on The LSherie Alert. May you be inspired to dream big and walk boldly in your purpose. 
Facebook | www.facebook.com/thelsheriealert
Twitter | @TheLSherieAlert
Instagram | @TheLSherieAlert
Periscope | @TheLSherieAlert
LinkedIn | www.linkedin.com/lsheriealert