Investment Guide For Novice Investor
By Andrell Harris on August 18, 2014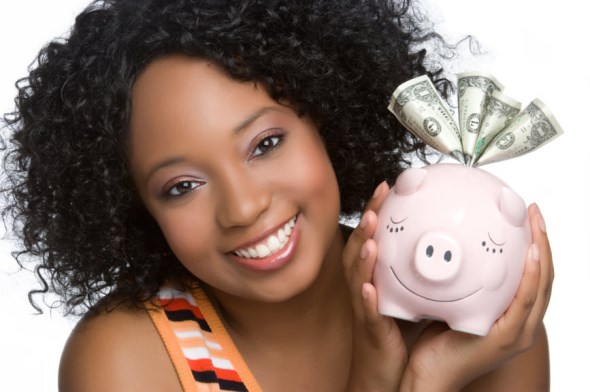 MONEY

 MONDAYS

The LSherie Alert, LLC welcomes you to another edition of  Money Mondays, a financial wellness conversation to help build your financial wealth with financial guru, Andrell D. Harris.  Money Mondays was created to share financial wisdom, tips, and other suggestions for you to follow.  Andrell is an accomplished businessman, investor, philanthropist and lover of Jackson State University. Why are we doing this?  Why not?  Millions of people including myself are looking for ways to increase our finances, learn the tricks of the trade, become active in stock and investments and so much more.  The purpose of  learning is sharing what's been learned to help others.

__________________________________________________
Investment Guide For The
Novice Investor
Andrell D. Harris, Financial Wellness Guru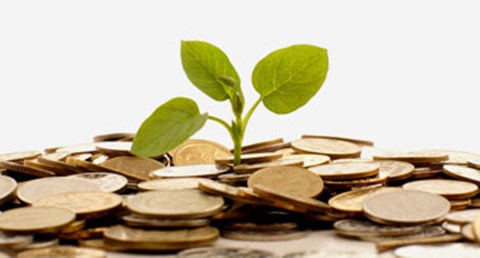 Investing in stocks are not as complicated as some think. Below I outline the process.
1.  Save your money.
This is the step that people have trouble with.  Some people are consumers by nature and they never sit back and plan for anything but the next outfit for Saturday night.  Save your money, and prepare for your future.
2.  Open a brokerage account. 
Google "online brokerage accounts" and dozens of options will show.  It is important that you research these brokers before you open an account.  There is a minimum amount for some of these online accounts. Additionally, you will be charged a fee for buying and selling stock, the fees are typically $5.99 to $9.99 per sell or buy.  I like www.Etrade.com because they have an intuitive platform that has real time stock quotes.
3.  Due diligence. 
People ask me daily how do they pick a stock to buy.  The average American will never be able to pick a stock that is bound to fly high, instead what you can do is buy stock in good companies that you know have a good product or service.  For novice investors I would suggest that you buy large companies that you frequent, so you know how they make money and how they operate. Companies like Wal Mart, Target, Chevron, Home depot, Costco, MasterCard, American Express, Wells Fargo, IBM, McDonalds, Pepsi, Coke, and Nike.  You can't go wrong with these companies, they have given money back to shareholders for years.  Remember you can't pick stock like the pros, so make sure you stick with large companies that pay solid quarterly dividends.  These are long term buys, so when you buy don't look to sell for the next 10-20 years. Your retirement will thank me!
4.  Buy your first stock, and change your financial future.
At this point you have saved enough to buy your first stock. You have done your research and you have a broker. Sit back and watch your cash pile grow!
Financially Yours,
Andrell D. Harris
__________________________________________________
 CONNECT WITH ANDRELL HARRIS | www.Facebook.com/Andrell-d-Harris
Money Mondays will be RIGHT HERE every Monday on www.TheLSherieAlert.com
TOPIC

 #13| TBA

 __________________________________________________
WORD

 ON THE STREET

Andrell D. Harris is a successful financial planner, living in the big city, but still mindful of his Jackson home. A JSU superstar, Andrell has started a Money Monday series. All are welcome. Click the graphic for details. Way to go Andrell. Unknown the Jackson State Tigers are proud. – Jeff Good

Follow Andrell D. Harris for financial tips that will get you where you need to be. Real world. Real talk. Don't miss out. – Yolanda Owens

Jackson, come and Get your financial literacy game up with this young man that has been making waves with his investment strategies and philanthropy…. – CJ Lawrence, Esq.

In today's economy, it's important that we learn how to not only save money, but also how to invest and make money! I don't trust too many people when it comes to the little money that I have for now, but there is one person I do and that's my former classmate and college roommate Andrell Harris. Andrell has been a successful business owner since he was a teenager and has since become an even greater business man. Following him and getting sound advice in regards to things such as investing, saving, purchasing, etc would be a VERY wise move for you and your family! – Jay Jeraude

__________________________________________________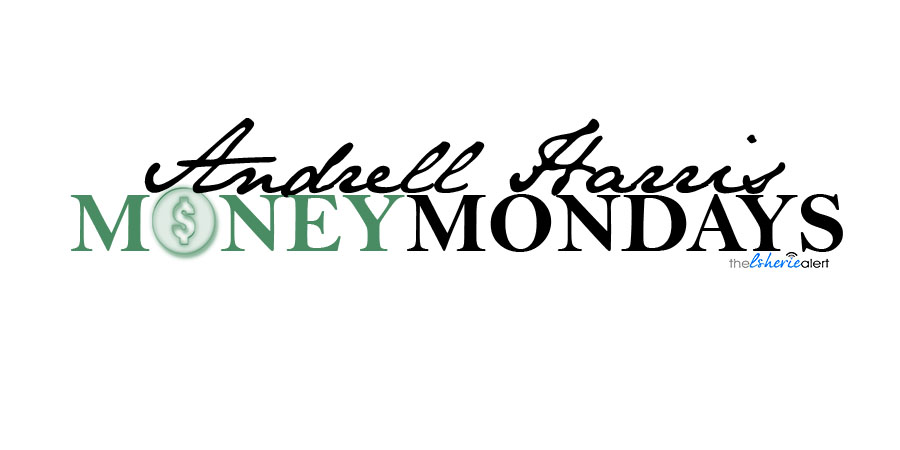 LIKE US ON FACEBOOK

Facebook
Copyright © 2016 The LSherie Alert, LLC