How Do You Pay Student Loan Debt Quickly?
By Andrell Harris on August 4, 2014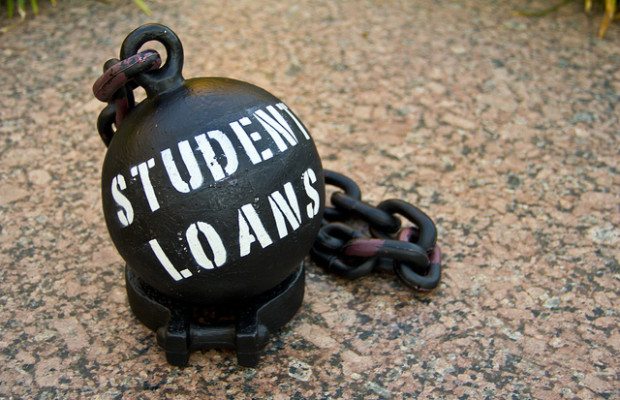 MONEY

 MONDAYS

The LSherie Alert, LLC welcomes you to another edition of  Money Mondays, a financial wellness conversation to help build your financial wealth with financial guru, Andrell D. Harris.  Money Mondays was created to share financial wisdom, tips, and other suggestions for you to follow.  Andrell is an accomplished businessman, investor, philanthropist and lover of Jackson State University. Why are we doing this?  Why not?  Millions of people including myself are looking for ways to increase our finances, learn the tricks of the trade, become active in stock and investments and so much more.  The purpose of  learning is sharing what's been learned to help others.

__________________________________________________
How Do You
Pay Student Loan

Debt Quickly?
Andrell D. Harris, Financial Wellness Guru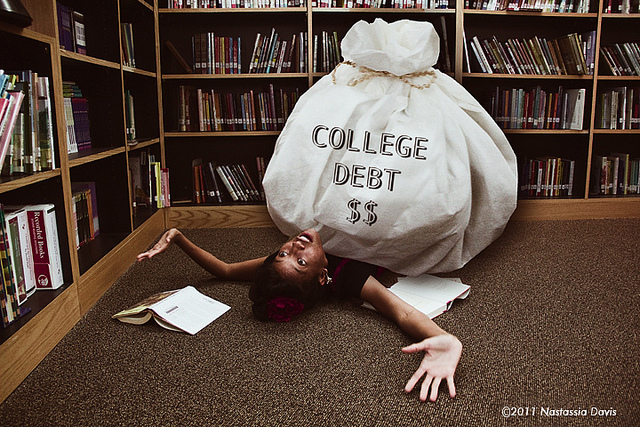 When paying off debt one of the most important aspects is discipline.  Financial discipline is key because it doesn't matter how much money you make a year, if you are not disciplined enough to save your money you will always be broke.  Too many Americans are living pay check to pay check, and they wonder why they never have money because they make six figure salaries.  The answer to this question is always financial discipline!  The pointers that are below should help you save more money.  When paying off debt make sure you pay off the debt with the highest interest rate first, this saves you money over the long haul of your debt repayment.
1.  MAKE A BUDGET
A budget is key when it comes to saving more money and paying off debt.  If you don't understand what you are spending, you will never save more money.  In order to save more you have to know where your money is being spent.  Ever spend a large amount of money and wonder where it all went?  This sentiment will continue to occur as long as you don't take the time to make a budget.
2.  SECURE PART TIME WORK
If you have time you should definitely secure a part time job.  When I left Jackson State University in 2008 I got a part time job at Best Buy in East Palo Alto, CA.  I worked a part time job for several reasons.  I had time after working 40 hours a week at my full time job as a Financial Analyst, I knew that I could pay at least an additional $750/ month towards my debt working a part time, and I used my part time job as a time to network with professionals who came into Best Buy.  Additionally, I was new to California so I used the job to meet other professionals in the area.  My part time job at BB definitely helped me pay off my debt faster than I would have been able to pay it off without working part time.
3.   BUY WHAT YOU NEED
Everyday so many people buy things that they don't need and that they can't afford.  When you go into a store I am challenging you to think about this article and ask yourself "Do I really need what I am about to buy?"  If you don't need the item don't buy it.
4.  SACRIFICE INSTANT GRATIFICATION
When you know you are in debt there is no such thing as instant gratification.  Whatever you buy that is not a need should be carefully planned to ensure that the expense does not ruin your budget and your retirement planning.  Remember that it is never too early to plan for retirement.  When you have massive amounts of debt that you owe keep in mind that new car.
5.    EDUCATE YOURSELF ABOUT MONEY
The best thing you can do is educate yourself about money.  If you are serious about paying off debt and securing wealth in your life you should read everything that you can find on the topic of Wealth Creation.  I have done this since 18 and it has worked well for me, I know it would work for you also!  Wealth Creation is a sport, the more you practice the better you get..
6.  RESEARCH LOAN REPAYMENT PLANS
I know a young lady who received 60k from a government loan repayment program to help pay off her student loans.  It was awesome, she literally got cut a 60k check.  The money didn't come in installments, they gave it all to her in one lump sum.  She is a 28 year old dentist who works in an impoverished community in New York City.  She applied for the repayment program and was awarded the money within three months.  There are other programs out there like this one that are for individuals going into government work or working in impoverished areas.  I encourage you to see if there are any loan repayment/forgiveness programs offered in your line of work.  You will be surprised by what you may find.
Financially Yours,
Andrell D. Harris
__________________________________________________
Money Mondays will be RIGHT HERE every Monday on www.TheLSherieAlert.com
TOPIC

#12| TBA

 __________________________________________________
WORD 

ON THE STREET

Andrell D. Harris is a successful financial planner, living in the big city, but still mindful of his Jackson home. A JSU superstar, Andrell has started a Money Monday series. All are welcome. Click the graphic for details. Way to go Andrell. Unknown the Jackson State Tigers are proud. – Jeff Good

Follow Andrell D. Harris for financial tips that will get you where you need to be. Real world. Real talk. Don't miss out. – Yolanda Owens

Jackson, come and Get your financial literacy game up with this young man that has been making waves with his investment strategies and philanthropy…. – CJ Lawrence, Esq.

In today's economy, it's important that we learn how to not only save money, but also how to invest and make money! I don't trust too many people when it comes to the little money that I have for now, but there is one person I do and that's my former classmate and college roommate Andrell Harris. Andrell has been a successful business owner since he was a teenager and has since become an even greater business man. Following him and getting sound advice in regards to things such as investing, saving, purchasing, etc would be a VERY wise move for you and your family! – Jay Jeraude

__________________________________________________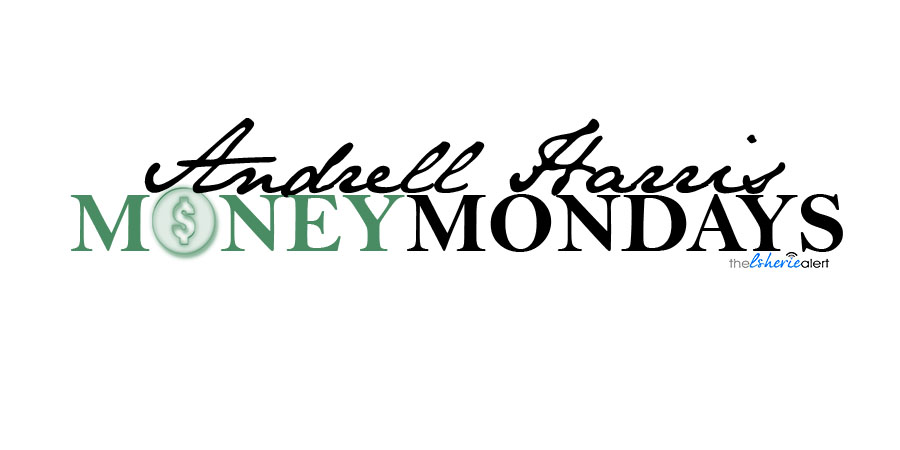 LIKE US ON FACEBOOK

Upcoming Events

August 18 @ 5:00 pm

-

August 19 @ 11:30 pm

Facebook
Copyright © 2016 The LSherie Alert, LLC