Shining Hope One Newsstand At A Time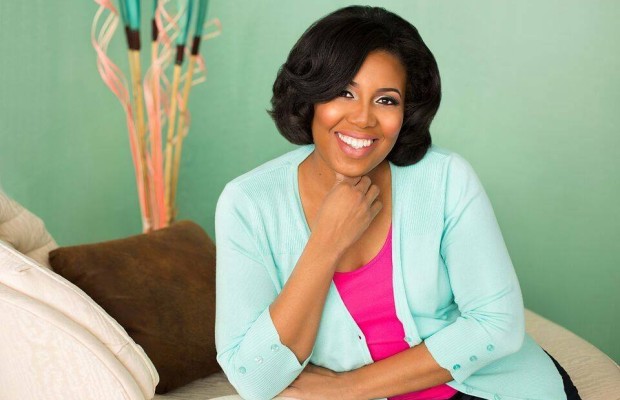 Angelia L. White Publishes Magazine to Inspire Women 
SHINING HOPE ONE NEWSSTAND AT A TIME
WATCH OUT OPRAH! Angelia L. White, CEO and publisher of  Hope for Women magazine is making headlines and inspiring women everywhere.  To know her is to be inspired by her. To know her story is to be motivated to walk in your purpose.
It's amazing how God uses tests and trails to push us into our destiny.  Just to give you a glimpse, in 2005, Angelia endured a family tragedy, losing her grandmother and father within two months. Heartbroken, it was during the roughest time of her life that she begin to dream again. It was then, during the most difficult moments I can imagine, that she mustered the courage to dare to live that dream. Through everything, Angelia realized how precious and seemingly short life can be. From then on… nothing would be taken for granted.
But here's where it gets good…
In May of 2005, Angelia birthed a vision into a sparkling promise of Hope.
I knew that it was time to take concrete steps toward fulfilling my dream… with strong faith and determination, the vision evolved into the reality of Hope for Women magazine.
Angelia White's axiom, "Live, Dream, Inspire" is what motivated her to embark on an extraordinary journey to create a lifestyle magazine for diverse women of faith. A magazine that speaks to all women – from all walks of life. What began as a simple idea blossomed into an amazing, faith-defining endeavor.
Hope is a magazine that synchronizes diverse women of faith, inspired by true life stories. We provide powerful lessons that inspire, provide hope and encourage change. It's an inspirational companion. You won't see gossip or anything along those lines in Hope. Our passion is to build women up, not tear them down.

With a devotion of being a woman who inspires other women, Angelia poured her passion into her purpose creating a gamut of media that praises women of every age, size, and ethnicity.
As her magazine began to pick up steam, she quickly learned what's matters most…
First, it was important to keep God first. It was also important to assemble a good supporting team of experts (that know a little more than yourself) to help move the vision forward. It was also important to educate myself on everything in the publishing industry.

It's important to keep your circle small and tight. It's important to always be honest, upfront and truthful. You can only do so much!
Are y'all taking notes?
We need each other as women. We need the ladies that sit on our row that encourage us when we don't feel like pushing forward. We need women to inspire us to be better, and it's okay if we move at different speeds.
This is exactly why I love Hope for Women magazine. Fresh, real and inspiring. Women, we have the power to be our own greatest ally when we choose to accept, respect, and help one another instead of tearing each other down. It's truly evident that Angelia created an avenue for women to do just that and share it with the world.


It's really my journey and me bringing women that may need Hope and women to empower them daily to come along for the experience. Live the life you were designed and created to live.
When walking in purpose or living out your dream, you begin to see growth, strength, and even a little resistance. Before Angelia was able to nail that first major interview that would ignite her magazine into what it is today, she'll admit… there were plenty of downfalls and a not so pretty blunt reality check.
I'm really creative, tougher, stronger and wiser than I thought and believed I could be. When you put your trust and confidence in God, no dream or vision is out of reach. You just have to believe in yourself and trust God will provide you with everything you need.

I really don't like to complain, but being the underdog is sometimes challenging.

I don't know how many times I've failed, and failed, and failed all over again. In doing so, I had to learn to be okay with the process. Being honest with yourself and owning up to your mistakes and mishaps is very important. As with many startups, you're low on resources and staff to make the vision come to pass. That means you may have to work with a lot of volunteers, college interns or visionary, forward-thinking individuals that see the bigger picture and support your vision. If it was easy, everyone would be doing it. The presentation of Hope was strong because I gave it the way God gave it to me. With that, many people thought I was bank rolling when in reality, I could just pay my $50 cell phone bill monthly. So being okay with the process and where I was on the journey was essential to me not being ashamed or feeling bad that I just wasn't there yet. I got out of my own way and it worked.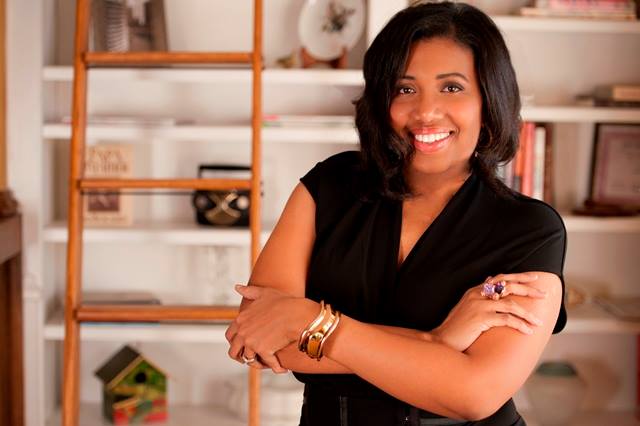 When it was all said and done, her faith and ridiculously amazing work ethic kicked into gear and just like that… Hope for Women magazine rose gracefully from dream to vision, vision to fruition.
Hope came out the gate swinging! We first interviewed CeCe Winans and then, a few years later, Ruby Gettinger and Candace Cameron Bure. Ladies across the nation signed up and started the buzz about Hope for Women. It really was mind-blowing because, what started out as a newsletter for 50 to 100 women, grew so fast that within the first year, we had 5,000 paid subscribers plus newsstand distribution throughout the country.
Even with the success she gained within the first year, Angelia never wavered on her diligence to push herself and her magazine to the limit. Earlier this year, Hope for Women magazine relaunched as print. A major accomplishment and visual form of empowerment. It's safe to say, Hope for Women magazine is quickly becoming a force to be reckoned with.  There's even plans to feature the first ever male cover and HOPE TV… we're all expecting nothing but continued greatness.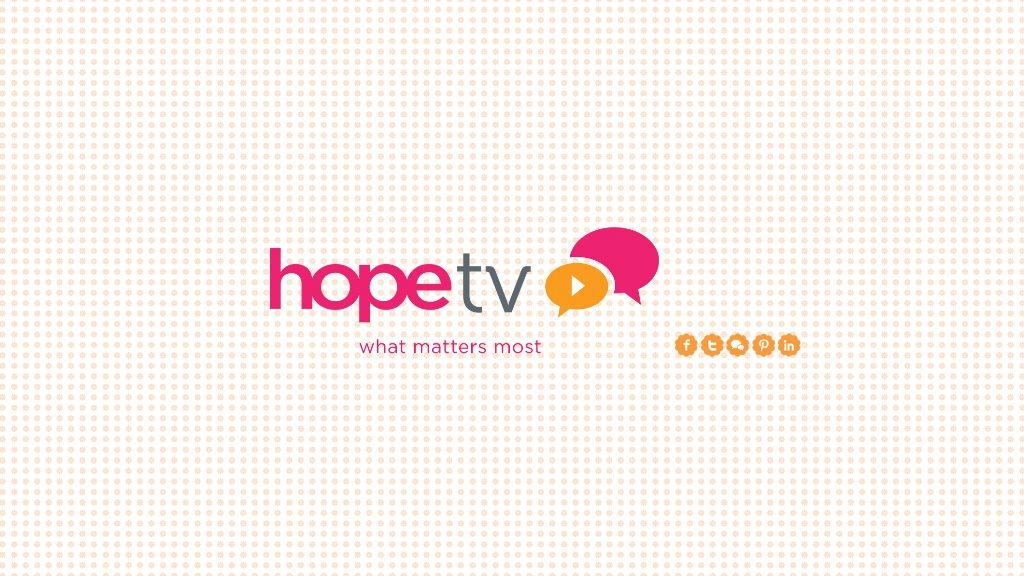 So how does she do it all?
Prayer! Conversing with God helps keep me rooted and grounded. I must always put some sort of positive message out in the atmosphere for women/men to grab hold to. You never know what people need.
Her faith, family and own source of inspiration gives her everything she needs to push through adversity… especially in the publishing industry.
Even though you are smaller than many of the mainstream magazines, readers hold you to the same level of excellence. That can be a bit overwhelming. Then, I'm always flattered when Hope is compared to some of the big magazines.

The fact that I stepped out on faith 11 years ago to inspire women across the globe to me is success. I'm able to do what I love, and that's inspiring women to be their best!
So you see, even when times are hard and uncertain, God has a way to push you… to help you see the glory in all things. Angelia's story reminds me that no matter what's happening in your life… I… you… we are all here on purpose with a divine purpose that is much bigger and it's about building up people and of course spreading a little Hope.
Click to like Hope for Women on Facebook