Holiday Like An Entrepreneur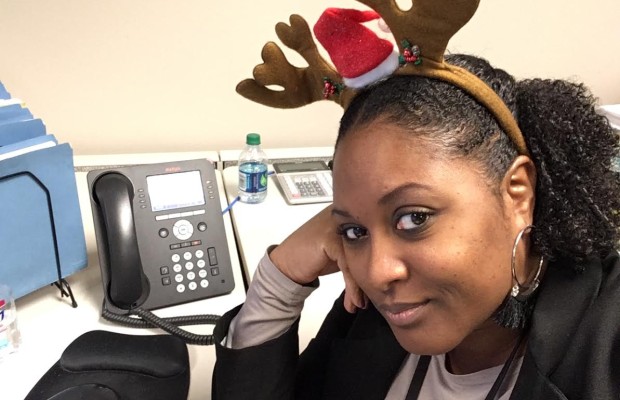 Three Jolly Tips On How to Stay Ahead During the Holiday Season..
Say YES to the holiday parties! Who doesn't like a good party? Well contrary to whatever you've heard, smart entrepreneurs step out from time to time to enjoy life. I mean really why not? Where do you think inspiration comes from? A box?
Think of it as an opportunity to network, meet new potential clients, leverage your resources (you know…the people who know everybody and how to get you connected to other key people), or identify new waves in current culture. That is, look and listen for any new trends that may increase the statue of your business.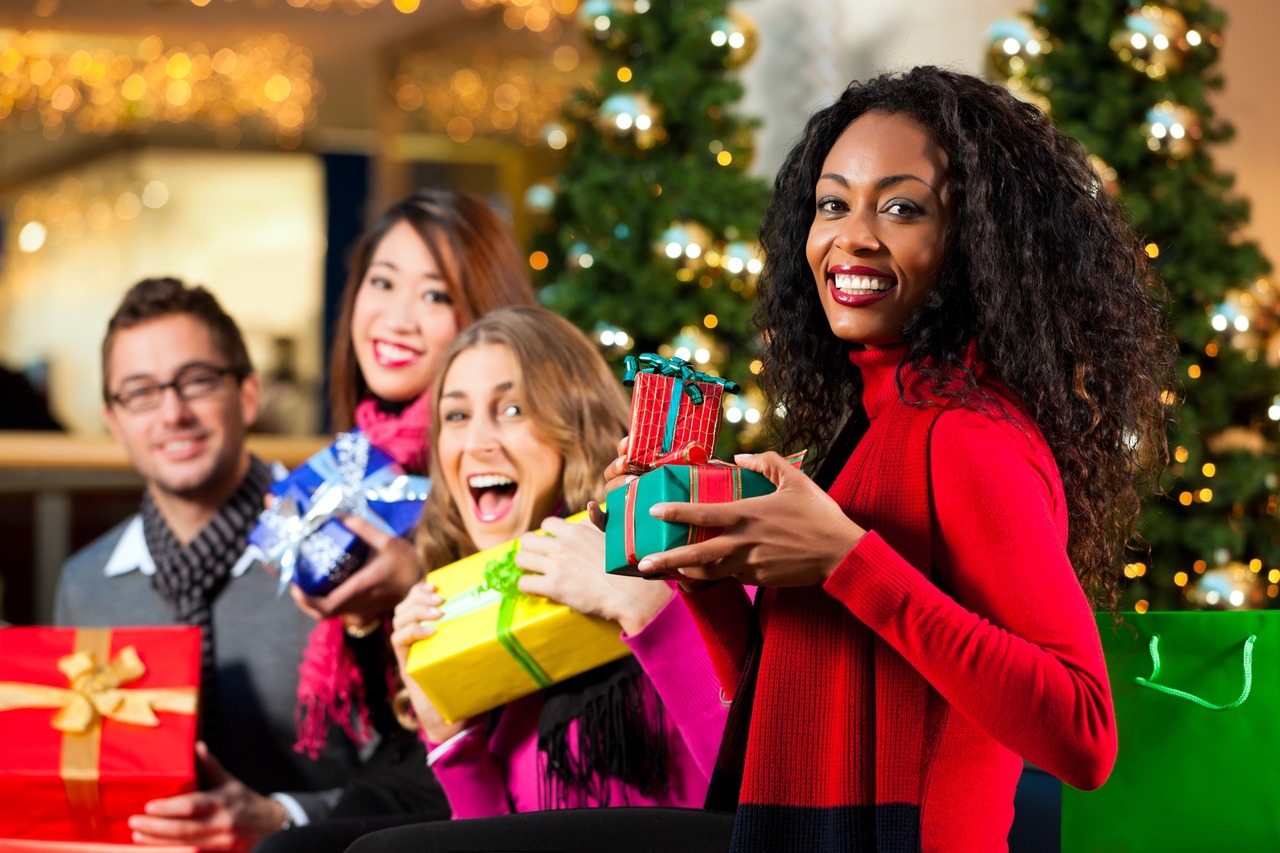 2. Give. After all isn't that what the holidays are all about? I don't mean spend all your money. I mean give up something for the good of someone else.
Dedicate time to your community by feeding families or create an event that donates food and clothing to those in need. Believe it or not, showing that you are generous and compassionate paints you as a more relate-able and trustworthy being and not a money thirsty businessperson. Not that would ever be you.
People may never ever remember what you said, but they'll always remember how you made them feel.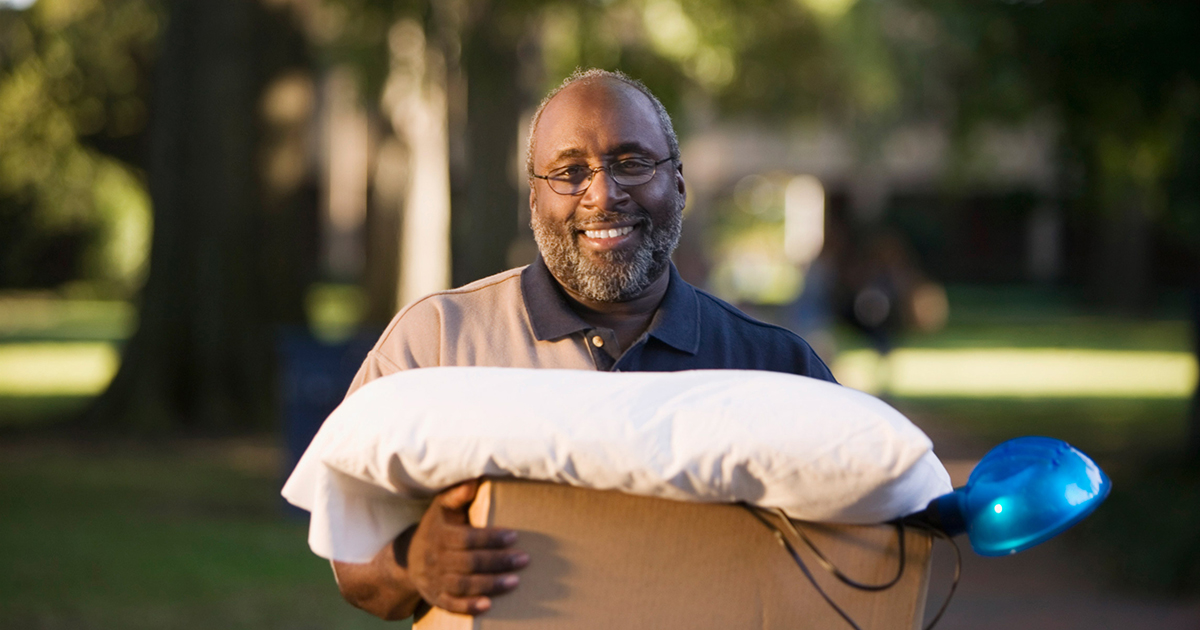 3. Take a break! When it's all said and done, you need some rest. Smart entrepreneurs understand the importance of "recharging." Stress is definitely the evil twin you don't want lurking around during the most festive time of the year. Shorten your work times and do more fun stuff or just kick your feet up near a wood-burning fire, watch a good movie and sip on something with a kick. Or how about get some sleep!
Not only will your body thank you for the much needed R&R, but your mind will begin to flow with amazing new ideas to improve your business. You may even awaken to a fresh opportunity to grow your business financially.
If you want to keep the juices flowing this holiday season…test out these tips and share your success!
Happy Holidays!