Blossoms Reveal Conference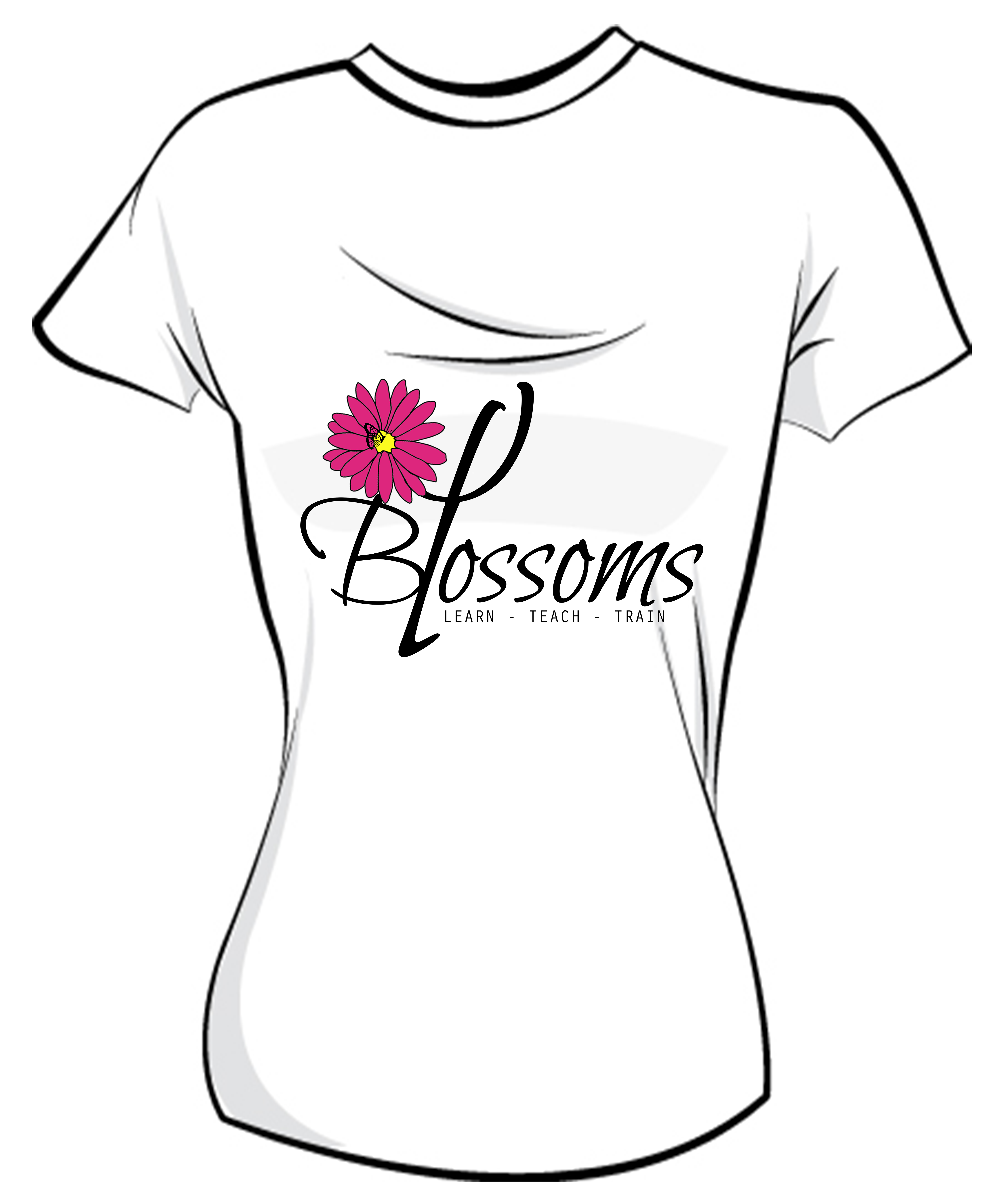 BLOSSOMS
LEARN – TEACH – TRAIN
Linnette Miller, along with the co-labors in Christ, of Faith Harvest Church cordially invite you to attend our upcoming event: Blossoms – A newly formed ministry for girls and ladies age five and up.  We will be hosting a Blossoms Reveal Conference on Thursday, April 28-30, 2016.   Thursday and Friday services will be held at Faith Harvest Church, located at 607 Martin Luther King, Jr. Drive, Booneville, MS 38829.
Thursday, April 28th @ 7:00pm – Guest Speaker:      Minister, Linda H. Lee (Tuscaloosa, AL)
Friday, April 29th @ 7:00pm – Guest Speaker:      Evangelist, Vickie Stamps (Gary, IN)
 Saturday, April 30th (females only) Blossoms Reveal Luncheon
Time:  9:00am to 12:00 Noon
Place:  Northeast Mississippi Community College Campus
Frank Haney Union Building – Banquet Hall  (Second floor)
Speaker:  Dr. Ethel Scurlock – Oxford, MS
Registration required for Saturday event
. (See Registration Form)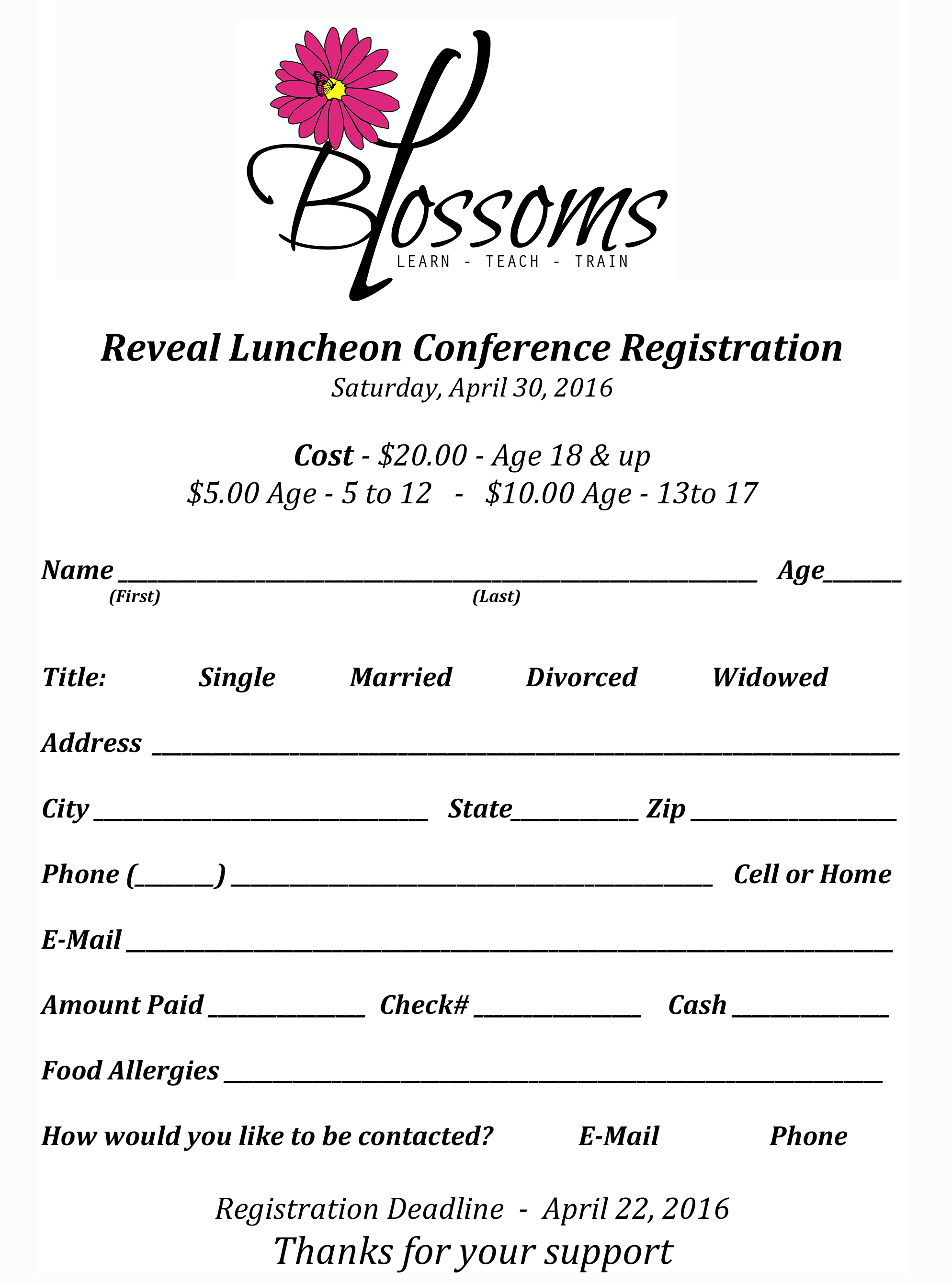 Also, by purchasing our newly designed t-shirt, or placing an ad in our ad booklet   would help us celebrate and promote the conception of Blossoms Ministries.   Saturday morning attire is casual.  Please wear your Blossoms T-Shirt.
Registration Forms, T-Shirt Order Form and Ad Booklet