Encouragement… We All Need It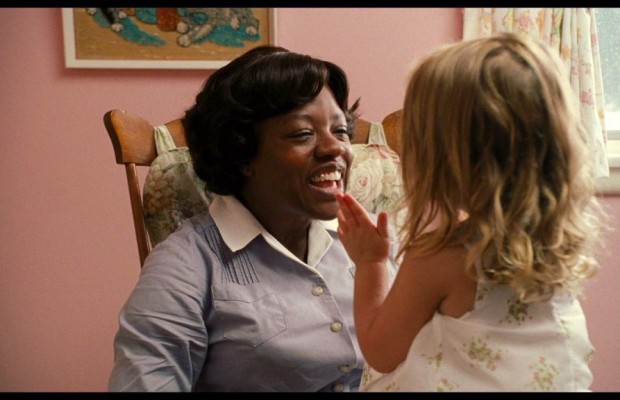 ENCOURAGEMENT
We All Need It 
"You is SMART.
You is KIND.
You is IMPORTANT."
While grammatically incorrect, you get the point. If you don't know, those words were repeated by a little girl that was being cared for in the movie, The Help.  And like you (if you've seen it) I chuckled at this part.  The long drawn out over the top southern tone attached to the words mixed with terrible English etiquette was a little funny.
However, I wonder if you or anyone else for that matter really stopped to listen…to clutch the understanding of the message that maid was trying to convey to the little discouraged girl.
YOU AND I NEED ENCOURAGEMENT. WE NEED PEOPLE TO REMIND US WHO WE ARE NO MATTER HOW OTHERS TREAT US… HOW THEY TRY TO BELITTLE US… OR DISCREDIT US…
It's simple really.  While we all need encouragement no matter what form it comes in whether it's grammatically correct or not, we all need it.
Since birth we have been equipped with the genius wiring to think…believe…have faith…and achieve even the impossible.
Since birth we have all had the ability to tap into our conscious mind and just make things happen.  You know why I always make it my business, literally, to remain positive?
Because my thoughts… that stuff running around in my conscious help me see clearly what it is that I want and need.  With some force that is beyond me, I am able to tap into whatever I want.
If I decide right now that I am going to make an increase in income, believe it wholeheartedly, work towards AND consciously tell myself that this is going to and will happen… it's like the universe begins to open up for me and everything I do prepares me to receive it.
Your thoughts are just as important as your words. So if you have to tell yourself every single day that:
you are smart..
you are kind…
you are important…
you are great…
you will make a six-figure income this year…
your business will succeed…
you will beat cancer…
you are wealthy…
you are beautiful…
you will break barriers…
you will meet your goals…
you will never have to borrow again…
you will be happy…
I encourage you to use your consciousness as another weapon to fight through to your breakthrough. Don't let things slide or put it off for tomorrow. Make it happen right now… in this moment.
Whatever it is that you desire… will it to be. We all have access to this conscious superpower. It truly is up to you whether you use it or lose it.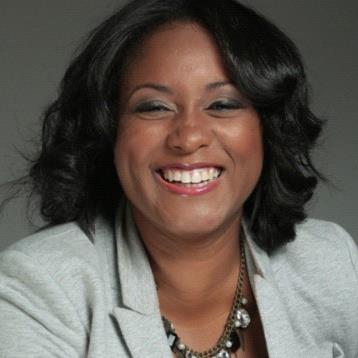 May you be inspired to dream big and walk boldly in your purpose. 
Facebook | www.facebook.com/thelsheriealert
Twitter | @TheLSherieAlert
Instagram | @TheLSherieAlert
Periscope | @TheLSherieAlert
LinkedIn | www.linkedin.com/lsheriealert