Don't Tell Me I Can't Be Sad About Prince Dying…
PRINCE IS GONE!
"You really that upset. Did you know him?"
"Everybody a fan when somebody famous dies."
"Ugh, my whole timeline is Prince. He didn't even know you. Logging off."
"Some of y'all don't cry like this over your own family members."
That's just a little of the shade I've seen floating around social media since the horrific announcement of Prince's wayyyy too soon death.  So here is my response…
No I didn't know him, but yeah I'm really that upset!
*rolls eyes*
You mad? Just log off already.
*shakes head*
Nope. You most certainly cannot tell me that I can't be upset about Prince dying. To tell the truth, I'm so hurt about it I can't even cry.  That blouse wearing, heal tapping, hair slaying, musical phenomenon was something special.  I say something, because there's not one category you can fit him in.  He was his own person to the core. He did, said and dressed the way he wanted whenever he wanted.  Like a hero to the times, Prince delivered pure profoundness.  Point. Blank. Period. No one and I mean no one will ever be able to duplicate such immaculate supremeness.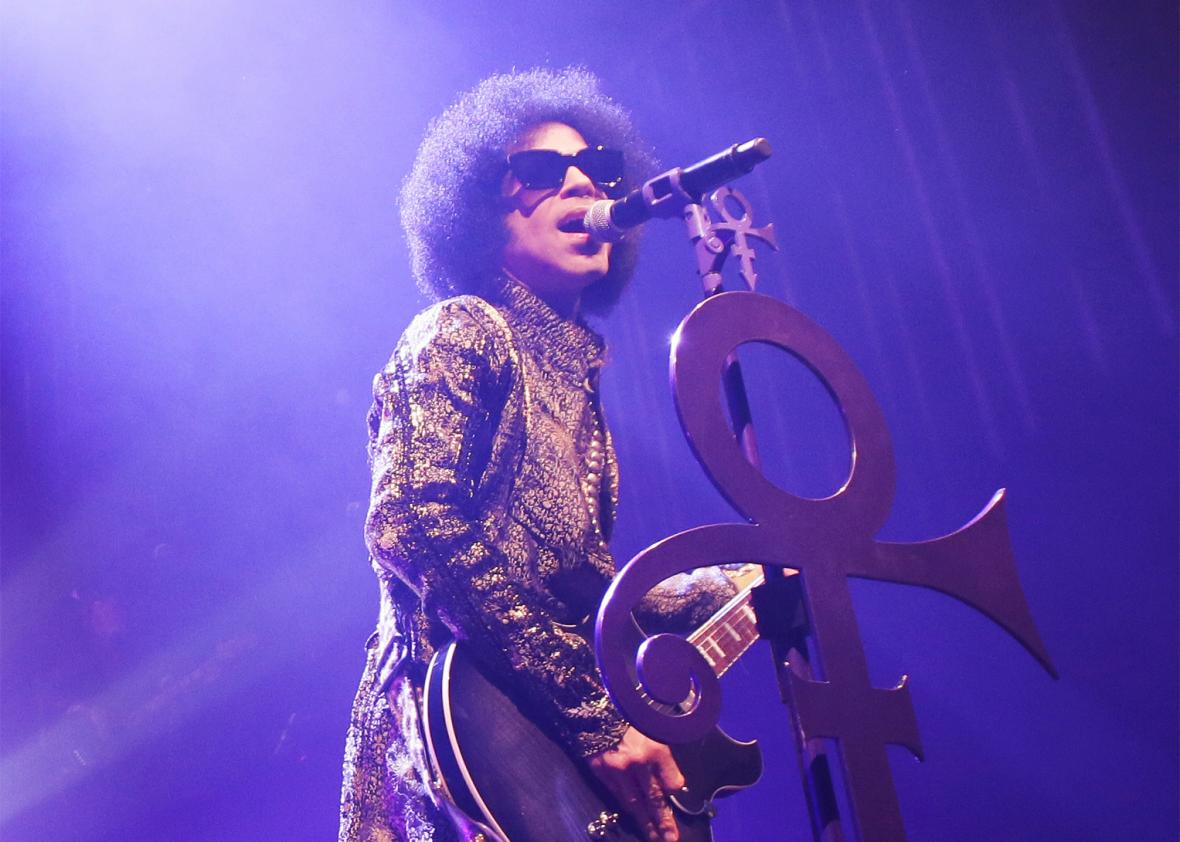 While I can't speak for everybody. I can at least try to illustrate how I felt growing up listening to Prince. To simply say he is one of the greats downplays the genius he possessed. His music is authentic and timeless. It touched lives in more ways than a few.  Controversial and magical at the same time.
Listening made me feel invincible…powerful and all loving.  I remember my first time hearing When Doves Cry and played it over and over and over and over. I could sing every word and while at the time I was too young to truly comprehend the meaning behind it, I felt he was giving a piece of himself and thinking… I don't ever want to feel alone or my life not be fulfilled.
It's definitely okay for me and every other Prince fan to feel some kind of way about his death that seems untimely to us. It's okay, because he impacted the world with his gifts that will live for eternity…literally.  His music inspires millions. His defiant personality rocked us.
And I never once got the chance to attend a concert. Life can be so cruel.
Yes Prince has died and as hard as it is for fans like me to cope, I wonder about all the countless musical pieces that were burning in his belly. The wonders of his creativity that will last for generations to come.
Man… our legends are leaving and this one hurts.  So don't tell me I can't be sad about Prince dying.
LSherie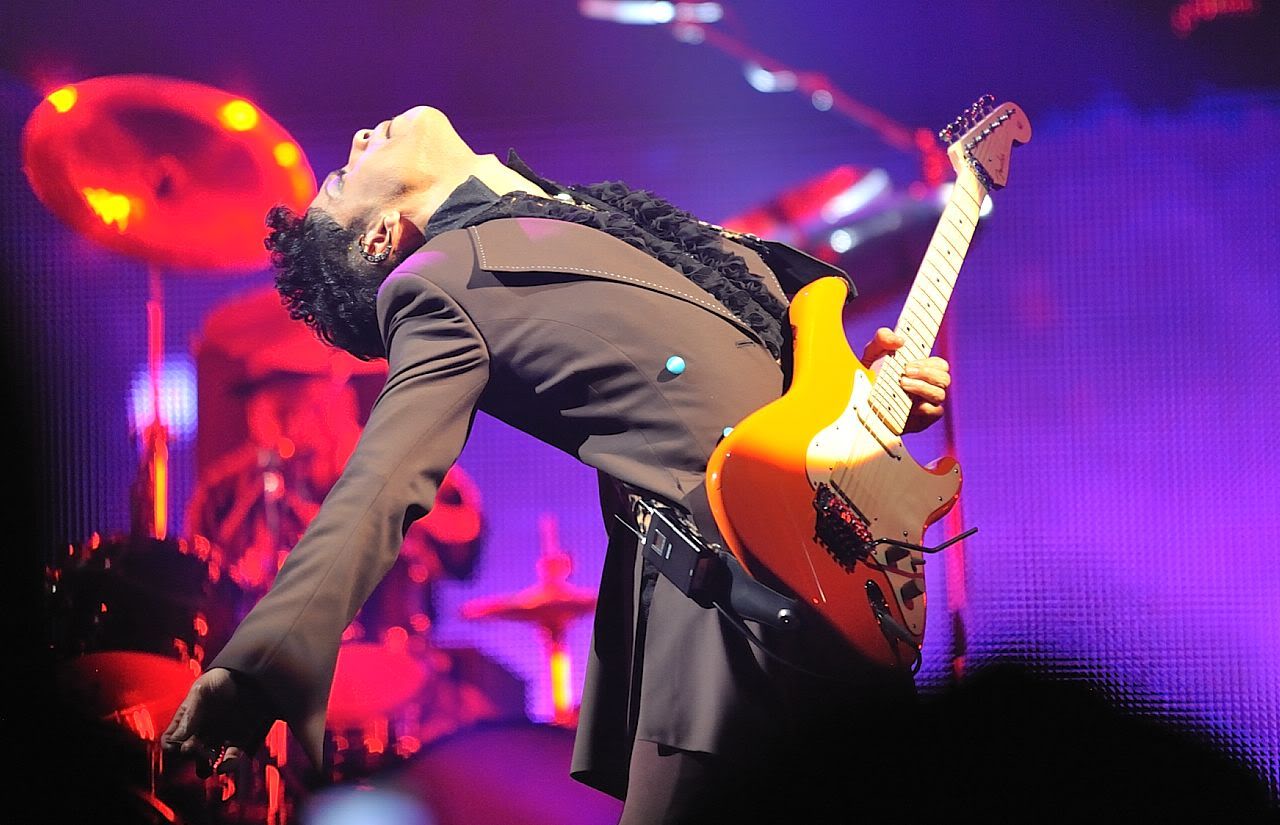 MY FAVORITE PRINCE HITS
When Doves Cry
Purple Rain
Diamonds & Pearls
Little Red Corvette
Party Like It's 1999
I Wanna Be Your Lover
The Most Beautiful Girl In The World
I Would Die For You
Cream