Don't Lose Your Nerve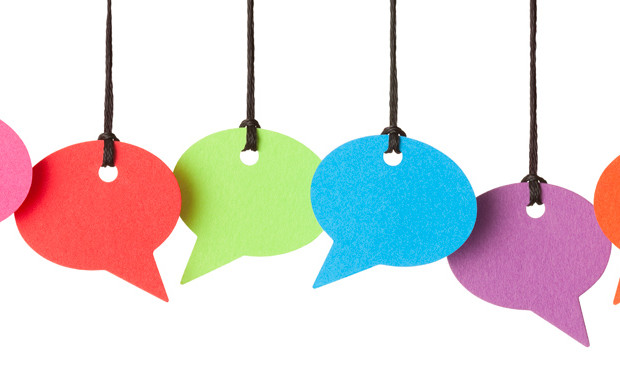 DON'T LOSE YOUR NERVE
Go For It
Have you ever had an idea so grand that it was just almost unrealistic?  Have you ever say, "Oh I need to do that…," but didn't make a move?
Yeah I've been there before. I had an idea once to start a magazine.  I discussed it with several people in my inner circle. Many were like, yeah sure… do it. But it wasn't in that confident tone that I was hoping to receive.
I begin to doubt myself. Doubt my talent. Maybe I wasn't ready to do something like this. Maybe I didn't have the resources, i.e., money. Maybe I wouldn't have the support I needed to launch this grand idea of mine.
I lost my nerve. I lost that excitement when I allowed negative energy to impact my decision. It not only impacted my decision, but I allowed that doubt to rummage my brain so much so that the vision I had for that magazine faded…
I wanted to share that little bit of experience with you because I don't want you to go the same route. I was afraid, because I didn't feel the right kind of energy from others so I lost my nerve to step out on faith and make it happen. I lost the opportunity to do something great whether I would fail at it or not.
Oh but wait… when you have the courage to do something, it's never a failure…it's always a learning experience. That's something valuable.
So whatever it is you're tossing and turning about. If this is a true desire. Go out there and make it happen. Don't wait for the approval of others. Don't lose your nerve.
I told myself the very next time I had a gut wrenching idea… I would make it happen.
And then a few years later, The LSherie Alert was born.
Blessings and prosperity!
– LSherie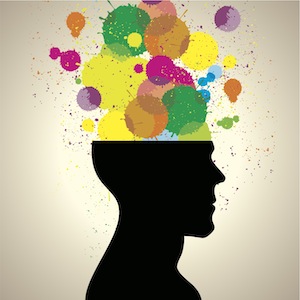 May you be inspired to dream big and walk boldly in your purpose. 
Facebook | www.facebook.com/thelsheriealert
Twitter | @TheLSherieAlert
Instagram | @TheLSherieAlert
Periscope | @TheLSherieAlert
LinkedIn | www.linkedin.com/lsheriealert