Bigger Than Life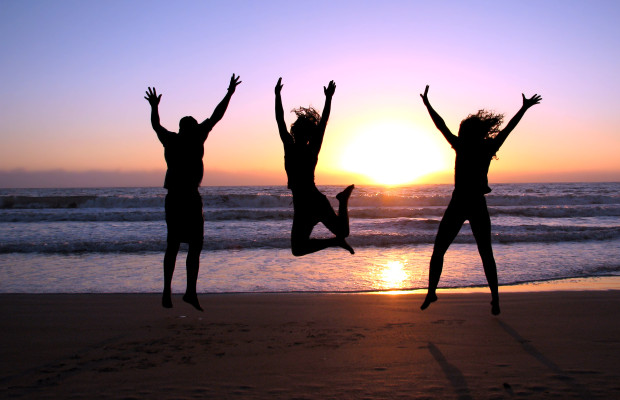 BIGGER THAN LIFE
I know you've heard the saying over and over again, "bigger than life."  Not until recently did I fully grasp what this actually means.
Standing only 5 feet tall…give or take an inch, I never truly felt bigger than anything.  For you it may not be your height.  It could be your environment, sketchy friends, non-supporting family, adversity – whatever your case may be, at some point in time- maybe even now, you've felt small…unimportant.
Picture those moments when you felt small. Now look at yourself in the mirror.  Hopefully a lot has changed…you've experienced growth.
If not, let me tell you how you can feel bigger than life…
1) Start addressing your fears face on.
2) Remove negative people and thoughts
3) Write down your goals and read them aloud daily
4) Never stop learning – especially in your field or craft.
5) BELIEVE that you can be whatever you want to be.
Without belief you might as well give up. But, because I know you're strong, mighty and BIGGER THAN LIFE, you won't give up.
See you at the top!  Blessings and prosperity!
LSherie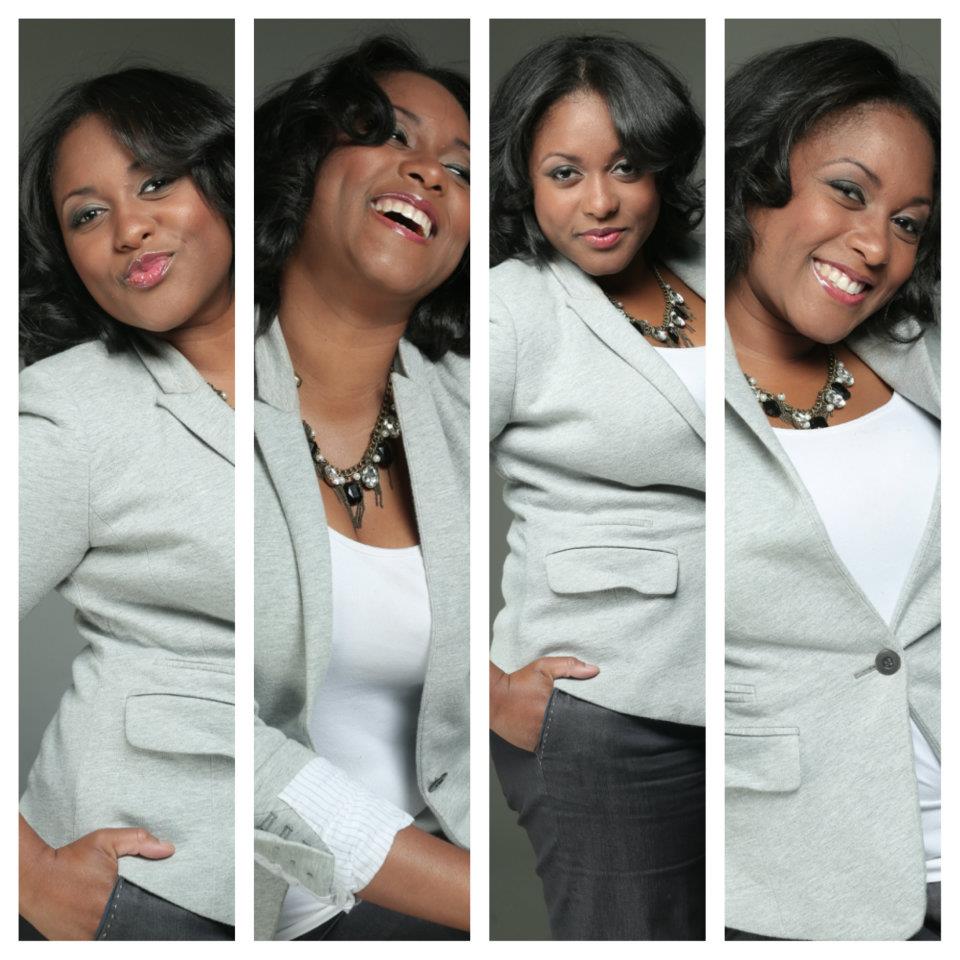 May you be inspired to dream big and walk boldly in your purpose. 
Facebook | www.facebook.com/thelsheriealert
Twitter | @TheLSherieAlert
Instagram | @TheLSherieAlert
Periscope | @TheLSherieAlert
LinkedIn | www.linkedin.com/lsheriealert