Ain't Nothing Average About You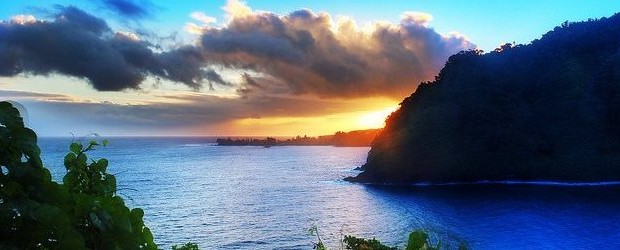 AIN'T NOTHING AVERAGE ABOUT YOU
You Were Created For Greater!
Many times you just need that little reminder that you're not average. Really! There's absolutely nothing average about YOU.
Average people don't have that special zeal to push themselves to create opportunities for themselves. You know what they do? They continue going to that same job day in and day out… having the same routine everyday and hating it, but doing nothing about it.
Average people don't take risk. They keep within the boundaries of what is deemed "safe" to them. Never stepping outside the box or discovering something new.
Average people don't give their all because just enough is alright with them.
Average people live cookie cutter lives and color inside the lines… NOT US! 
Average people believe that you get out of life what you want… OH BUT YOU… You understand that you get out of life who YOU ARE!
You see… you're not average. Not by a long shot. No matter how tough the journey, you keep marching forward with your head held high because you recognize the person you are becoming…the person you will be.
When you're looking in the mirror you don't see the "right now"…you see the "very soon!"  YOU TAKE YOUR PURPOSE SERIOUSLY. 
So just in case you needed this reminder or you simply want to remind someone else… YOU AIN'T NOTHING AVERAGE! 
Go be EXCELLENT!
Blessed day!
– LSherie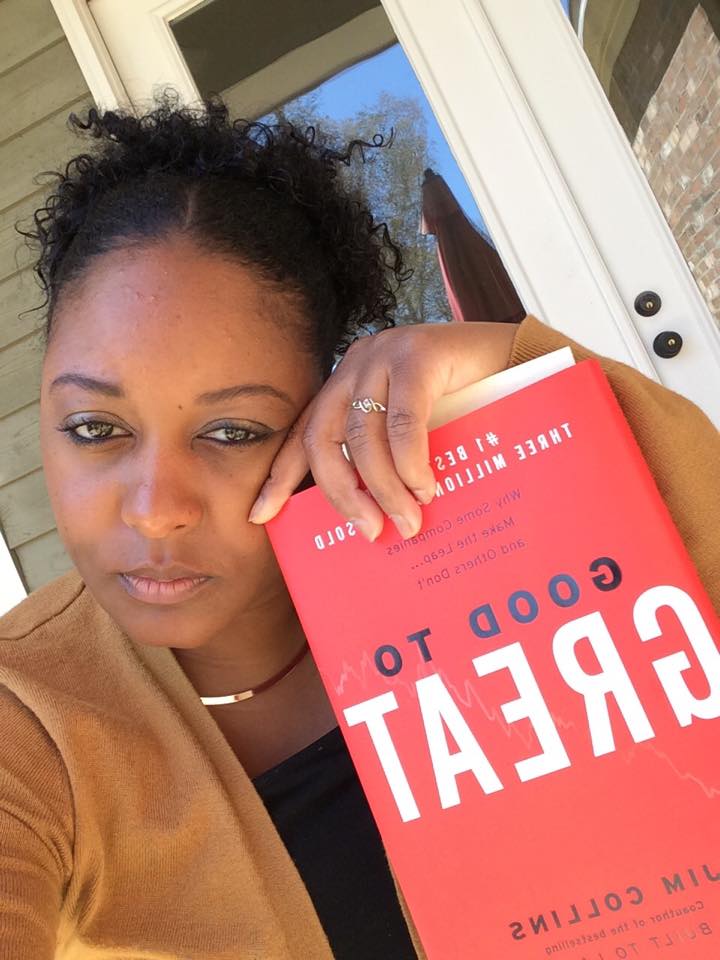 May you be inspired to dream big and walk boldly in your purpose. 
Facebook | www.facebook.com/thelsheriealert
Twitter | @TheLSherieAlert
Instagram | @TheLSherieAlert
Periscope | @TheLSherieAlert
LinkedIn | www.linkedin.com/lsheriealert