Ashley-Lauren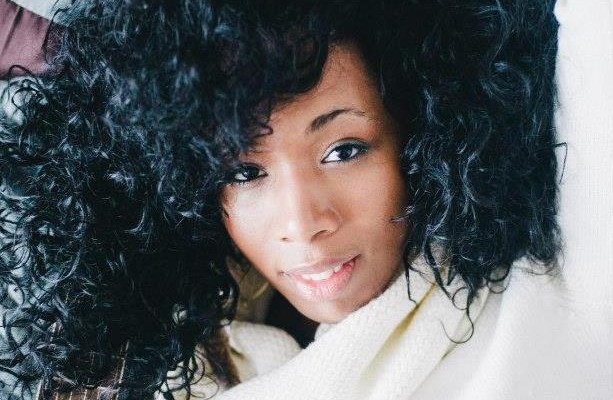 Say hello to Ashley-Lauren, singer, actress, model, director, violinist, ballerina, and figure skater with a heart of gold. She not only gives herself of her talent with her many talents, but she shares precious time mentoring and working with abused children. TLSA is proud to shine the spotlight on this awesome young lady… – LSherie
ASHLEY-LAUREN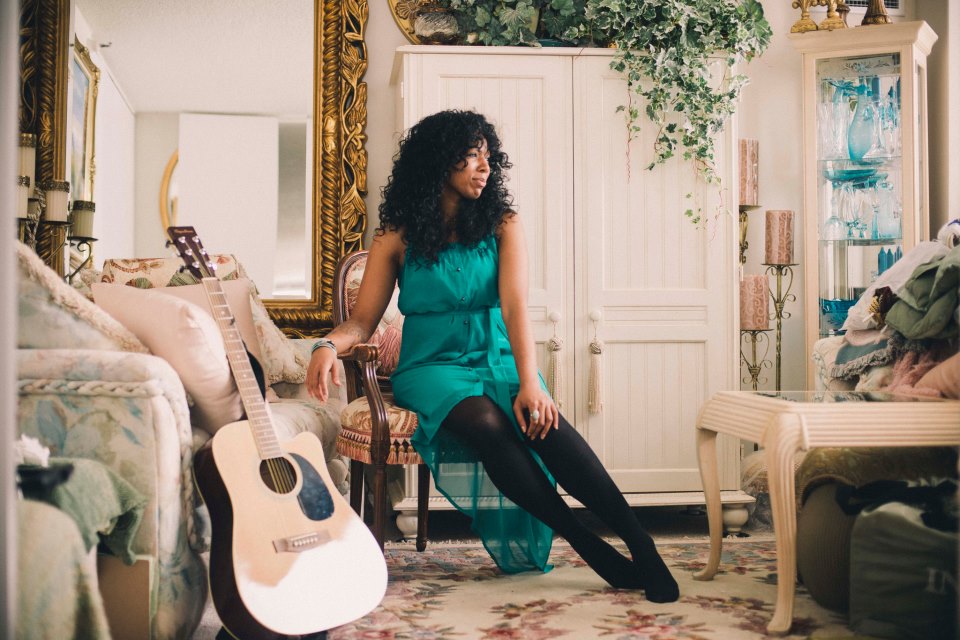 Born and raised in Chicago, Illinois, Ashley-Lauren began performing at the age of six starting with ballet, figure-skating, violin, and musicals. She discovered early she was blessed with various talents of artistry in which she gives all the credit to God and her family of artists.
Ashley went on to high school as a studying violinist, actress, singer, dancer, and painter, in which she has and continues to soar in all aspects!
Ashley-Lauren is a SAG-AFTRA eligible actress having worked with Paul Haggis the director of "Crash" and television shows such as Fox's "The Mob Doctor". She is now embarking on her musical journey to inspire and rejuvenate faith in all generations with her self-written and inspirational music on her working album, "Warrior".
Ashley-Lauren's one goal is to inspire, and to give life to hurting individuals especially hurting children who come from broken situations. She works closely with the Chicago Children's Advocacy Center, a healing center helping to combat child abuse. She hopes one day to be able to travel the world doing what she loves and saving individuals one song at time.
ASHLEY-LAUREN'S 'I LOVE MUSIC' CONFESSION
"The number one thing I love about music is the everlasting opportunity to INSPIRE. The artist always holds the power in every lyric and composition to inspire someone in some way, whether their song leads that individual to tears of a broken past or smiles of a childhood memory. The key to real music should always be to inspire and hope that the song you compose is one of depth and loving communication. That is what I love most about music.
"You don't have to be famous to be relevant. Do something positive." I feel this quote from LSHERIE herself explains it all!
This quote captured my heart because it's said with a purpose and is being shown throughout her wonderful mission to support artists from all over. Now-a-days everyone seems to be caught up in just working to be famous, I personally work to be an inspiration because that will always count and nothing else. You can have all the money and fame in the world and still be miserable. I'd rather be happy and a true inspiration making a bigger impact with the talents God has blessed me with. The LSHERIE alert is a great reminder to stay on track and humble on the journey to individual success. Not society's interpretation, but an artist's OWN interpretation of success!" – Ashley-Lauren
–
PERFORMANCE VIDEOS
–
CONTACT
IMDB: IMDB.com/name/nm3769095/
Contact Info for artists/producers:
Skype: ashleylauren360