April Lockett, Starting Over…Nothing Wrong With That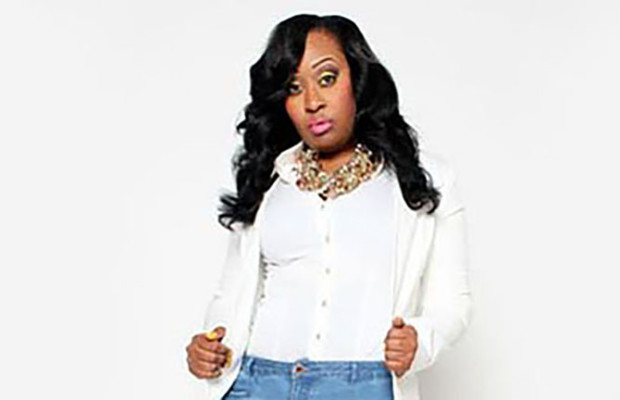 STARTING OVER…
NOTHING WRONG WITH THAT
April Lockett's Motivational Testimony
April Lockett, affectionately known as Detroit's HOT 107.5 FM "Absolute Princess" experienced a fate in 2014 similar to many including myself despite our nations increase in employment.  Just a few short months ago, April was released from her position at the radio station. According to April it was a decision based on policy…
"Well to be honest I was let go from Hot 107.5 and for the record it had nothing to do with the new morning show. To make a long story short,  I was trying to help someone who reached out to me for help and I let that situation blindside my better judgment which in conclusion I broke company policy.  My journey at HOT 107.5 was a huge stepping stone. I should have left a long time ago, but God has a way of moving those who choose not to move," stated April.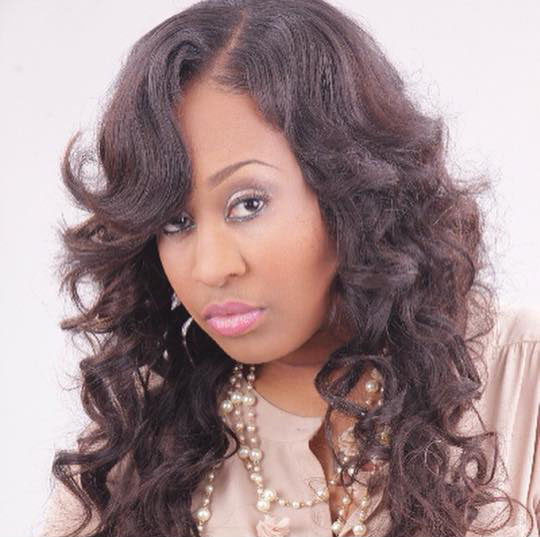 Being in the public eye for so long only for it to be taken away can truly damage one's ego or push them over the edge, but not April.  She stuck with it.  Of course she had those moments of anger and frustration.  She took this uncomfortable situation and looked at it for what it is. There were choices to be made.  Many times we find ourselves in a situation that either we didn't see coming or just simply ignored the signs, but once it hits, you have to make a move…
"Uncomfortable!!!! (Laughs) anytime you have to leave your comfort zone to doing something you have no desire for is a huge adjustment.  Here I am this well-known personality and now I work a 9-5.  I'm truly thankful for a job,  but my passion runs so deep for something that right now isn't in the plan so it's a bit frustrating and I don't understand it, but I'm not a quitter so I have to do who I have to do for now."
Now this I'm sure you can relate to, or at least I can. When I spoke to April the one thing I do recall telling her is that many times God will take you out of a comfortable situation to stir you up for something greater. Complacency keeps you from reaching for the cake and settling for crumbs.  April understood that and realized that her current situation is just a temporary inconvenience to mold her for what's to come.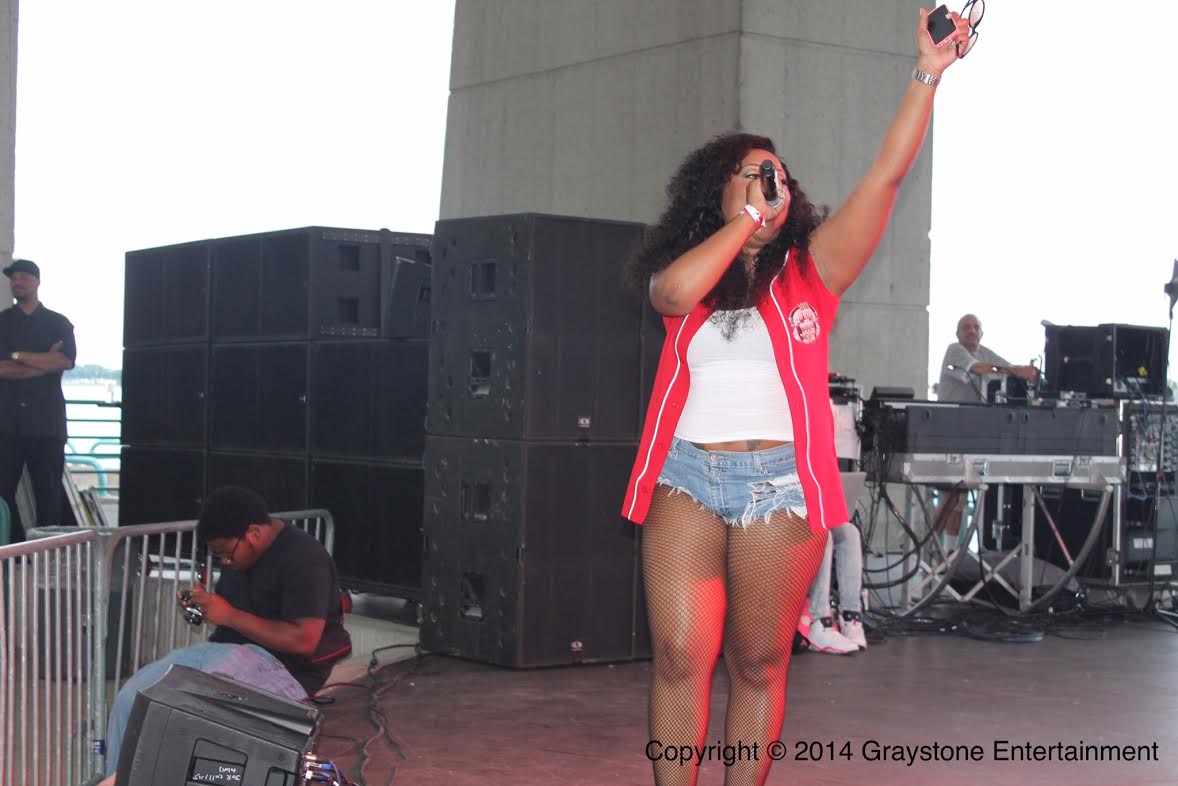 "I mean I wasn't happy at the station. I was content.  If I had of not been fired I would still be there planning to leave every year and never really do it."
How many of us can attest to this? (raises hand)
"I was in a bad place personally for years. I didn't like who I was to people and more importantly to myself.  I had an excuse for everything.  I didn't want to see anybody doing anything, but me.  I want people to know that we are all human and we all fall short, but when we fall we have to get back up, dust ourselves off and try again.  There's nothing wrong with starting over.  After almost a ten year run in radio, I'm starting over and it's ok.  I'm ok and you will be too," said April.
And she's right.  There's nothing at all wrong with starting over.  I think of it has a retreat of sorts- preparation for the big cheese.  You can't move up without being stretched.  That down period in life when it's like you have to hit the ground running all over again to make it work, that's when you start remembering those things that matter to you most.  You realize that you've spent all this time settling for a check or security when the biggest reward was only going to come when you stepped out…or in this case…pushed out on faith.
There's absolutely nothing wrong with it.  Getting back to the person with ambition, vision and purpose is what really matters.  April did that.  Yeah she's working a 9-5 now, but now she's able to start over, make her own rules and reestablish herself.
It may take a while to let go of what you're comfortable doing.  It's all a process and there are lessons you have to learn in order to move forward.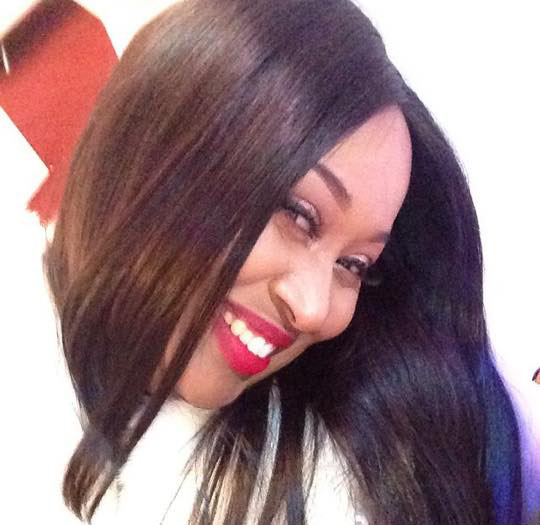 "I have actually been using my real name a lot which is " April Lockett" I just think it's more professional as I step out and embark on new media outlets I definitely still adore being called " The Absolute Princess" but it's a time and place for everything this place that person doesn't exist.
I miss being on the radio it's my first love, but what I learned from this experience is somebody wants what you have.  Never take it for granted and be careful who you help.  Everybody don't want it for the same reason you do. 
I'm not sure if I'll return to radio.  I miss it and it will always be my first love.  It's where my career started, but I'm evolving so now it may just be a part of my past…"
Regardless of her situation, April ceases the moment taking it by the horns only to re brand herself and push forward with her dreams…
"I'm making sure that my supporters know that I'm still here and I'm still working accepting booking for events here [Detroit, MI] and in other markets making connections outside my media base to be looked at on a larger platform.
The most powerful thing about re-branding myself is being able to follow God's lead.  Before, I thought I could do it by myself, now I know I can't and I don't have to – now that's powerful!"
Yet, it's still something special to get encouragement from people around you.  Especially with April- I mean, coming from a profession where everyone knows your name and who you are, it's hard to let that go and just start all over.  The beauty of it is you get a clean slate.  You get to make the rules.  You get to reach for the cake leaving the crumbs behind you.
"I would like to see myself doing some more acting, maybe landing my own show on television I'm really aiming my sights to hit the big screen I've been behind the mic for so long I think it's time to been seen on a higher level," said April.
Go get that cake!
April talked more about her support system and how she's motivated from her family and even those supporters who don't hear her voice over the airwaves anymore…
"My family and definitely my supporters… it's amazing how people think more of me than I think of myself.  I'm constantly hit with emails and texts and even on social media from people who follow my work and understand my struggle, who actually look to me for motivation.  I can't and will not let them down.
My greatest mission in life is to provide and give back.  I've been really thinking hard about starting my own program to do my part in rebuilding my city (Detroit). I think my calling is elsewhere.  I believe I will leave here soon in order to come and give back.  I'm prayerful about my journey now.  I'm not sure what the future holds for me, I just know that whatever it is I will embrace it.  I will have a strong media presence in this world it's only a matter of time.
__________________________________________
CONNECT
April Lockett
For Bookings | 313.338.9860
Instagram | @april_lockett