My Amazing Face Product Queens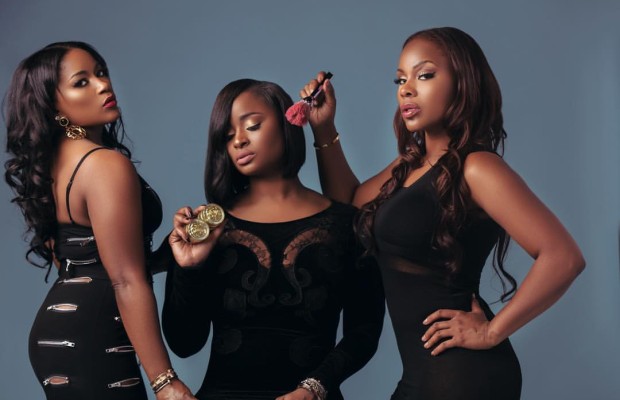 MY AMAZING FACE
PRODUCT QUEENS
There is nothing more pure than the natural beauty of a woman.  In my opinion, the very essence of a woman is a desirable potage of grace, strength, and of course, beauty. Illuminating that beauty creates a glow so amazing… it's long-lasting and truly memorable.
Product queens, Micaela and Pilar finally got tired of going through piles of products that would enhance their beauty, but not hold the weight or even change their appearance that you would find in many cosmetic products.  They wanted something light, airy, fresh, natural and simple.
Like me, interestingly, Micaela and Pilar are not big make-up wearers. If I can feel the heaviness on my face, I don't want it.
Since the duo has been collaborating in business for years, it's no surprise that they coupled up on the opportunity to create their own natural beauty product, My Amazing Face.  Launched for only about 8 months, My Amazing Face is picking up some heavy steam.
We went and sat down with a chemist. It took about 6 to 8 months to go through the process to get what we actually wanted.

The coverage of our product is highly pigmented.  Our product gives you the best coverage and sets into the skin for the longest last, but it's not cakey.  It doesn't give you that weighted look, but a soft look.  It's a full body bronzer for your lips, for your eyes, for your skin… from head to toe. That's the separation from our products and others.  It's almost like silk.

 Our products are natural.  We do not want to give false impressions on exactly what we have.  The products are allergy-tested and creation uses oil-base.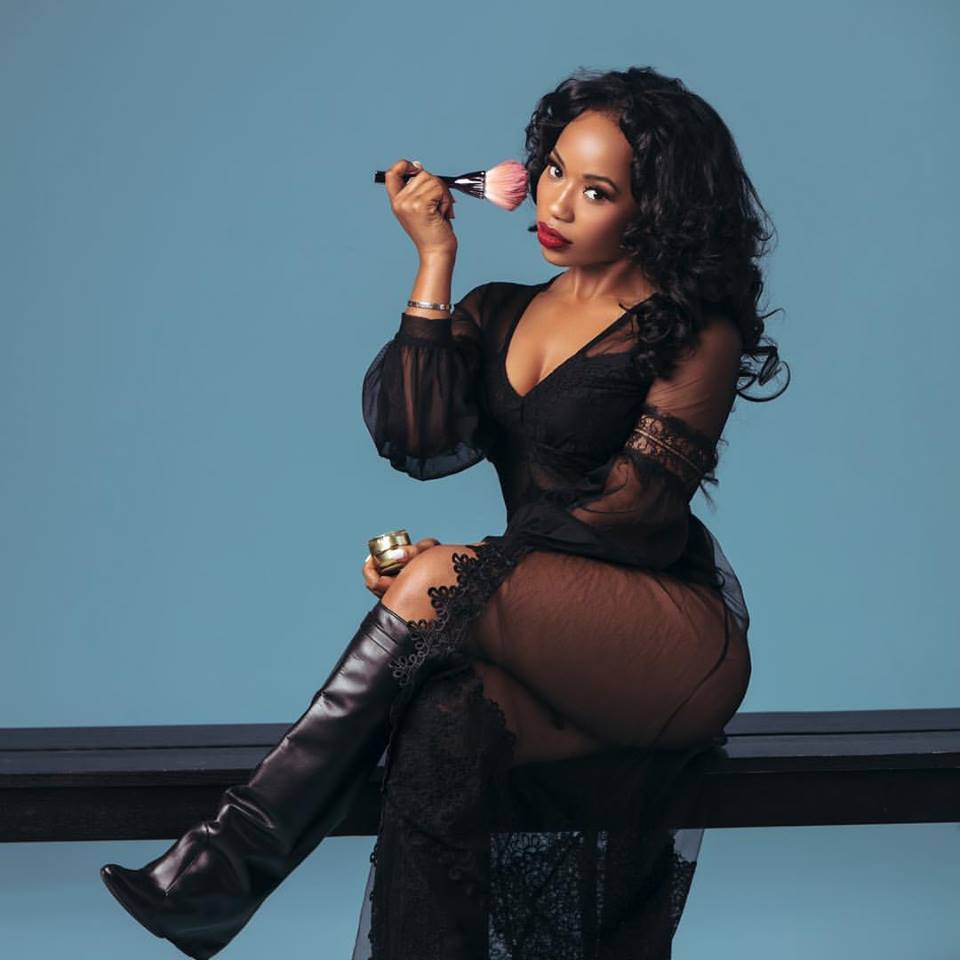 The process itself, if you can image, was not east at all.  The ladies traveled all over the country for the best chemist to provide the high-level of quality they desired.  They finally reached the top chemist for Max Factor, explained what they wanted, gathered price points and shopped around.
We wanted to see how their products worked… how they were tested and we decided to go with this guy, because we like the way he put everything together for us and it made it so easy for us to work with him.
The work put into developing the brand and process of creating the right look and feel for the product took some dedication and patience. It helps to have "easy-breezy" personalities and a healthy partnership.
We are just grateful to be able to share a great product with people.  Our passion is the glow.  People shine without having heavy makeup. A pretty, clean look.

We have some of the best celebrity make-up artist around.  We've worked Latasha Wright, owner of The Wright Look.  She's used our products on Kelly Rowland, reality stars [The Housewives, Love & Hip Hop], Tiny, Claire Summers, and so many others. We would love to have Oprah!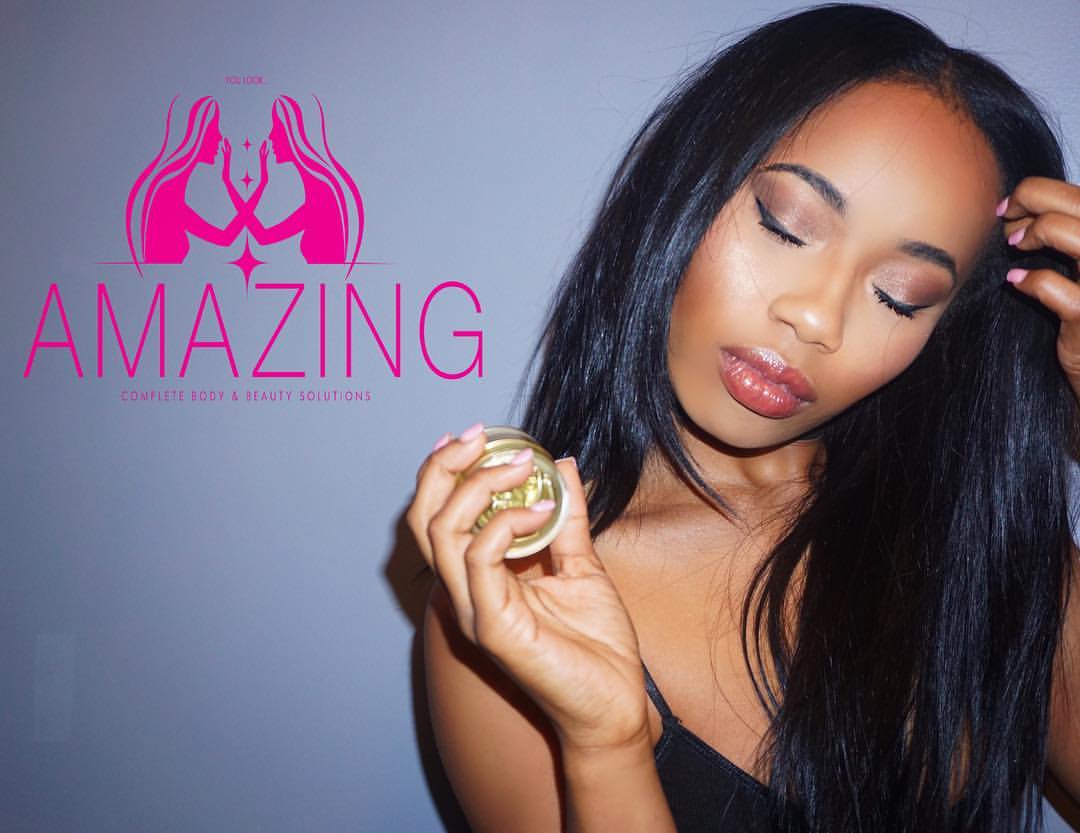 Fast forward to now, Micaela and Pilar have established an amazing foundation for their company.  Celebrities and everyday people are wearing the full body bronzers and loving it! They work together to make sure every facet of production from start to finish is up to their standards before releasing.  The ladies hone on the difference in personalities to make the partnership work flawlessly. Pilar, who lives in Atlanta, is the social butterfly.  Her skills pushes the networking aspect.  Micaela is on the west coast, LA and Vegas making necessary moves to enhance production. However you look at it. These ladies are working every angel from different areas of the country.  That in itself is commendable.
We talk every day… multiple times. We don't argue.  We get alone very well. We know each other's personality and we are both communicating to each other. The goal is to WIN. We do have a really great partnership.
As recognition and press for My Amazing Face rolls in, the ladies have set their goals to a new level.  Their new product, a full-body liquid bronzer, is set to release spring 2017!  New colors, silver, lavender, brighter gold and softer pink will soon be added to the pallet.
Right now we want to master My Amazing Face. We want to master our bronzer and just really push our current products and not involve too many other options.  We want to focus at one product at a time.  I think right now we're just going to love on this baby, which is My Amazing Face and make it grow.

Our advice to those looking to follow our footsteps… own your brand and take your time! Fine tune your products and own it.
Recently the ladies provided gift bags full of their products at the Grammy's.  I can't wait to get my products in hand! My Amazing Face… Fresh. Clean. Natural and beautiful!
COMPLETE NATURAL BODY & BEAUTY SOLUTION.
FORMULATED TO COMPLIMENT EACH OTHER, OFFER EASY BLEND-ABILITY FOR LIP GLOSS, BRONZING, CONTOURING AND HIGHLIGHTING YOUR SKIN!
Facebook – My Amazing Face
Twitter – @MyAmazingFace1
Instagram – @MyAmazingFace